Post #1
This is the latest 306 ive decided to save/repair.
Ladies,gentlemen and oddballs i give you T595 HFC Aka Pinky!
I picked up Pinky today from forum memebr Mikey G.Mikey's had the car for some time but due to other commitments he's been unable to keep her at her best and he needed her gone sadly.
So here i am stepping in to bring her back to her former glory.as you can see from the pics she neeeds some tlc mainly in the bodywork depratment but hopefully ill have her looking nice sooner rather than later.car drives fantastically and dare i say i prefer the way a rallye feels to a GTI-6!
So here are the pics:-
As she turned up at 6pm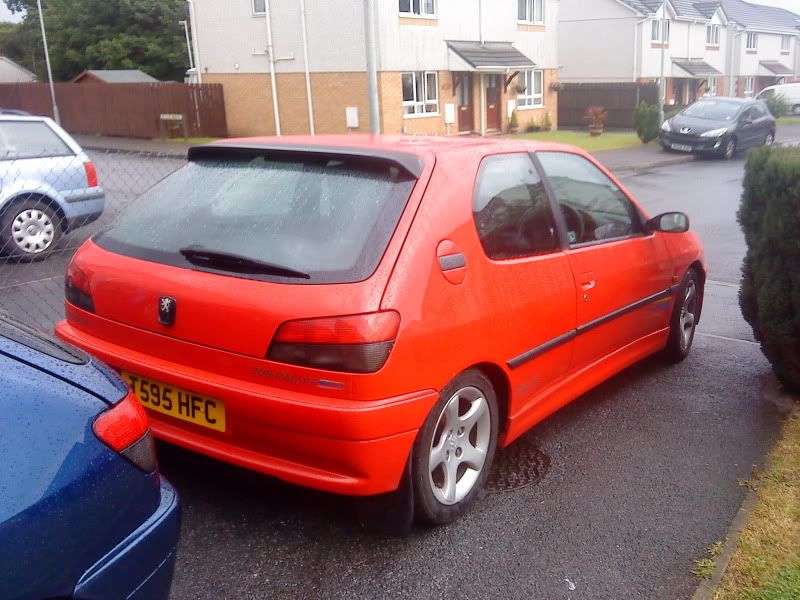 and heres a few after a quick wash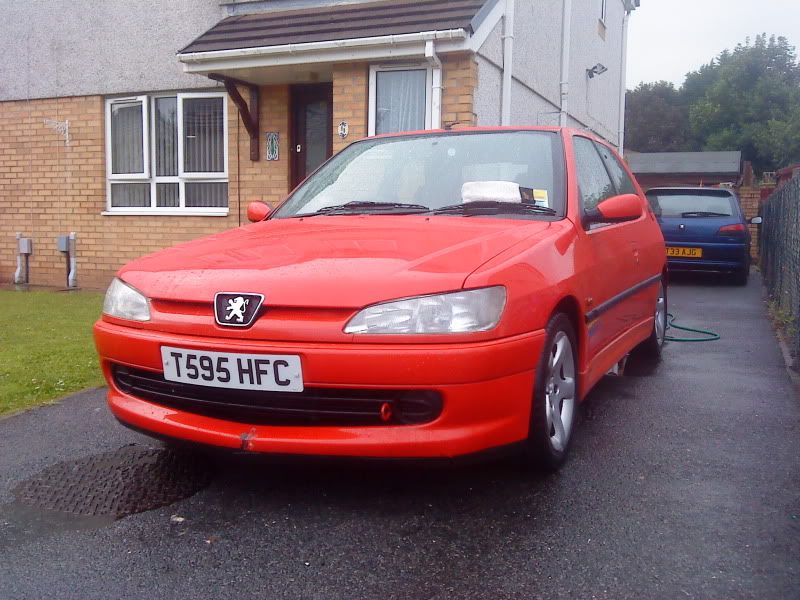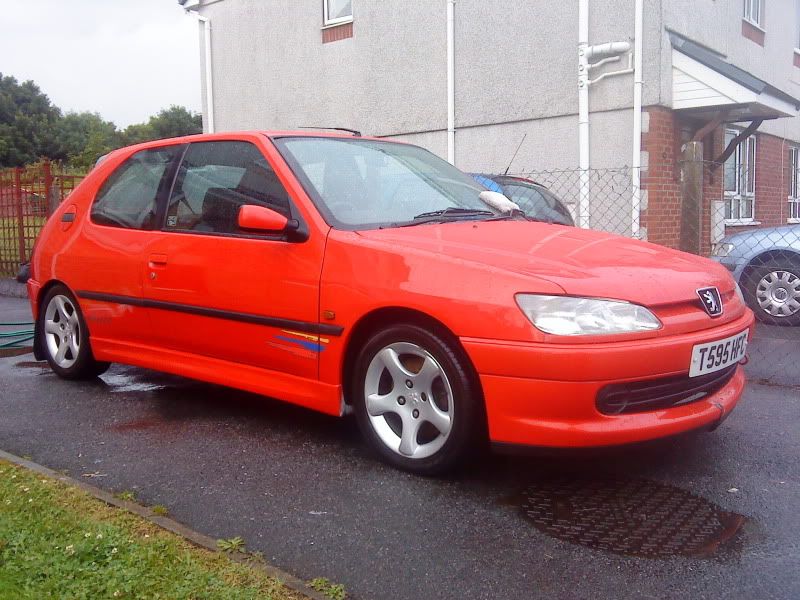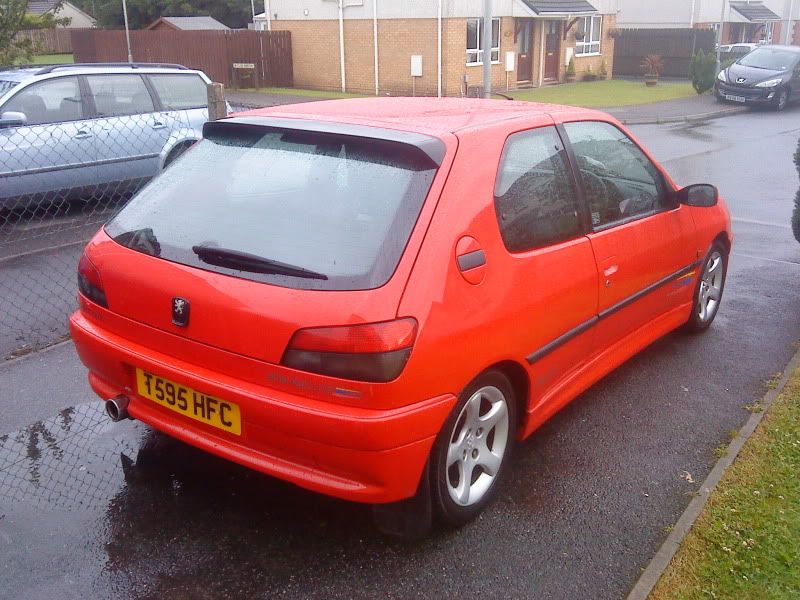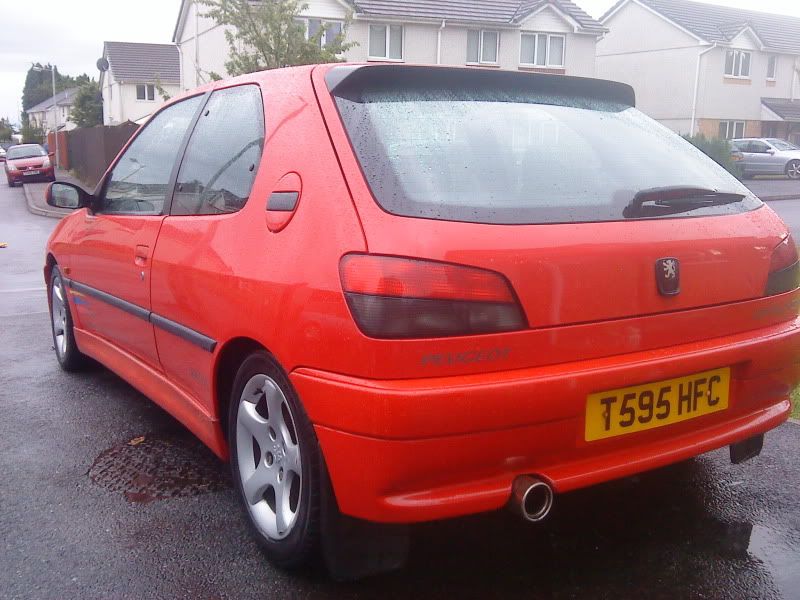 And the all important pic of those wonderful 3 stripes
Pics make the car look alot worse than it is as ive been using my cheap mobile to take snaps.