Post #1
Well I think its time to show you lot what I have been doing to my 6.
A bit of history of the car, I have owned it since 2003 and she has been great to me, no major problems apart from the clutch.
I got a 6 month ban 2 years ago for reaching 12 points, so I took it off the road, since then I not really used her much.
I then met rich_w on here and decided it would be a good idea to super charge it and get her back on the road.
So i started to remove the engine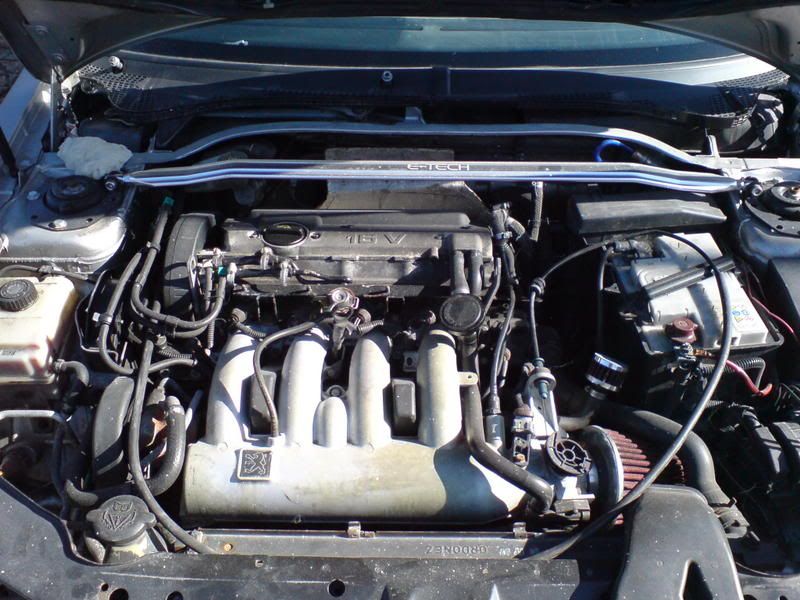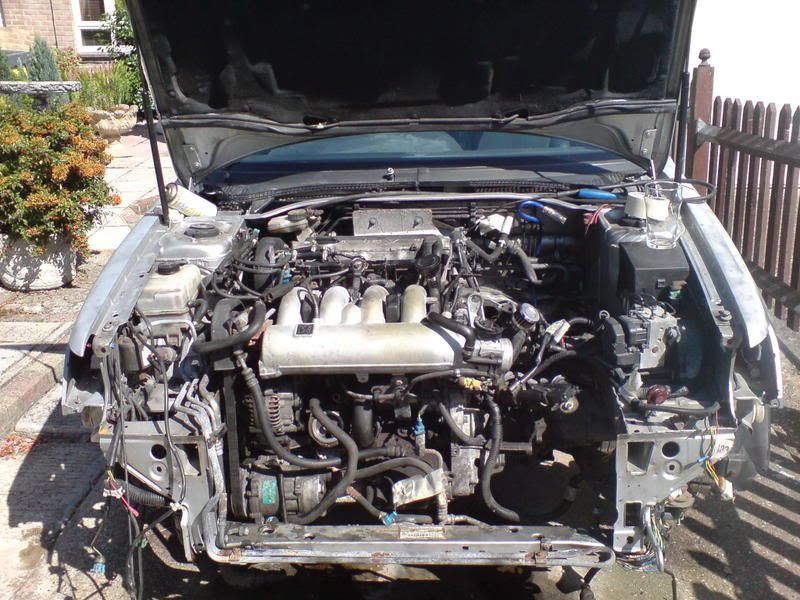 so much easier to take out with the slam panel off.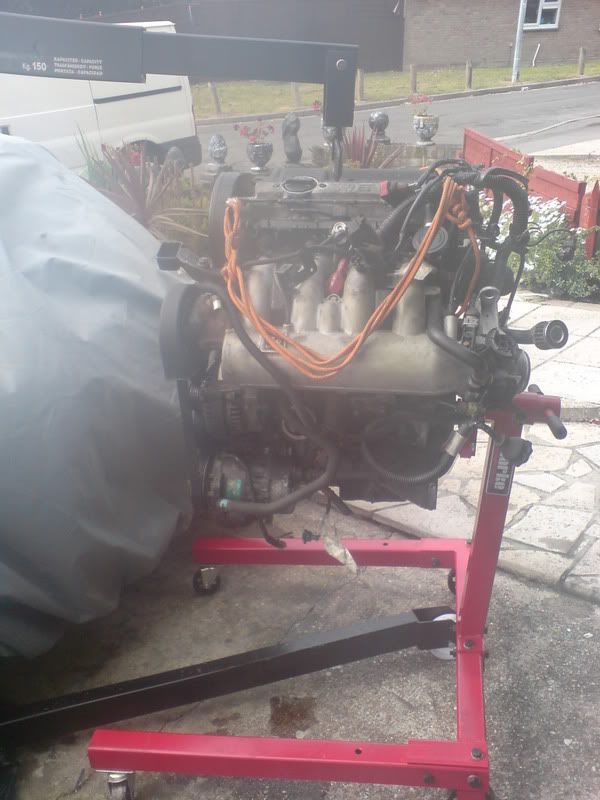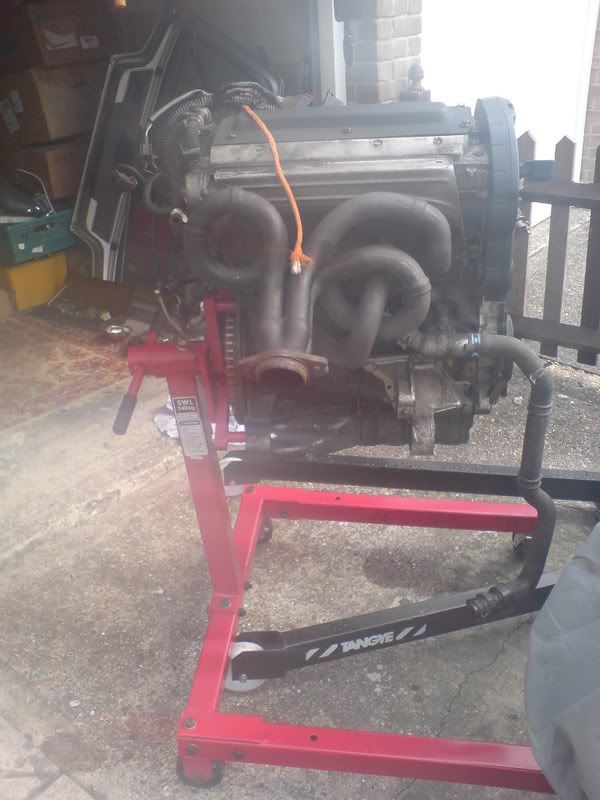 The engine is now stripped to the block and all the parts are in boxes, and just waiting to get the pistons so I can get the boring doen and get it back together.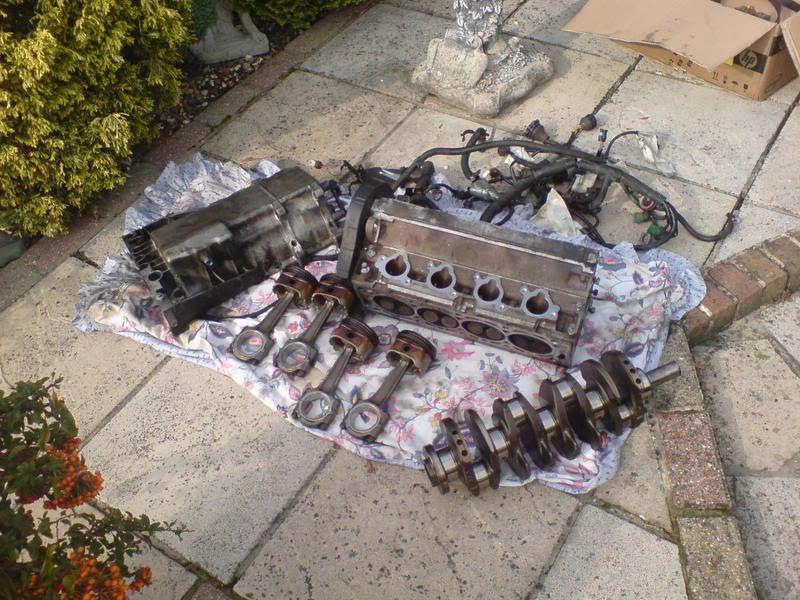 The crank went to longmans as you all know and I got the bearings and stuff I need.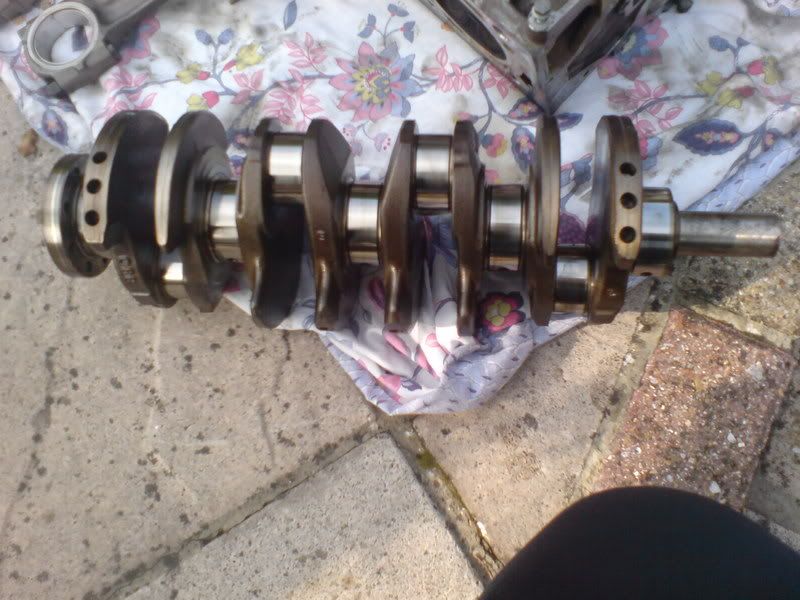 So today I spent the morinig striping the engine bay ready to be sprayed so all the pipes clips and everything now in a box.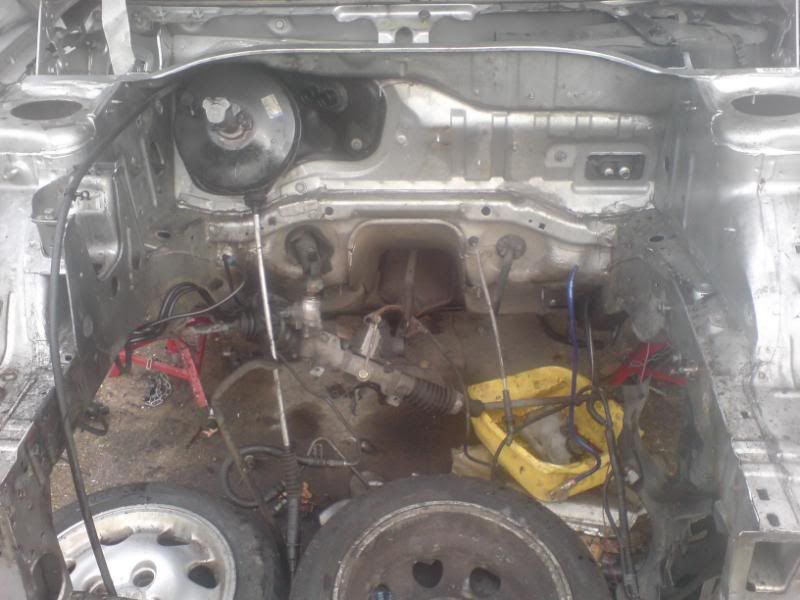 Some of the nuts on the brake lines would not budge so I had to cut them (one the goes to the master cylinder and one that goes to the back calipers).
Also removed all the capliers to get them referbed, sending them to big red, I did find that one of the rear pipes is a none standard one and was make of copper so just twisted and snapped, does anyone know what the pug ones are made of and is it best to get them from there.
I got most of the parts I need to supercharge it not, apart from the pistons as I mentioned earlier and the charger its self.
not sure if this will make a differance but hey i brought it now.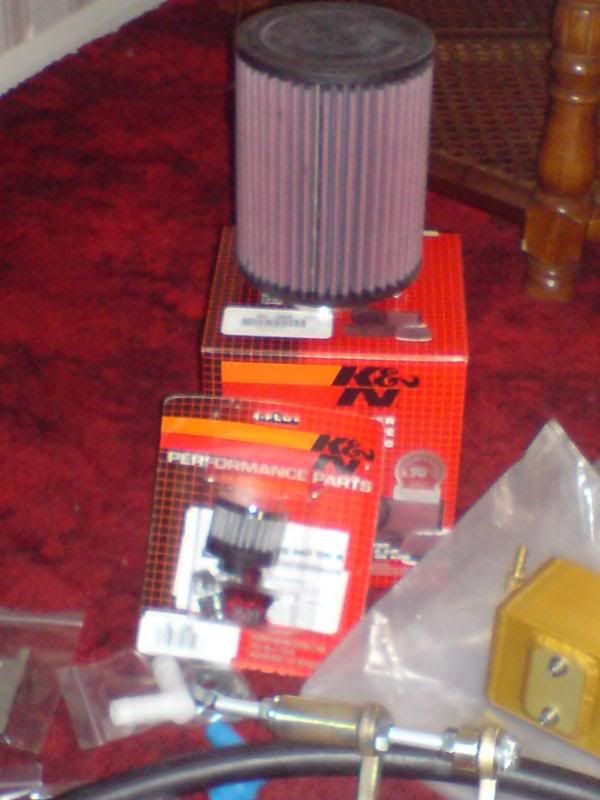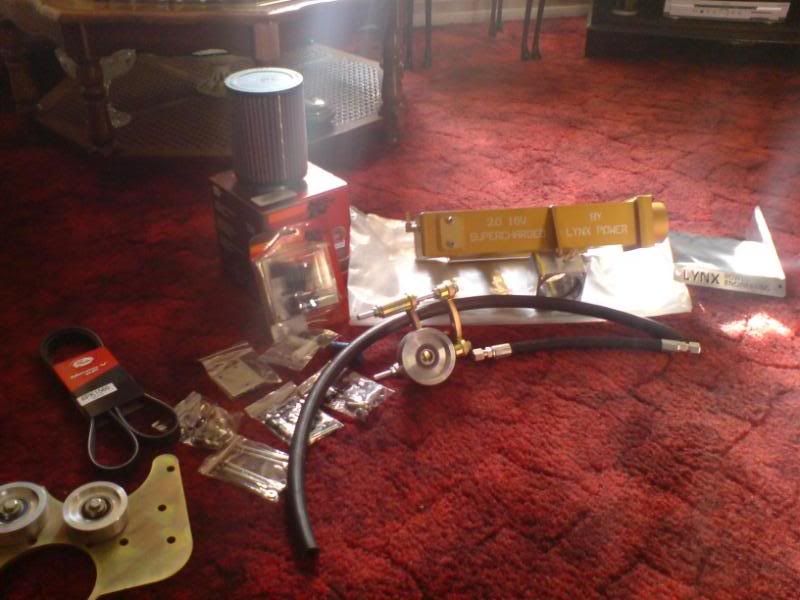 oil cooler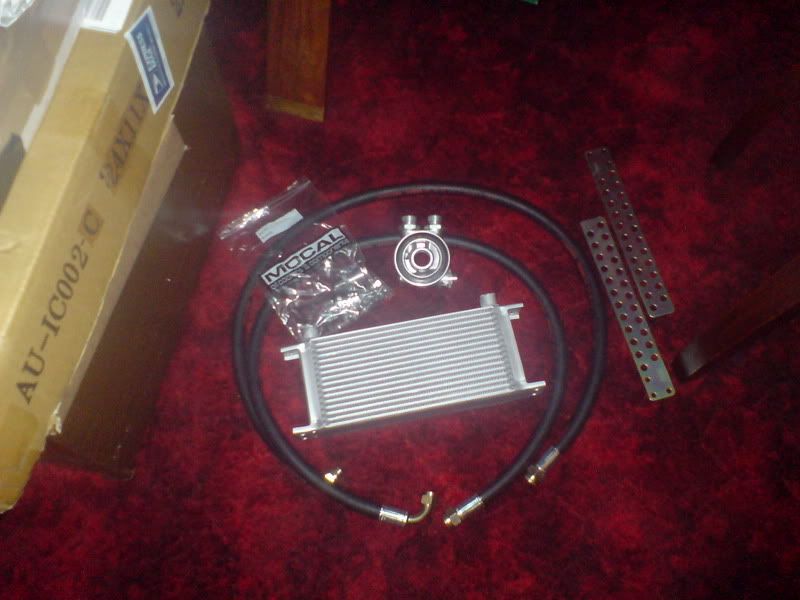 intercooler
so thats pretty much the engine covered, so to the body work.
About 4 years ago some little shit, decided to try and break into my car, he got as far as ripping the lock out the drivers side door, then left it, anyway, I decided to delock the car as this would be cheaper and i always liked delocked cars so my uncle welded up the holes and they wuer smoothed.
This year I then decided I liked the cmoothed look so all the bump strips got removed, as well as side repeaters, i am leaving the boot as it is as I dont like thre look of smoothed boots.
smoothed wings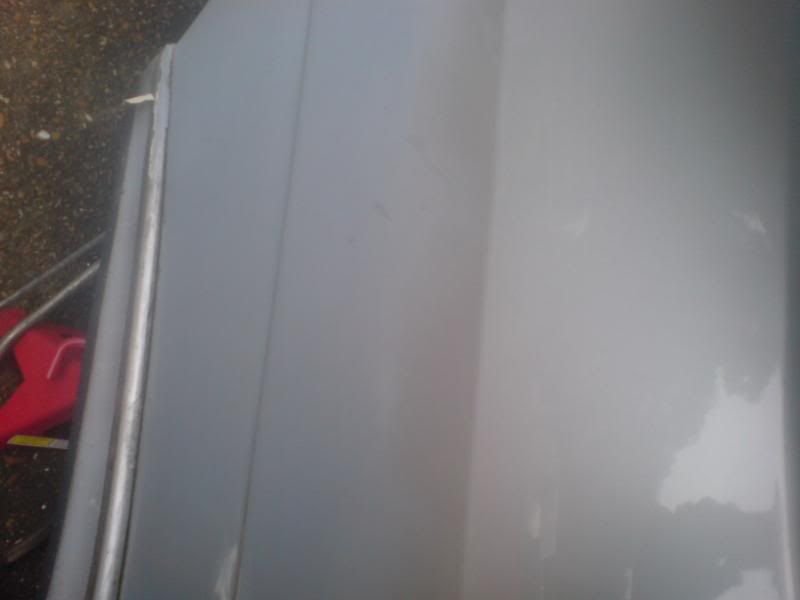 smoothed rear quarters
smoothed bonnet.
this weekend I am hoping to seam weld my sub frame (after talking to daveyboy seems like a good idea) and get my mount welded
so this is my project so far, in the near future might hold a meet at my house so you can all come help me put it back togehter as I migh forget where it all goes