Post #126
So as I'm saving to re-map the car I've said to myself no more spending on the Megane for a while.
That didn't last long so
Finally got round to fitting the wind deflectors that I pinched from the Black R26 I broke a few weeks ago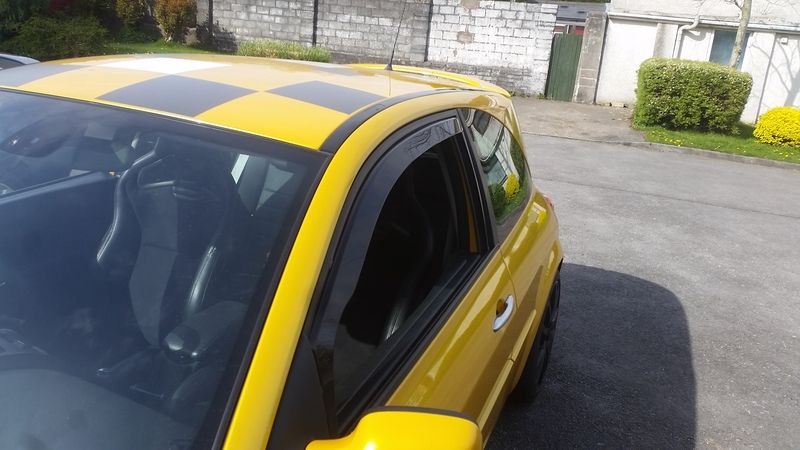 Next up was a change of mats. Managed to bag a set of genuine Renault yellow mats for just £15 quid, granted they are for a Megane 250/265/275 but they fit fine and look far better than the clio/megane mixed set that came with the car.
Old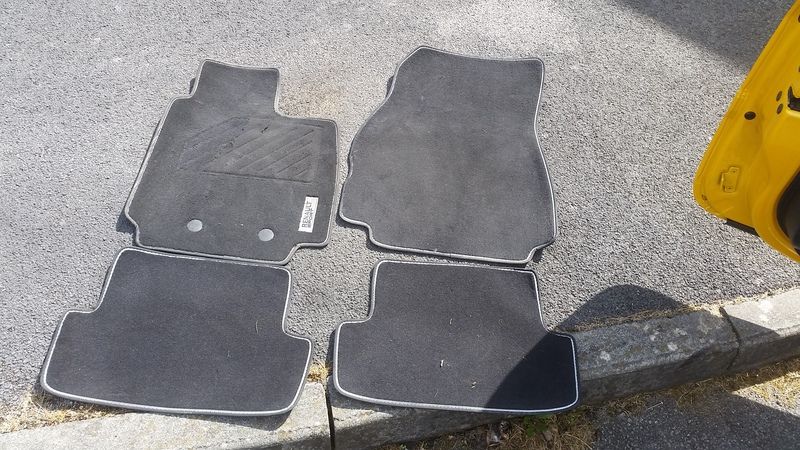 New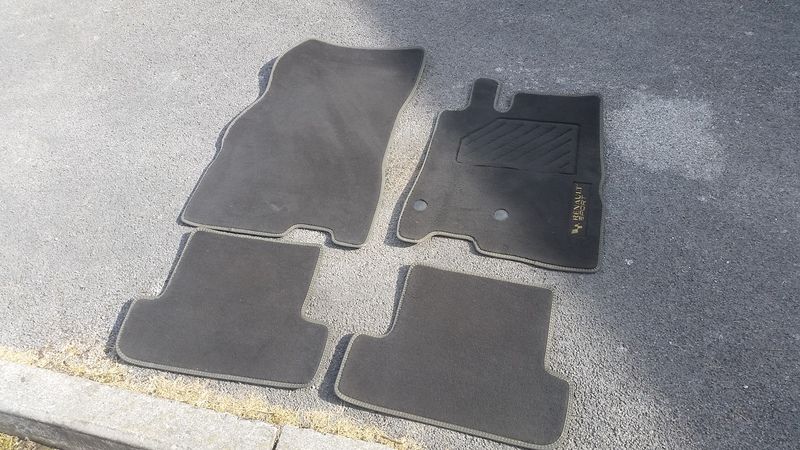 In their new home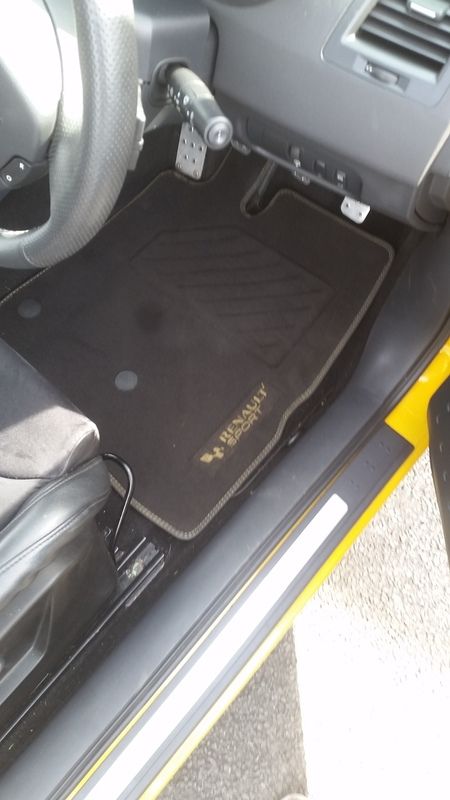 And last but not least a new gear gaitor. I had previously bought a red stitched one off ebay but it was very cheap and didn't fit that well.
Bought this one and quality and fit is far better plus stitching now matches the car,steering wheel band and mats.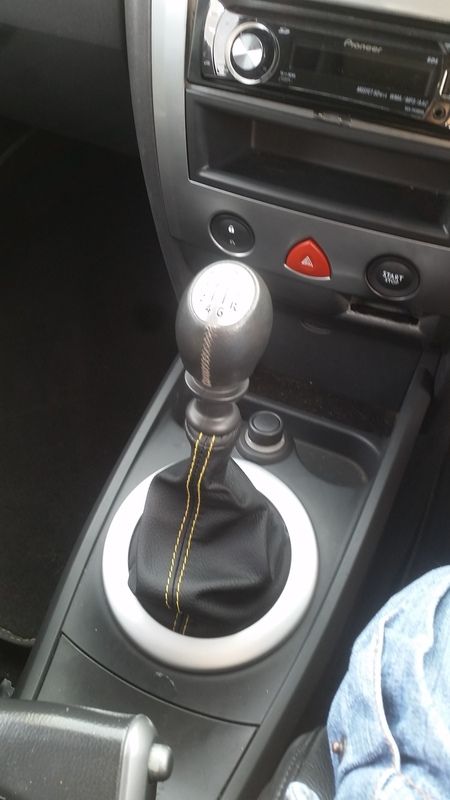 Also finally sourced a decent 3 inch exhaust system so need update hopefully will involve shiny pipes and loud noises