Post #1
Hi Guys.
Well this is a well known car on the forum REG T440 LDF. You may remember the project build by Matt Evans.
We have finally come to the end of 6 ownership and this car has been a cracker.
Only reason for sale is we are moving at the end of this month and my partner will be commuting to work further.
The car is straight and true, fast and very clean. I have put the headlights back to normal crystals and it has four new goodyear efficient grip sport branded tyres all round. I had the driveshaft replaced a few months ago and just put in a full set of pug spark plus.
Work that has been done is amazing please check the previous thread by Matt Evans in projects.
I had he Cambelt replaced as soon as I got it (always do with any car) so this is good for another 20k at least.
It's lowered all round on billys and dropped to match at the rear. You won't find a more original Astor anywhere for the money.
Head gasket has been done when the engine was out and all bits are OEM.
Front end was all resprayed in Matts owner ship and all bodywork it in very "tip top" condition.
Bad points.
One fog light is not working
drivers seat is showing wear signs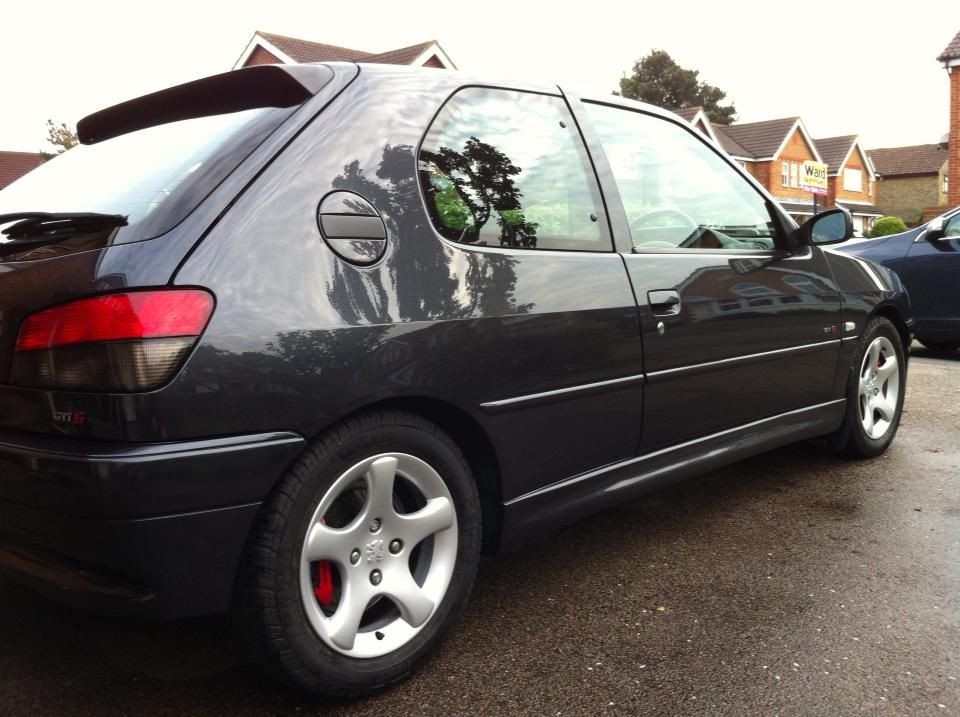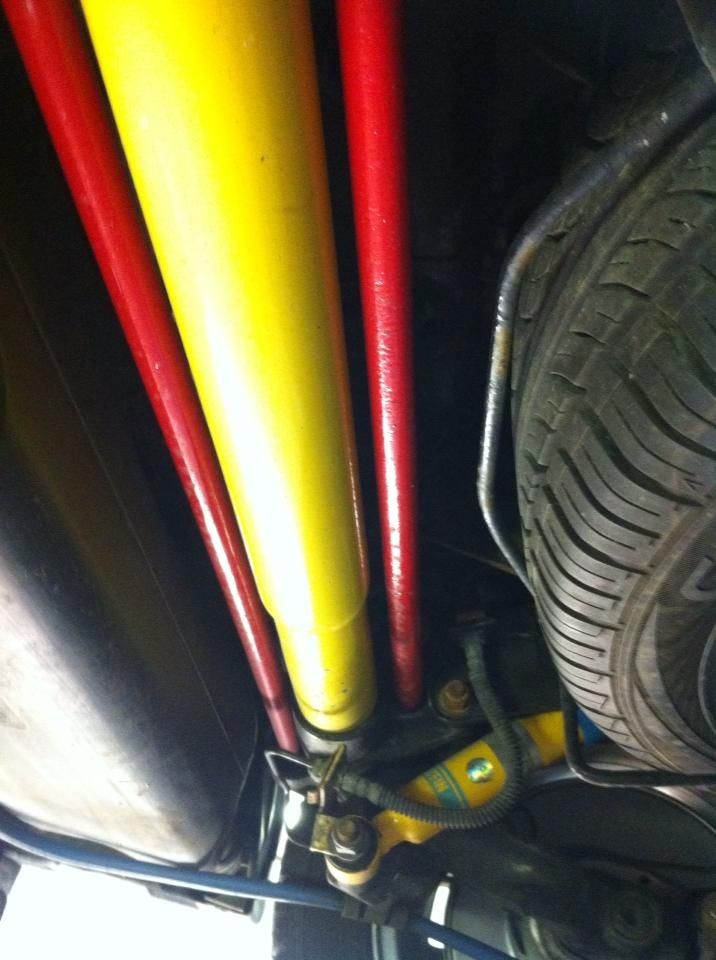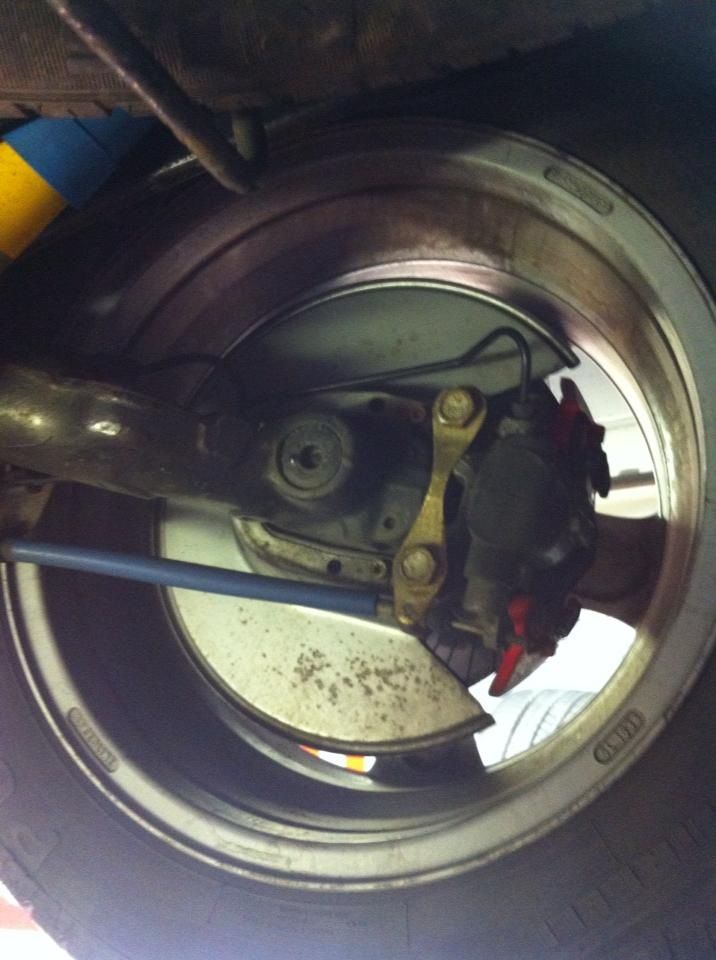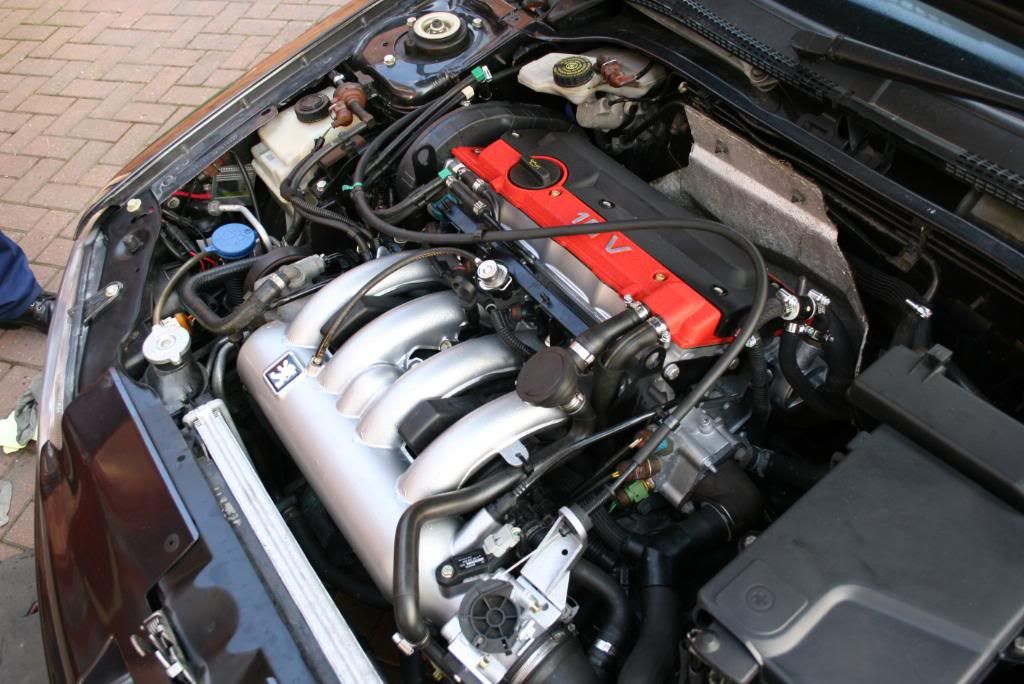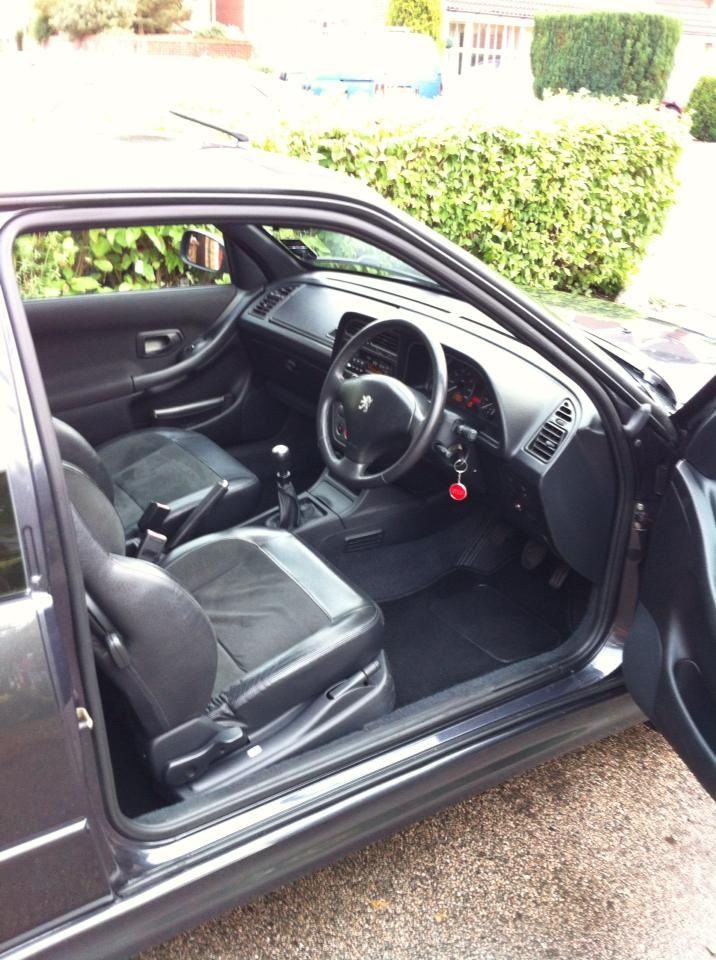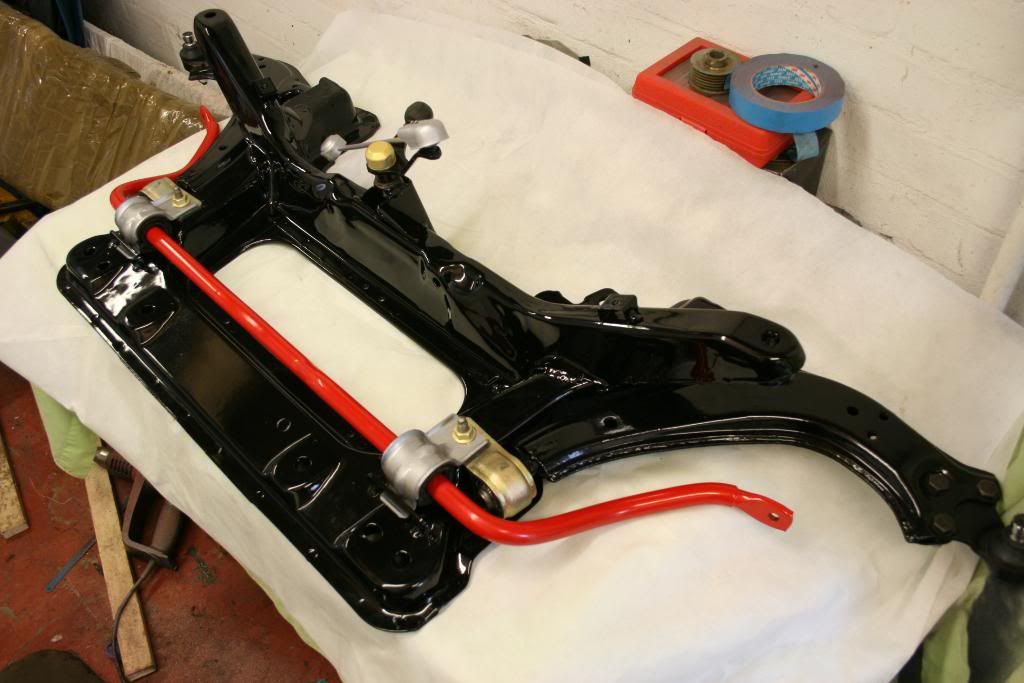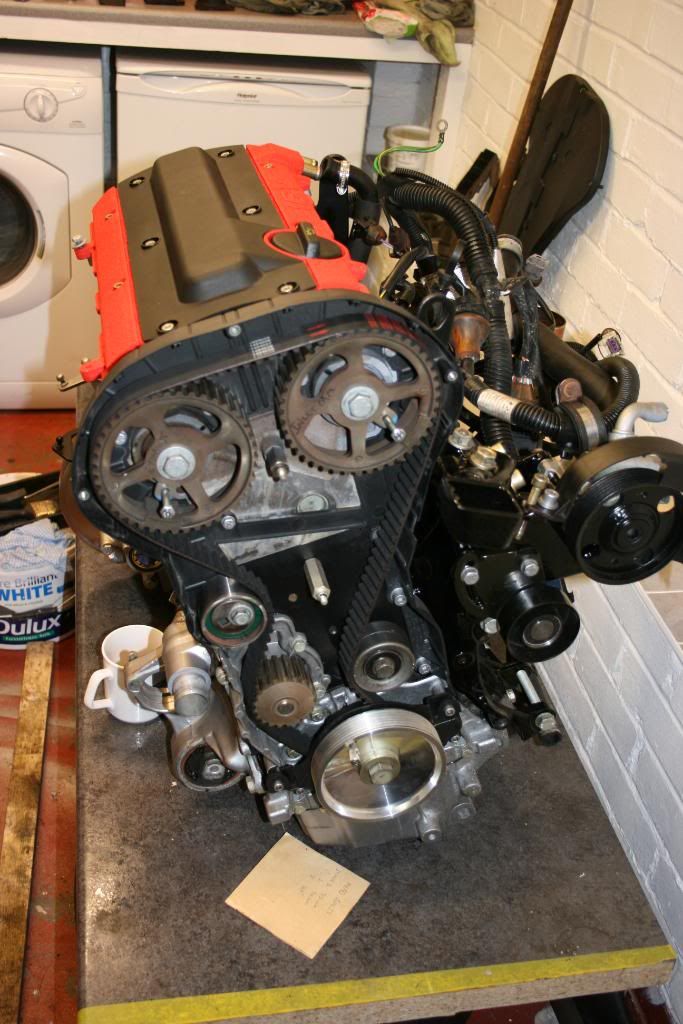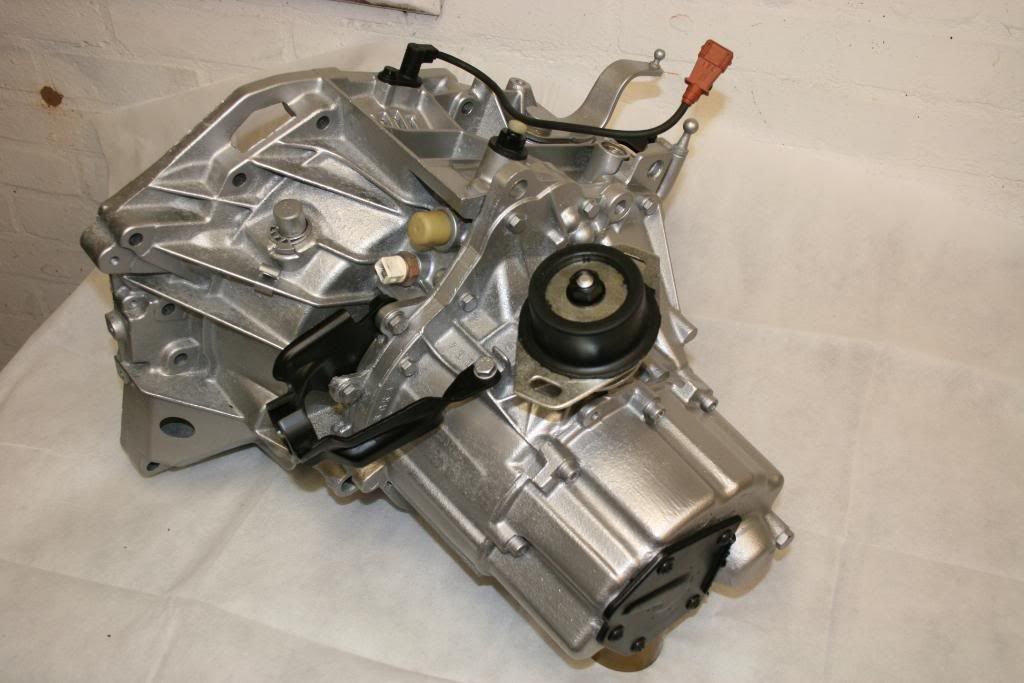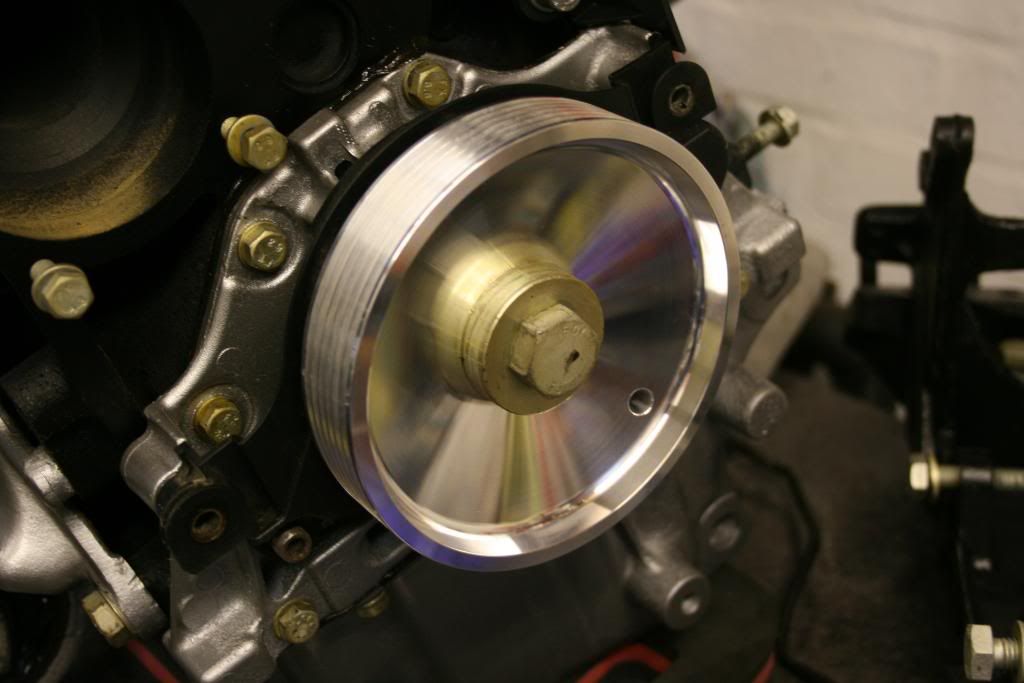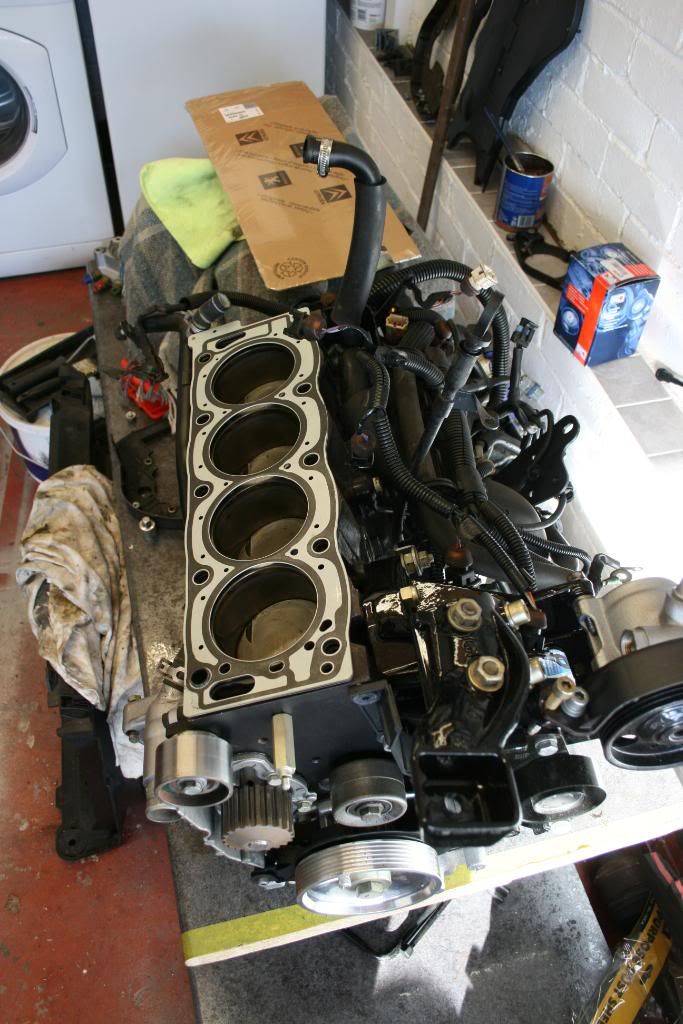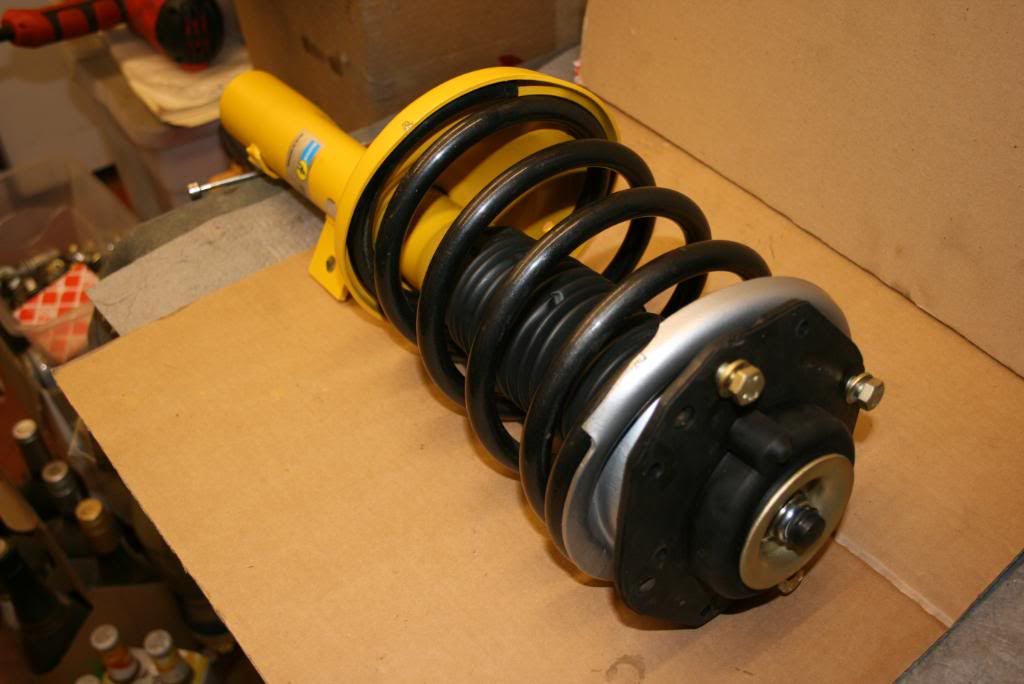 Please let me know of any interest.
Thanks
Matt
________________________________________
Previous china gti6 and Rallye owner.
Now a proud Astor Gti 6 owner.
Missing he BMW already...