Post #1
Putting the feelers out for a friend who very reluctantly has to sell his XU10J4RS engine package out of his 205 GTi Track car. The engine was built approx 4-5 years ago and has only done 2 trackdays. One was at Rockingham and only did 2 or 3 20 min sessions. The other day was at Cadwell park where it did a full day without any issues and performed really well all day. So I would say since being built it has covered less than 1000 miles.
Financial difficulties means he may have to sell the car but would be happy if someone would like to buy the engine, which means he could keep the car stored and maybe put another engine in at a later date when finances allow.
I cant remember the exact spec of the engine but it goes something like this.
XU10J4RS Block and head
Crank reground and the best quality big end + main bearings bought from RichW
Crank, flywheel, aux pulley and clutch all balanced together (think the flywheel was lightened too)
Bores honed and new rings also bought from RichW
Standard pistons/rods
Head skimmed, ported and fully reconditioned with all new seals and gaskets
Piper reground cams (not sure on exact spec but they were special regrinds to suite the engine spec)
New timing belt, water pump and pulleys genuine items from the dealers
Jenvey 45mm Throttle bodies with (120mm trumpets I think)
Jenvey longmann inlet manifold
Jenvey fuel rail
Jenvey Throttle linkage
Mocal oil cooler (19 row I think) and mocal sandwich plate with high pressure braided hoses
Cosworth green injectors
DTA E48 ECU mapped to the engine
DTA wiring loom
Wasted spark coil pack with new silicone leads (8mm i think)
Fuel pressure regulator and braided fuel hose
Group N bottom engine mount (also gearbox mount but for a 205)
Engine was mapped at power developments in clowne (near chesterfield) and made 215 BHP at flywheel.
This is an ideal engine package for someone to put into a 306 as its all mapped and ready to drop straight in. If anyone wants it for a 205 then there is also a 1.6 GTi gearbox, group n mounts, alloy gear rods and probably some other bits.
Im not 100% certain how much he wants for the complete engine package but I think £1600 was mentioned. Ideally he would like a standard GTi6 engine or something like that in part exchange so he would still have a weekend toy to play with. he has all the recipts for the parts/engine work to show what has been done and how much it all cost.
Here are a few pics that I have from before it was completed so some of the parts might be missing from the photos.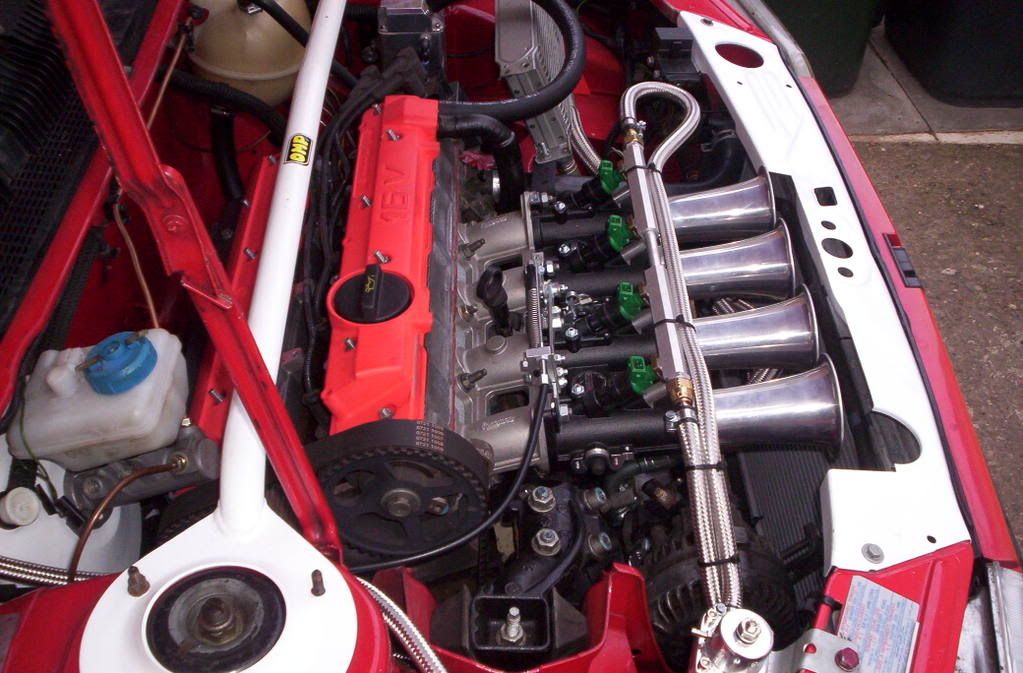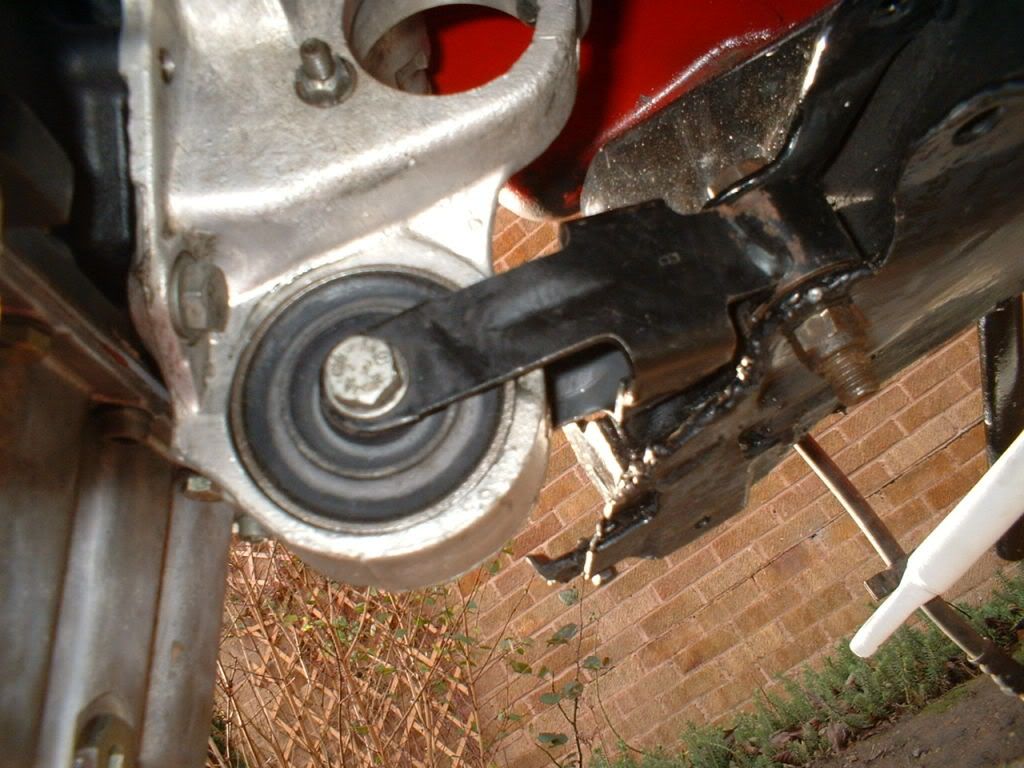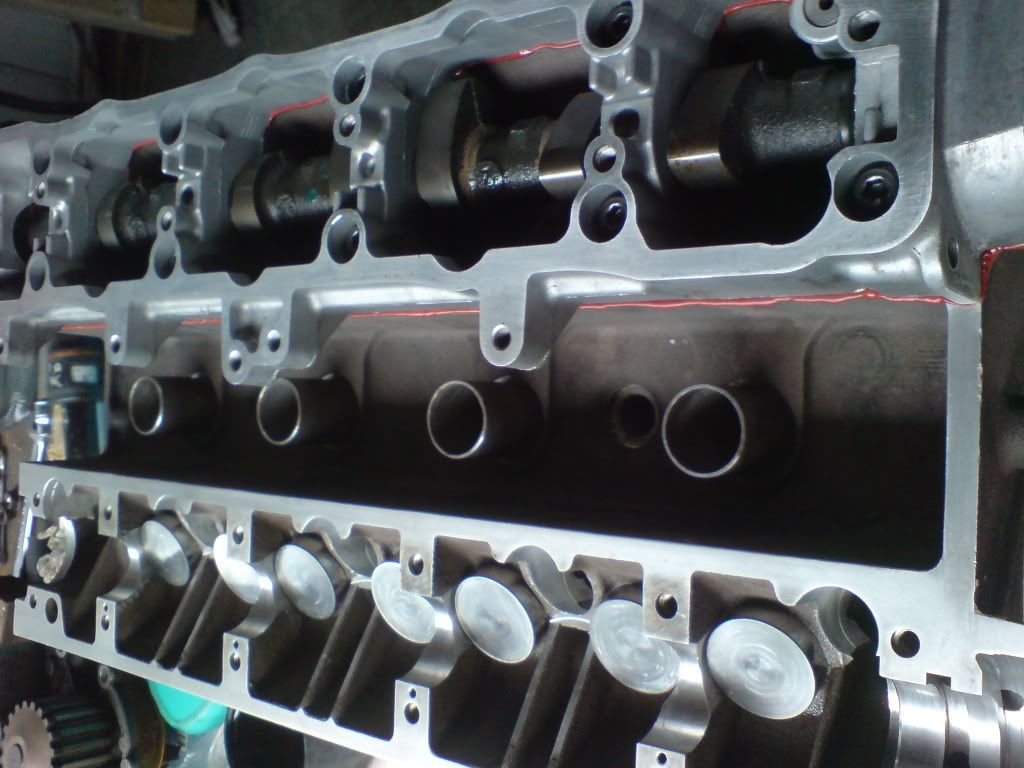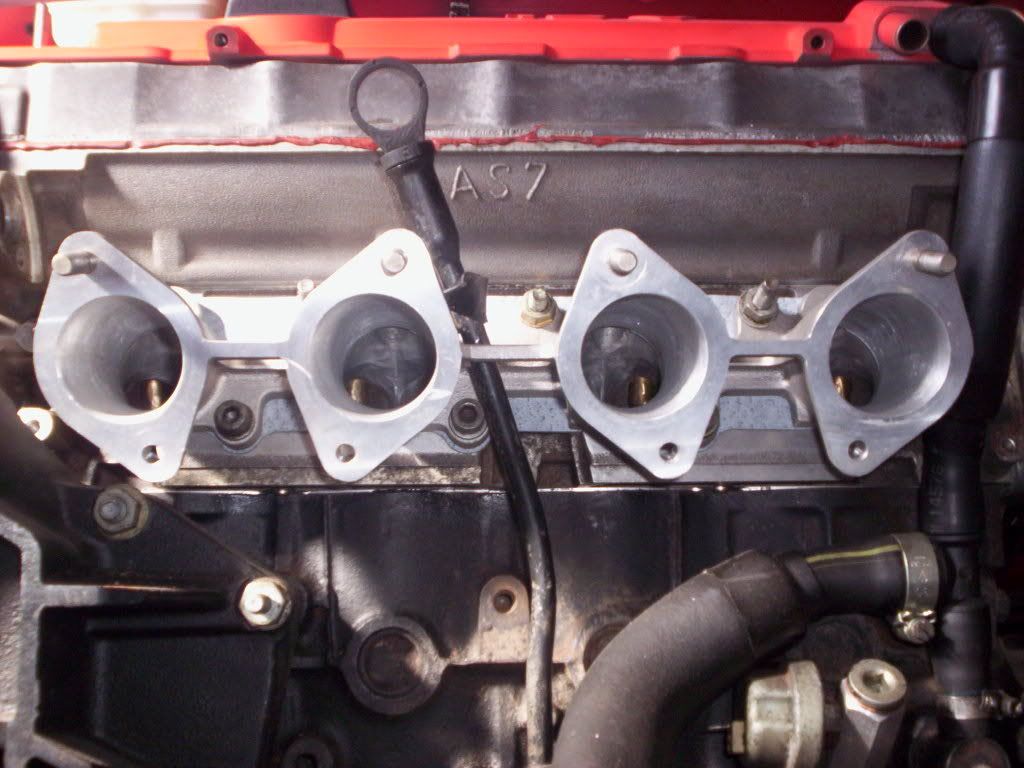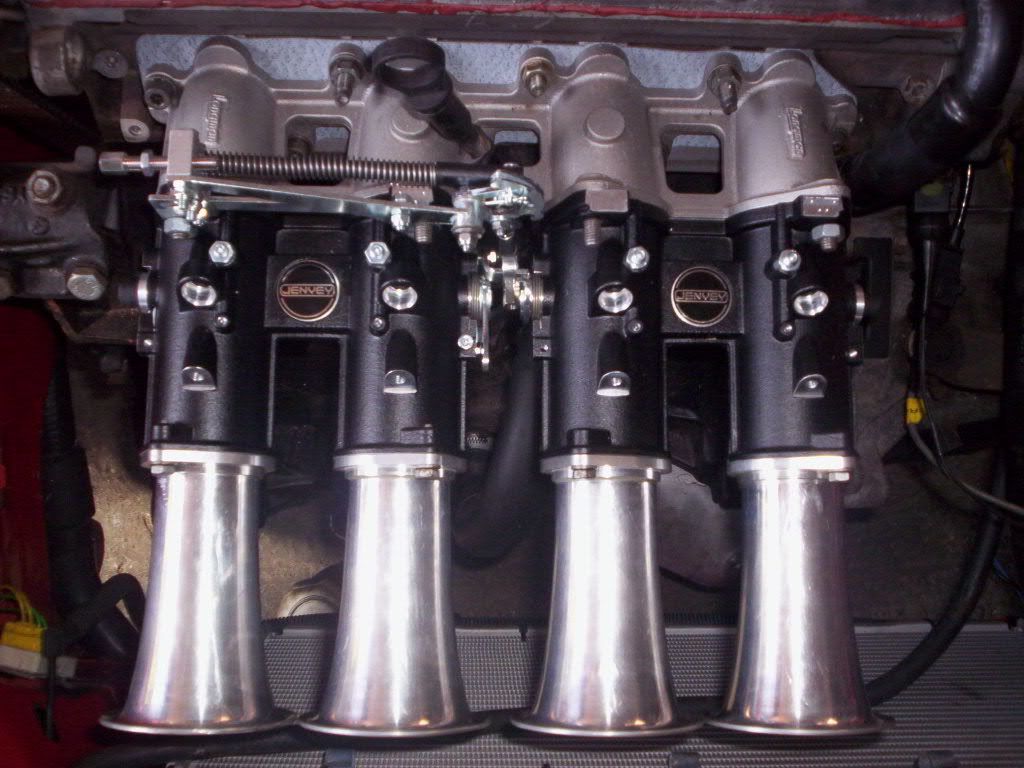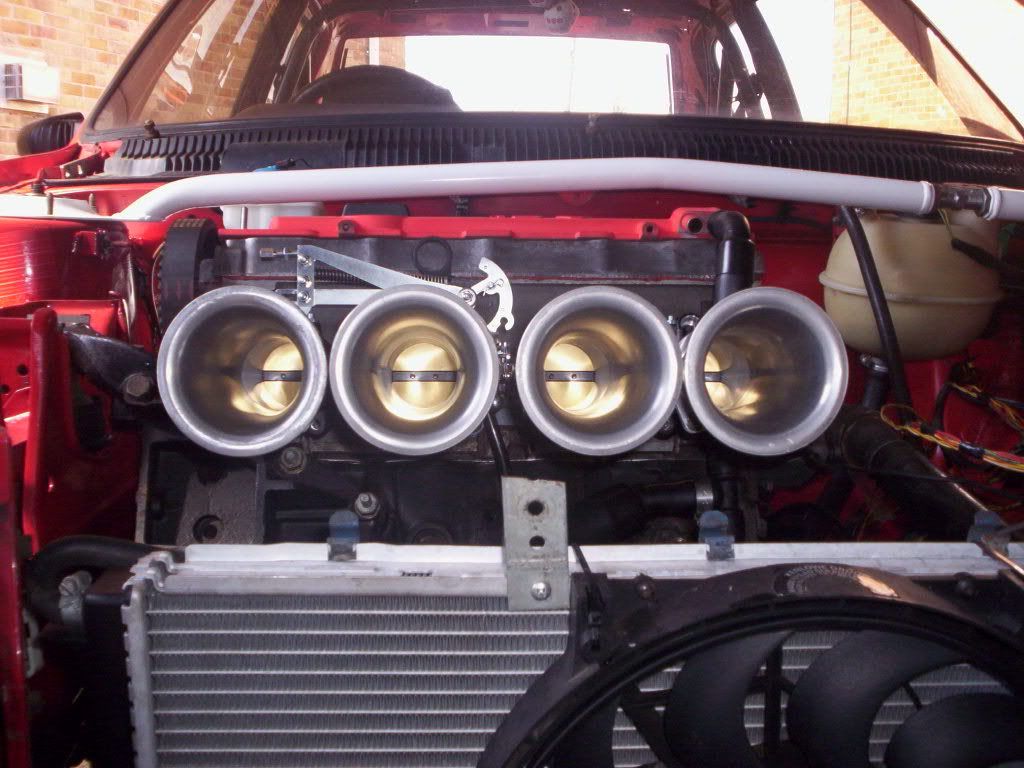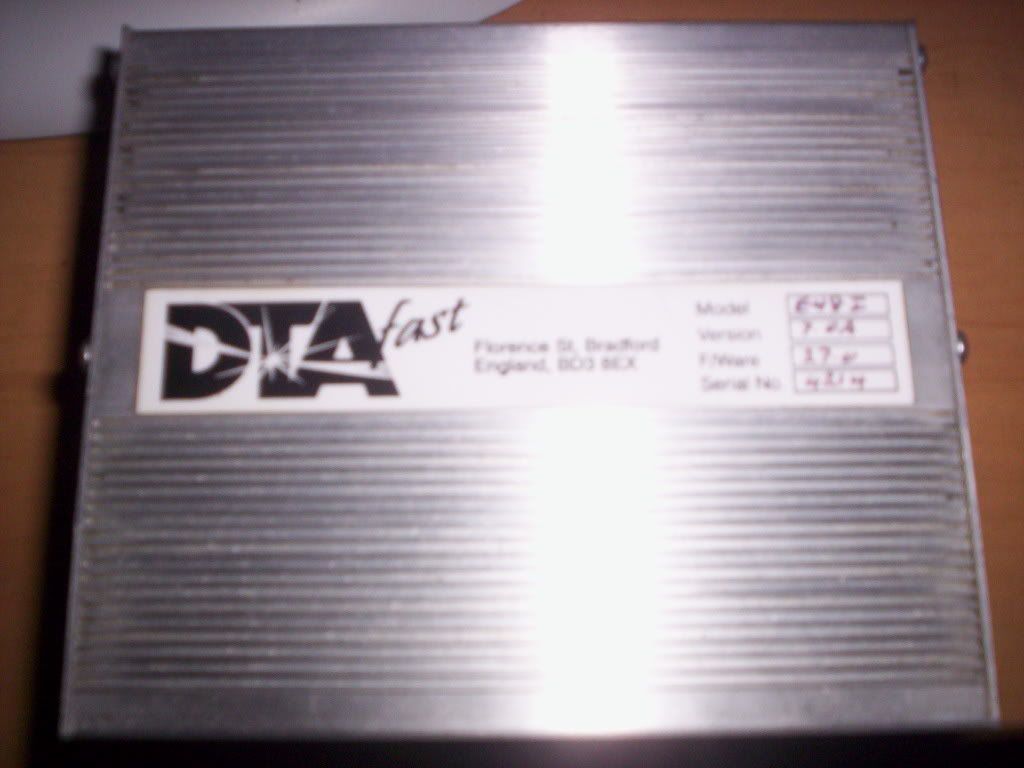 If anyone is interested and wants to ask any questions pm me. If i cant answer then ill give your my friends number and you can speak to him direct. If anyone whats to view the engine running in the car then I can forward on the contact details of my friend.