Post #76
cwspellowe wrote:
mechanical_repairs wrote:
before-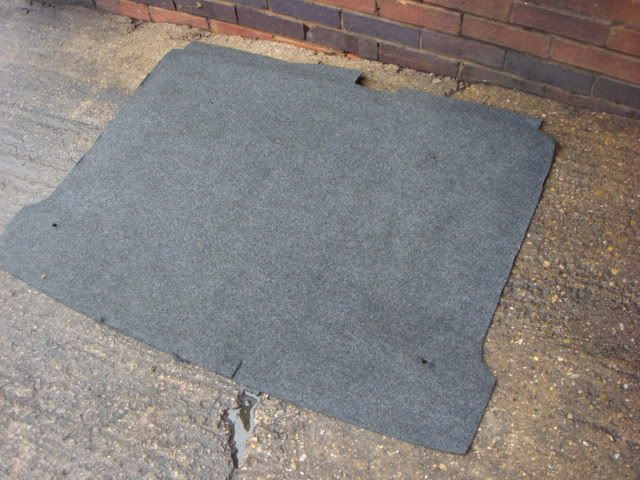 After, being left to dry-
I wondered why it looked exactly the same.. it's the same bloody picture!
my bad, edited that bit now.
Looks like an early start for me in the morning to get this back together, there isnt enough hours in the day.
Carl
________________________________________
C.G.Cars of Leicester, Peugeot/Citroen/Renault specialist Tel: 01162 624498/07799 405184
WWW.CGCARSLEICESTER.CO.UK
36 narborough road south, Leicester LE3 2fn
MOT station now open, tests £35 with a free retest.
Recovery available with a recovery unit, for those not so local jobs
Also offer the loan of a free courtesy car 306 dturbo