Post #1
Well as some of you have read etc, i ended up buying the blue Rallye from ebay, thought i would post up a mini project thread so you can actually see what i put into these cars.
Bought it for £1045 and £100 worth of diesel to collect it from the end of the world (well it felt like that after a day of work)
Got it back to the garage and removed the cylinder head (its a snapper)
Removed the head and found all 16 valves bent and four guides damaged, 16 valves, 4 guides and 16 valves seats to re cut.
Damage pic-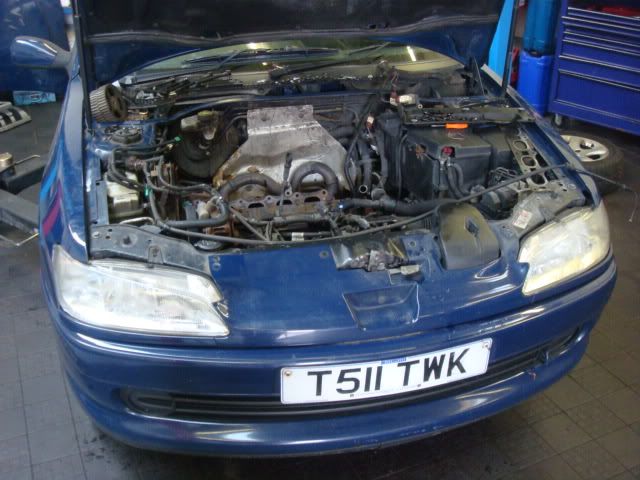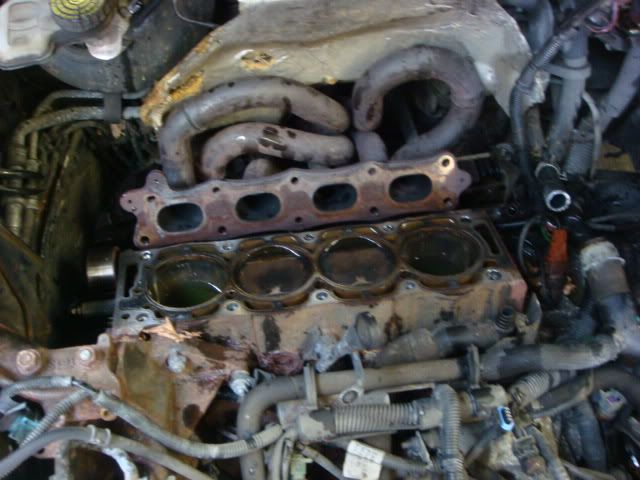 Also the bodywork is pretty crap at the minute, the front end is battered in stone chips and some of the chips are huge, lower bumper is scuffed and generally looks awfull, as well as the front end needing to be fully painted the o/s/r quarter has some odd dents so this will need to be repaired and repainted, total paint cost £550.
Paint work photos-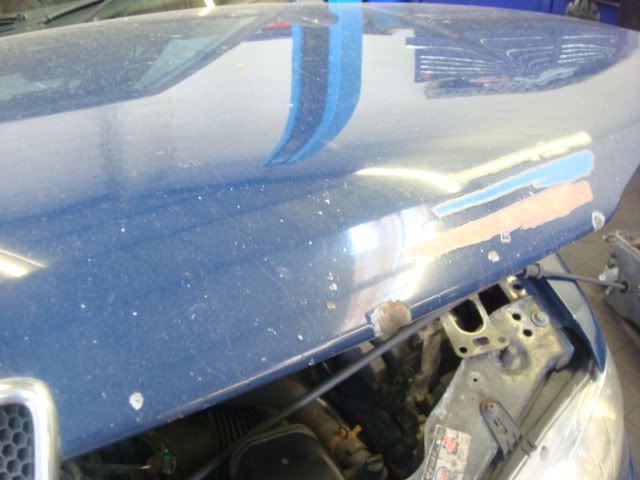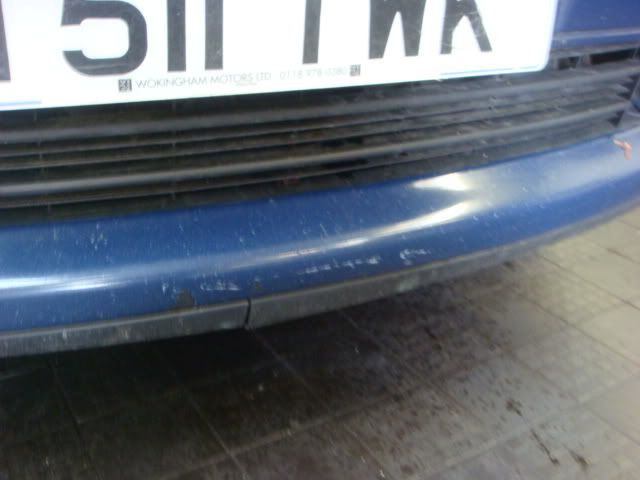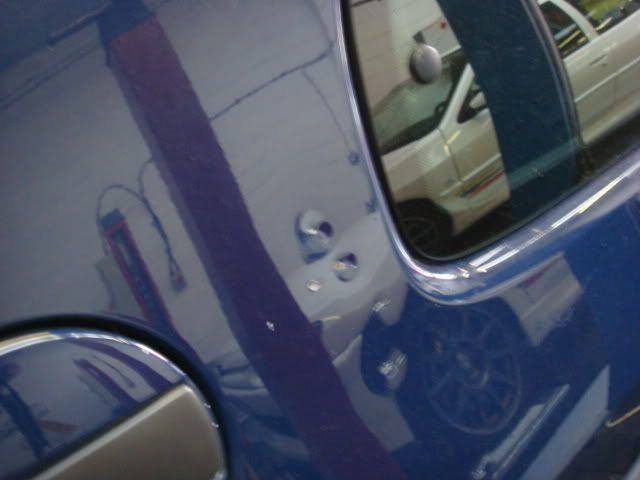 Good points for me are it has a full tank of fuel and tax till the end of the year and also its blue so when looking mint it should attract a rallye lover.
Will update as the work commences.
Carl
________________________________________
C.G.Cars of Leicester, Peugeot/Citroen/Renault specialist Tel: 01162 624498/07799 405184
WWW.CGCARSLEICESTER.CO.UK
36 narborough road south, Leicester LE3 2fn
MOT station now open, tests £35 with a free retest.
Recovery available with a recovery unit, for those not so local jobs
Also offer the loan of a free courtesy car 306 dturbo