Post #1
Hello,
For the last year (and a bit) I've been working with a friend (Adrian) on modifying my 306 to become a track car. As part of my new years resolutions I have vowed to keep an updated thread on this forum (let see how long it lasts).
As it has already been a year and the car is nowhere near finished it will certainly not be the fastest build on here – lol. This is our first time so go easy on us.
Bit about the car:
1997 306 Gti-6 Phase 2 – blaze
I found the car on ebay (first car I have bought on there) at a good price considering the relatively low mileage and bodywork being in good condition.
Before Photos: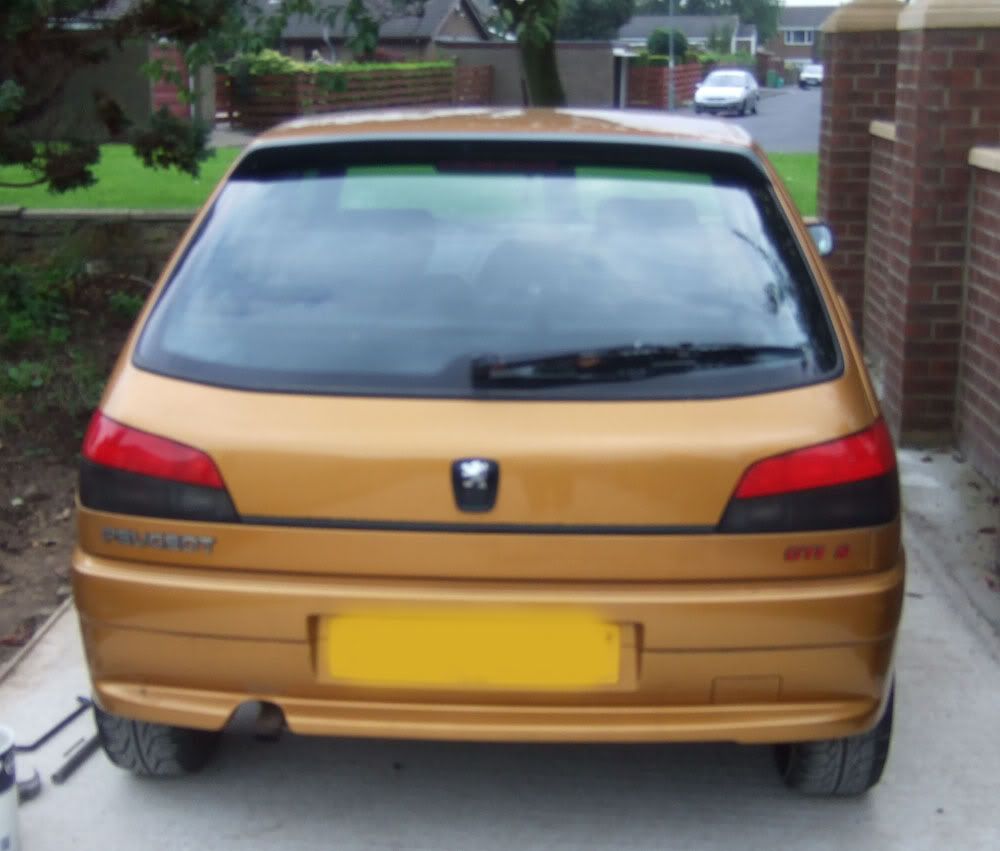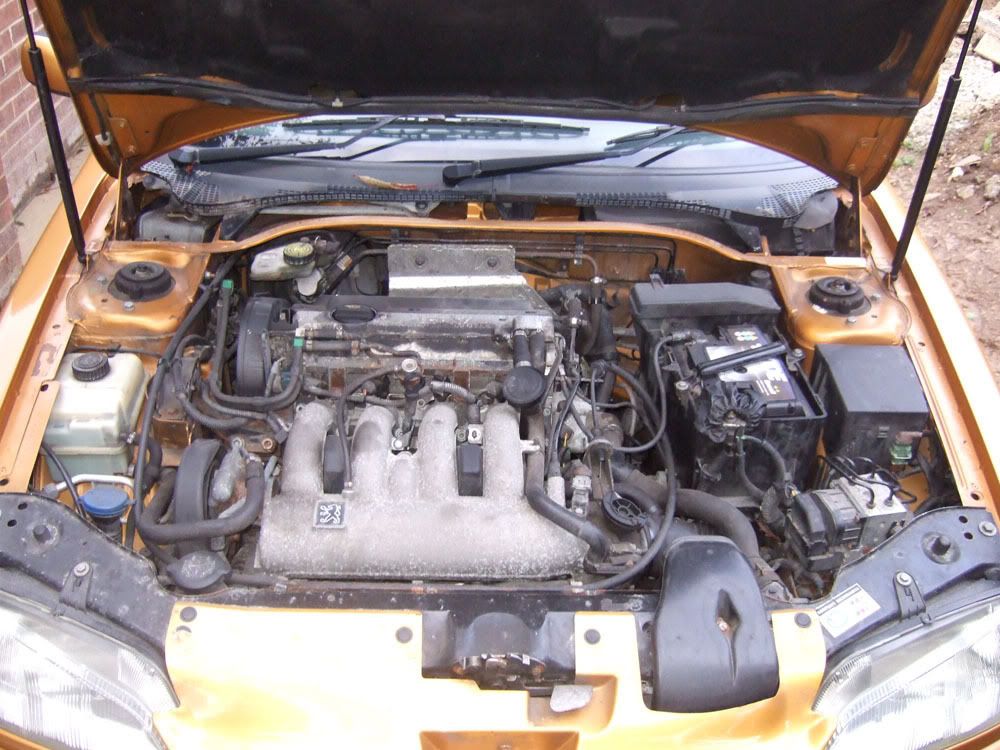 I must say I could not have gotten this far without the help on this forum – so thank you!
I will select some photos over the next few days and post them on here.
Regards,
Stuart
________________________________________
Peugeot 306 Gti-6 Track car (soon to be supercharged)
Project page
Blog