Post #1
Due to this car finding It's way back to me it'll be forsale again after pugfest (July 13th). I know It's still a few weeks but putting the feelers out so to speak. It's only done ~ 3k miles since I had it last so advert is pretty much identical.
It'll have a brand new mot on it again, tax is up at end of July.
It is a China Blue 306 Xsi with a 406 V6 engine fitted.
The car is tidy, it has the usual pin dents but the only bad one is on the passenger rear quarter as can be seen in the pictures, I've been quoted £60 to have this removed by a dent specialist but to be honest that seemed a touch expensive and it's never bothered me enough to get it done.
It had a new clutch and crank sensor fitted at a cost of £400 last year, I have the receipts for this. I was told the cambelt was done within the last 3 years, unfortunately there is no paper work for this but I inspected it and it all looks good. The engine had supposedly only done ~60k miles when converted about 4 years ago and is sweet, no taps, rattles or smoke and uses no oil or water at all and hasn't missed a beat during my ownership. It's had a recent oil and filter change and a Peugeot sport top engine mount fitted.
Brakes are all fairly new, the rear beam has been sorted between me selling it and having it back and all tyres have plenty of tread left.
Other than the engine, Gti6 front brakes and a pipercross airfilter the car is totally standard so a proper sleeper. It will easily embarrass most of the modern hatches out there with the V6 giving out 194 bhp and 198lb/ft of torque pretty much all the way through the rev range. It sounds awesome due to the filter and really does go very, very well. I've owned many a gti6 and this would make one look silly with ease.
The interior is tidy with just the usual hole/rip in the drivers seat and everything works as it should.
No test drives without proof of insurance.
I'll get some fresh pictures the soon as I've given it a clean but still basically looks the same as before with the addition that someone has put carbon look vinyl on the b pillars, fuel cap trims and rear spoiler.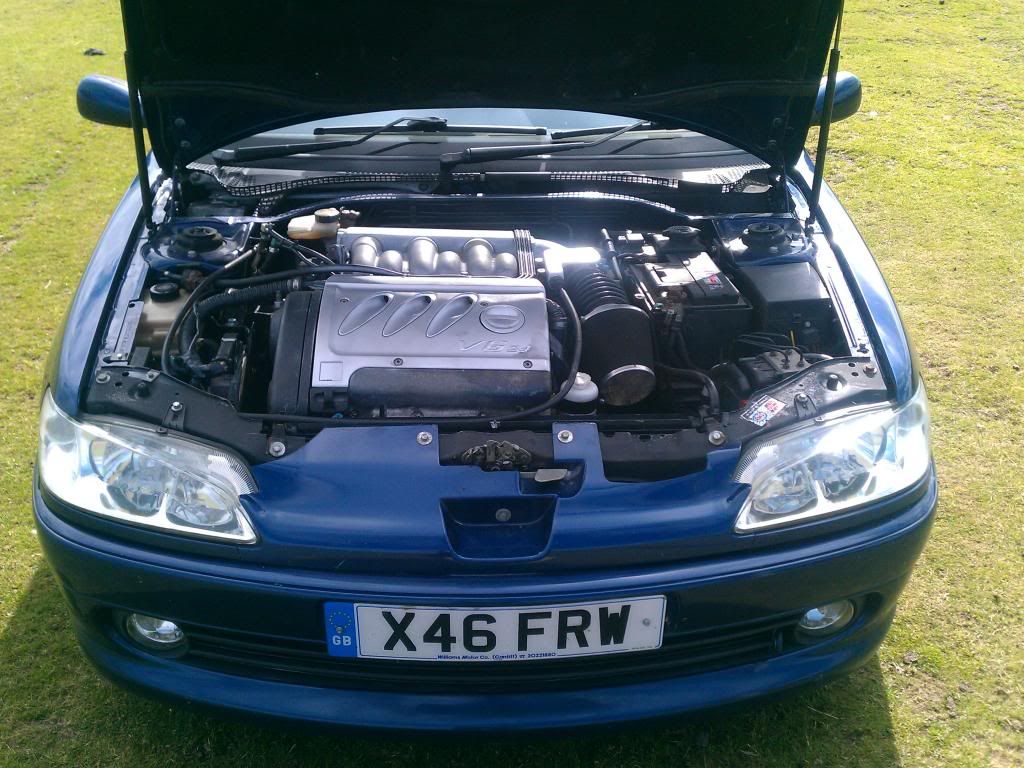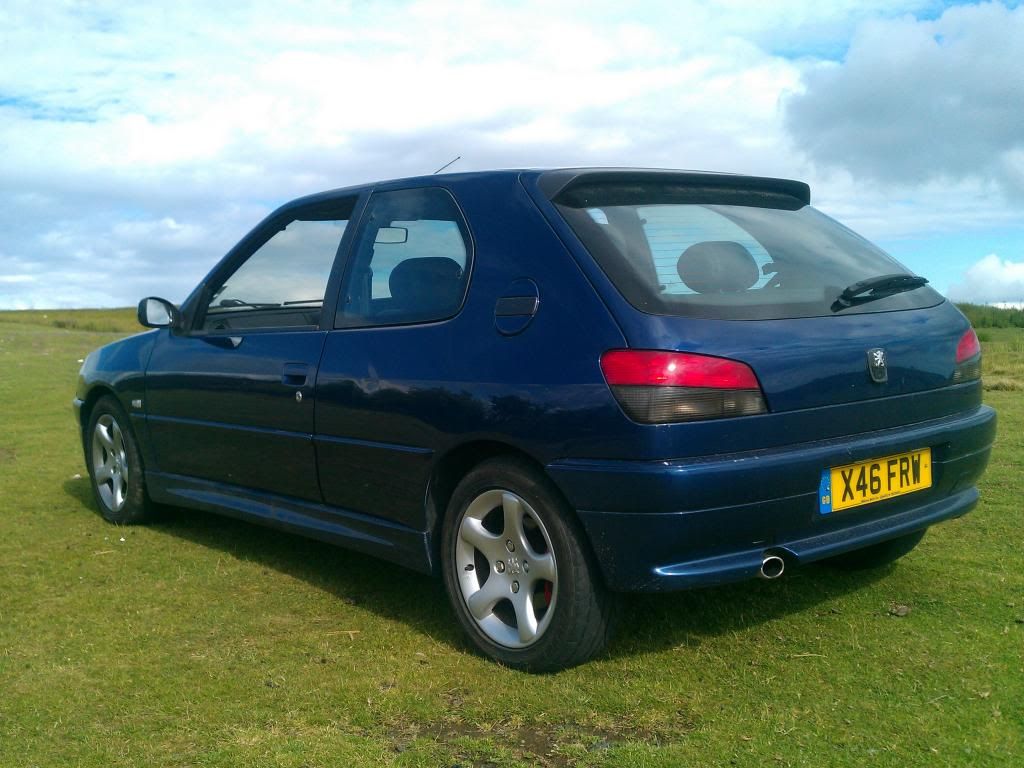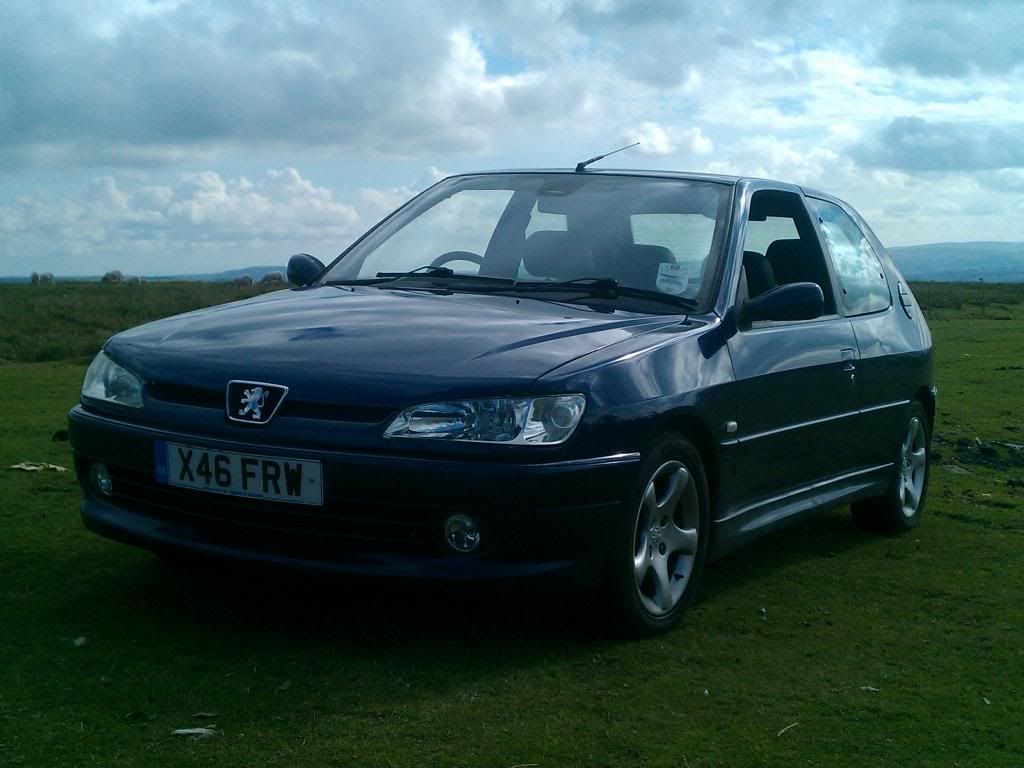 ryangti6 has attached the following image:

________________________________________
Ryan