Post #1
I've had a few more people PM'ing me wanting a lightweight billet steel flywheel.
I'm getting another 10 made - just thought I would see if anyone else wants one. They should be finished in 2-3 weeks.
They are machined from EN24T billet steel. Weight is approx. 3.7KG compared to the standard cast item which weighs 6.5KG.
They accept the standard clutch and are a direct replacement for the OE item.
Price is £258 inc. delivery.
I won't go into the advantages and gains etc - there is loads of infor on the forum so have a search
They are a work of art to say the least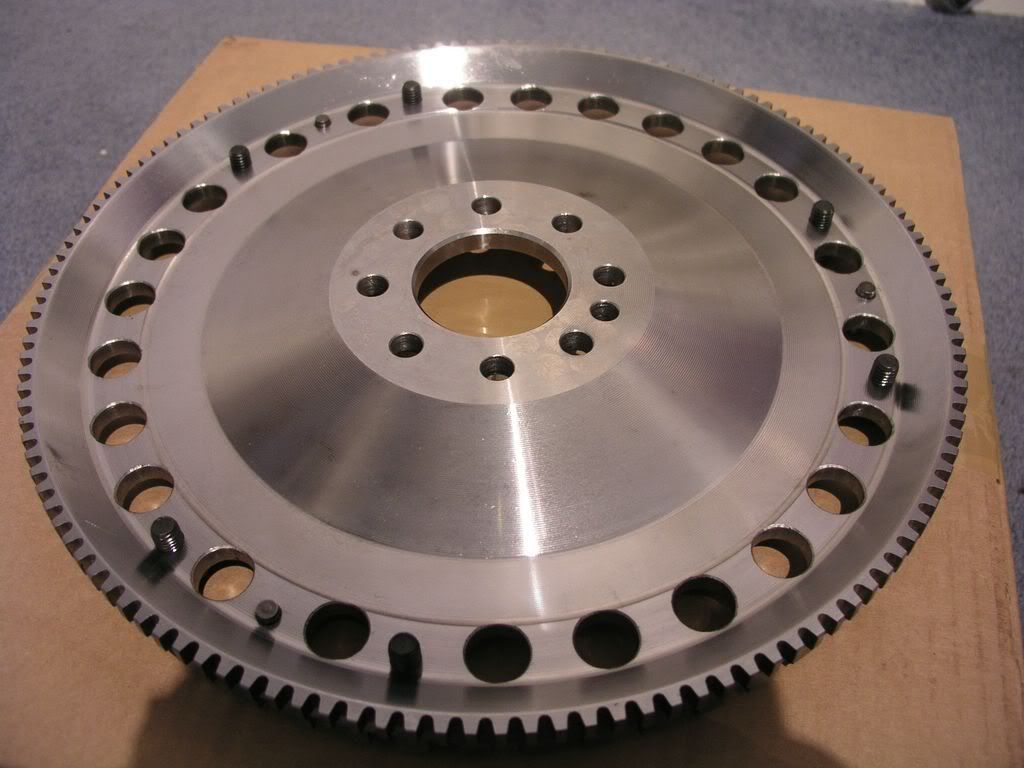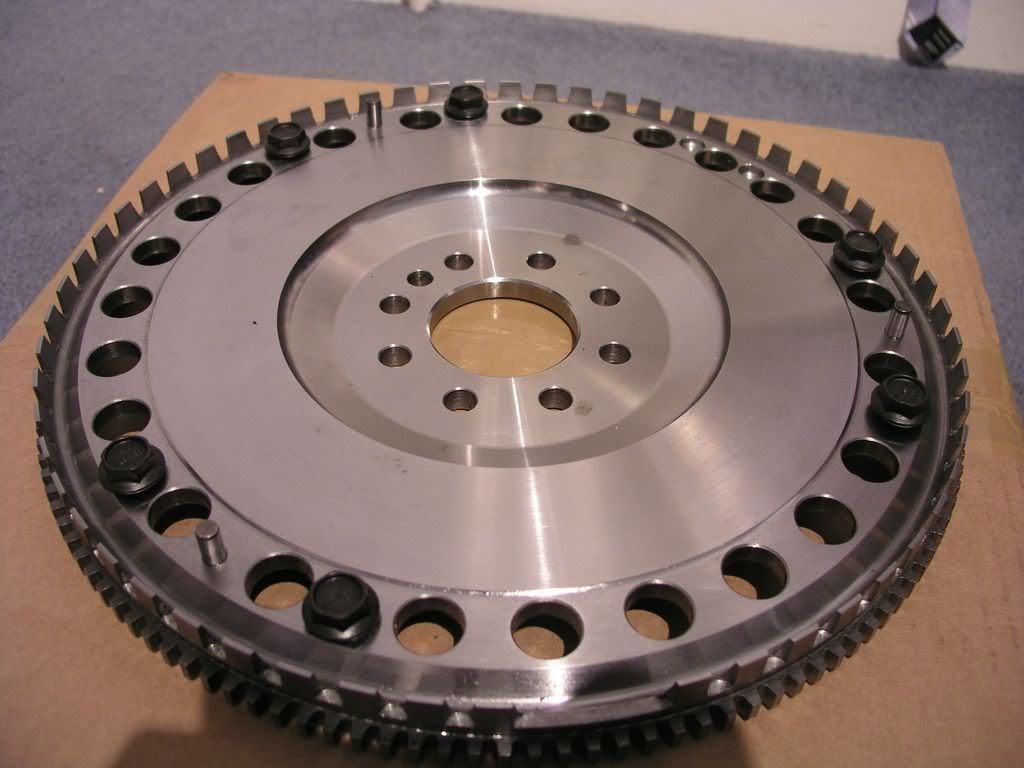 Names:
1. Cjm_harris
2. Whiterallye
3. Whiterallye's Dad
4.
5.
6.
7.
8.
9.
10.
________________________________________
Contact Details:
rich@lynxpowerengineering.co.uk
07732 822546