Post #1
Woo Hoo....i did it!
Heres how:
Remove headlamps....don't THINK i need to tell ya how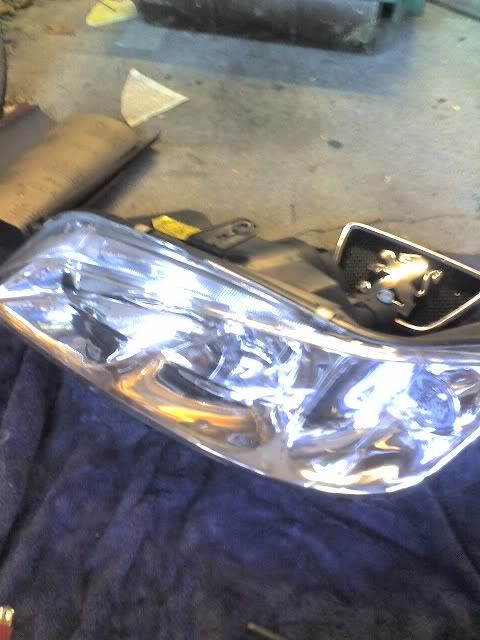 Prize the little clips off the top and bottom of the lamp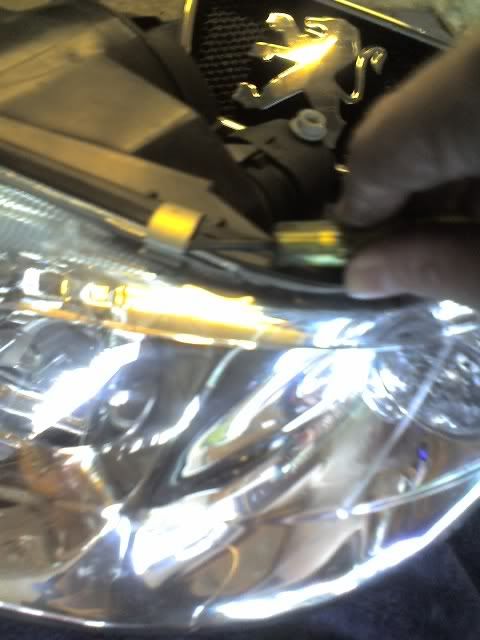 Oven time (Rare, medium, well done up to you!
) About 50'C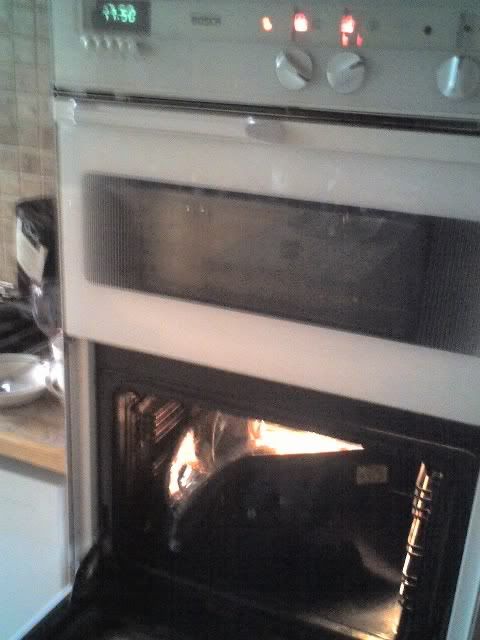 Once heated enough (just about too hot to touch)...remove the lamp from the oven and screwdriver the lamp apart.....the sealant will go all stringy....just cut it with a stanley blade (helps to put some grease on the blade, this stops the sealant sticking to it)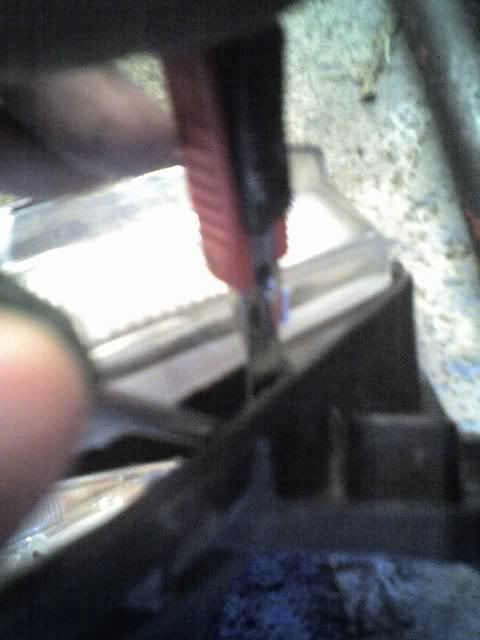 Voila!
Its apart!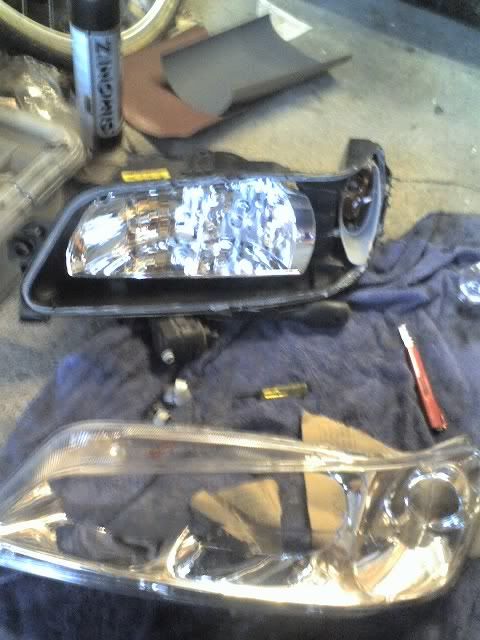 Remove the indicator plastic insert, it just unclips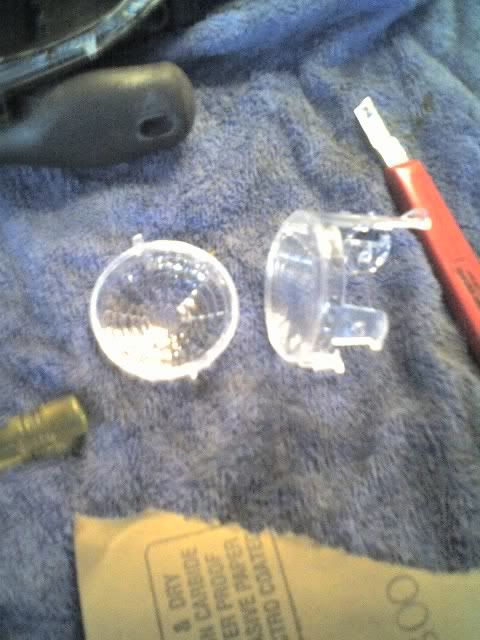 Unscrew the reflective insert (the bit your gonna spray)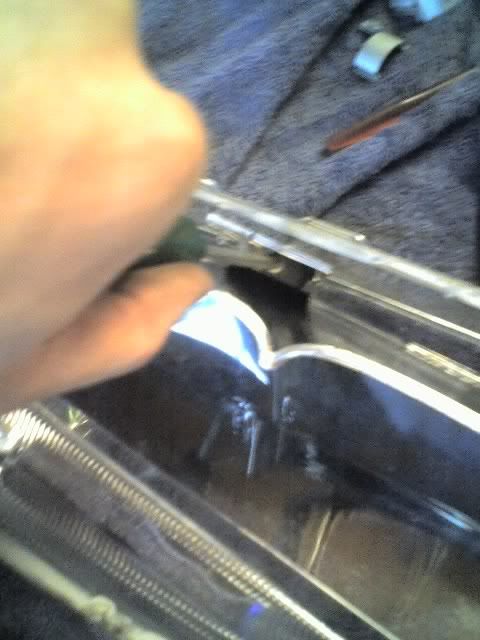 Lightly sand down the surface (key for the paint)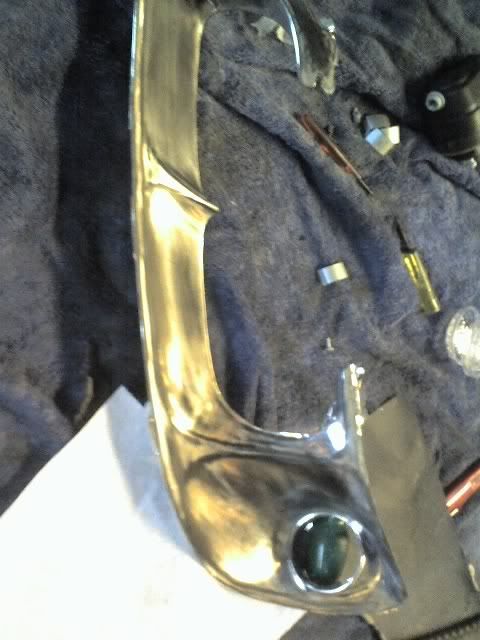 Helps to have one of these.....bit like a dremel but cheaper!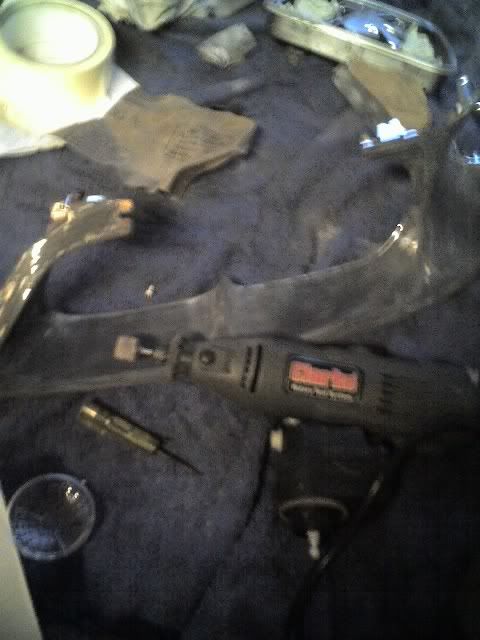 Spray in matt black...i used simoniz...it worked well on my wheels so why not!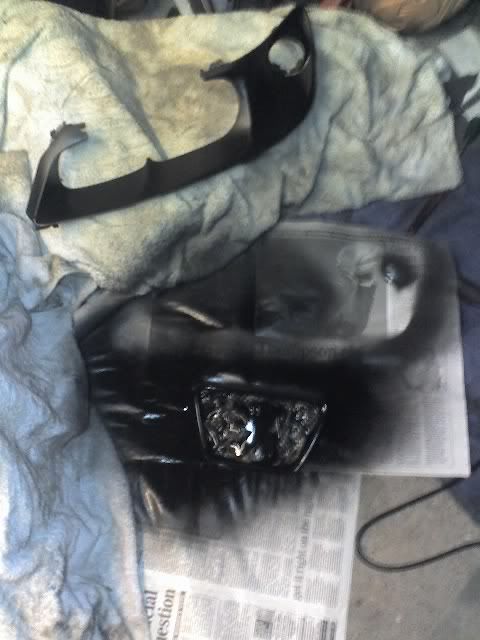 To quote haynes "refitting is the reverse of removal"
You need to re oven the headlamp parts (i refitted the sprayed bit, dry the paint quicker!)
This softens the sealant up for ya....i put a bit of RTV on to help it along
Re-assembled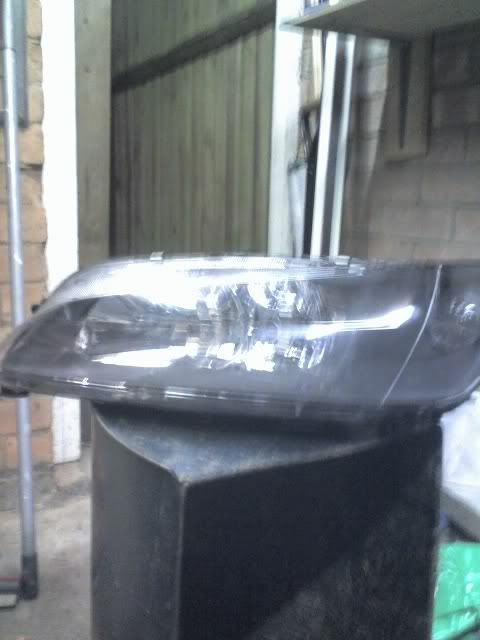 Stand back and admire your £180 saving and highly rude looking motor!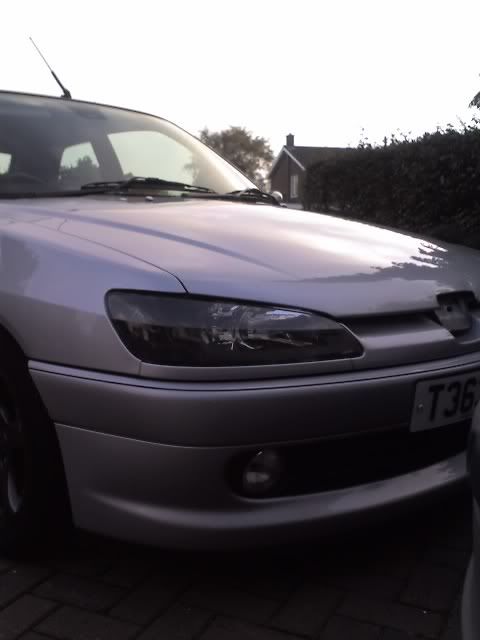 ________________________________________
Cress87 wrote:
This place is getting beyond a joke. There's been an enormous influx of bellends signing up recently
Team 205 1.9 GTi ™
Team: Hmm™