Post #1
Mine has just failed so looked at Servicebox for part numbers: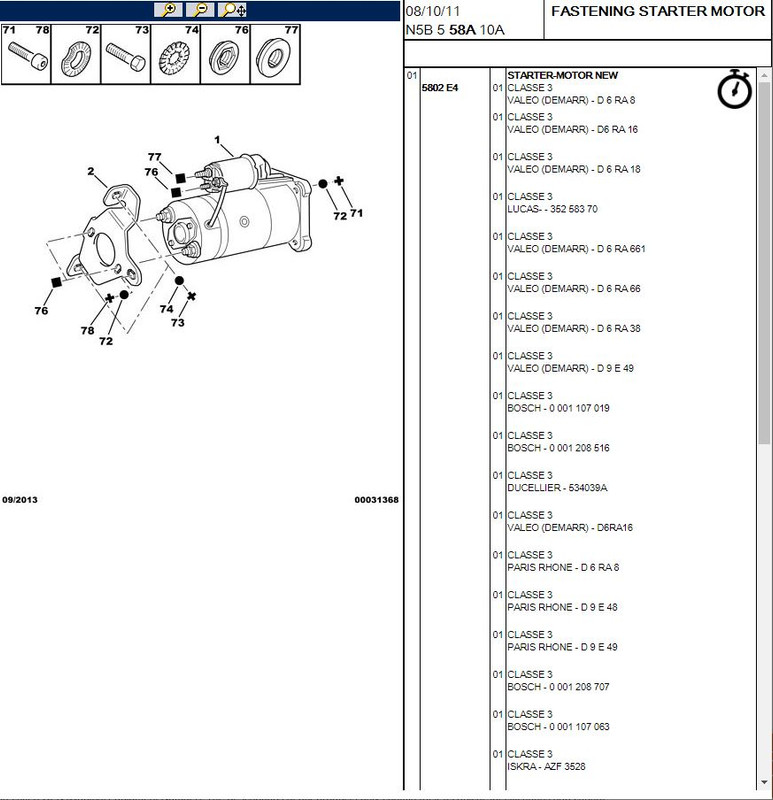 and exchange parts: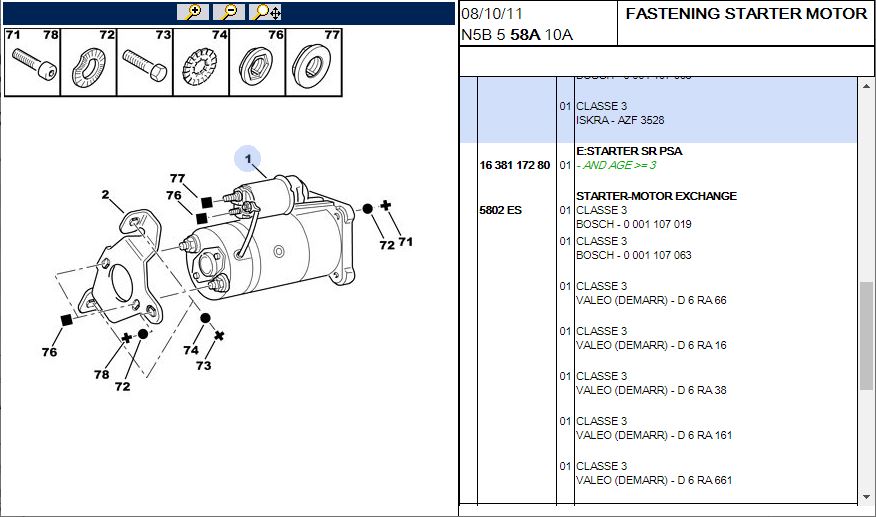 They also have these:

I've found one here:
https://www.autodoc.co.uk/valeo/1094880
but it is listed as for a diesel.
Anyone know if suitable?
________________________________________
S Reg Diablo standardsSpec SORNED
R Reg Nile standard spec written off then repaired
X Reg Astor in need of TLC
R Reg Nile to restore
Set of Lions to fit.