Post #1
I've just bought a very early phase 2 R reg nile blue 6 with blue painted dash panels so want to return to standard. My other one has one like this: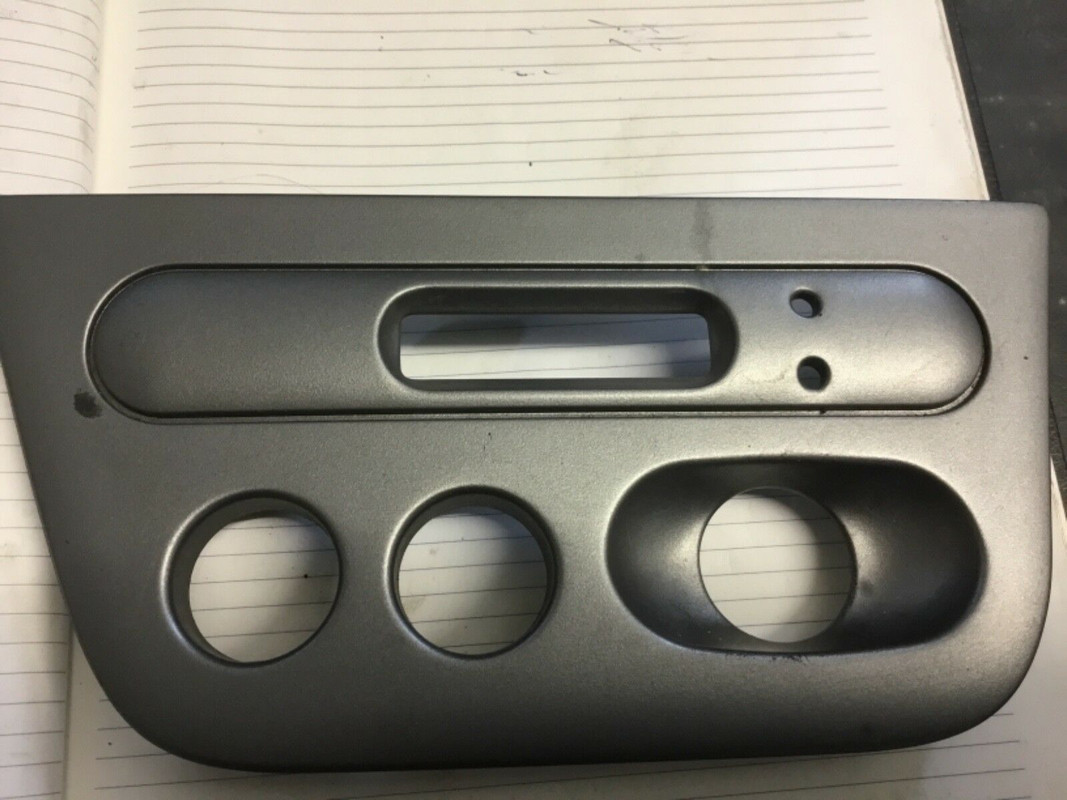 but with black panel round the display. I've also seen them with a more metallic effect.
Anyone know what types are fitted to phase 2 and 3 cars?
________________________________________
S Reg Diablo standardsSpec SORNED
R Reg Nile standard spec written off then repaired
X Reg Astor in need of TLC
R Reg Nile to restore
Set of Lions to fit.