Post #1
Welcome to my listing for my 2000 306 GTi 6, sold as spares / repair. I want to make it clear from the get go that the car will need to be trailered / towed!
Good points
- 86,000 miles
- Cambelt, aux belt, water pump & pulleys replaced at 69,000 miles (March 2014)
- 11 months MOT
- Piper Stainless steel cat-back exhaust fitted 4000 miles ago
- New rear brake callipers & discs under 500 miles ago
- New front suspension under 3,000 miles ago (shocks, top mounts, lower arms & balljoints)
- New clutch, cable, clutch fork, bushes, and TTV billet flywheel fitted approx. 8000 miles ago in 2015.
- K&N air filter
- Billet crank pulley
- Stack of service history & receipts
- Alpine SXE-1725 speakers.
- 306 GTI floor mats & boot mat.
- Comes with all 3 keys (2 remote keys, 1 non remote) and 2 Peugeot key cards.
- Rust-free (to the best of my knowledge!)
- Interior in very good condition overall
Now the bad:
Needs a new engine. Sadly it appears there's no oil reaching the cams. Could be the oil pump or a blockage. The car was switched off immediately when the problem appeared, so there shouldn't be any damage - however this cannot be verified, hence I'm saying a new engine just to cover all bases.
Also the driver's seat base is lightly torn (pictured), however I have a mint passenger seat base which I can include, as the covers can be made to fit (I was planning on fitting this). The alcantara on the side bolsters was replaced (I purchased another interior as the one that came with the car was worse for wear). The photos show that the colour doesn't match, however this is a trick of the camera, as it looks fine in person. As you're well aware, "They all do that sir".
The front bumper & grill has a crack and will ideally need replacing, and the hockey sticks have broken clips (a common issue). I can supply a near mint front bumper in the correct colour, as well as a new grille panel in primer and brand new genuine Peugeot hockey sticks in primer at extra cost should you wish, however these are NOT included in the sale.
Also, one of the alloys has a puncture (hence why the spare wheel has been fitted). The spare has a brand new tyre in the correct 195-55-15 size.
There's a few parking dings and scrapes too, but it is 17 years old after all!
Would make a good project for someone. I'm genuinely gutted to let it go.
I'm pricing it fairly considering the amount of money that's been spent on it during my ownership, and all of the new parts that have been fitted. I'm open to realistic offers.
Please feel free to message me if you have any questions, or want any more photos.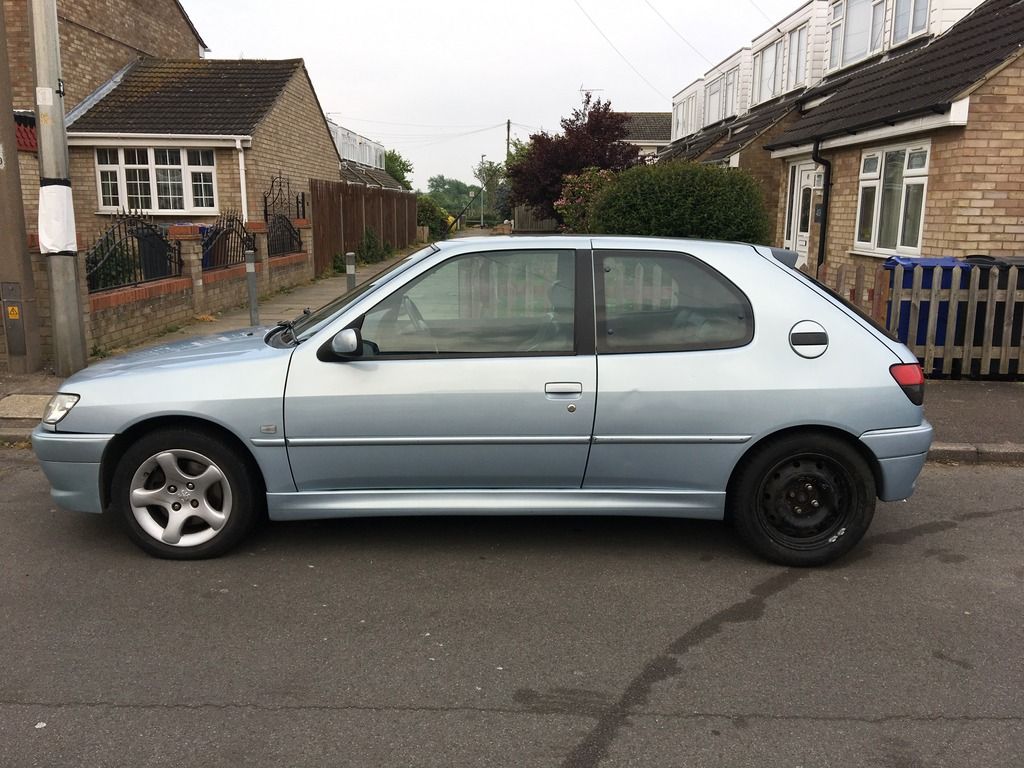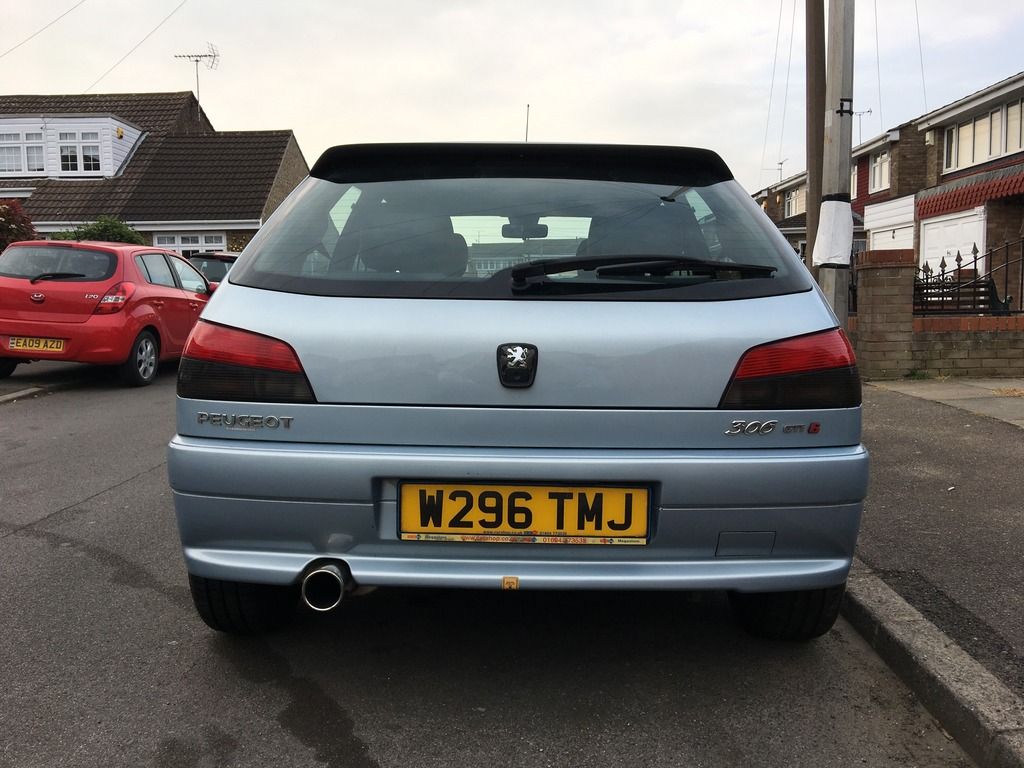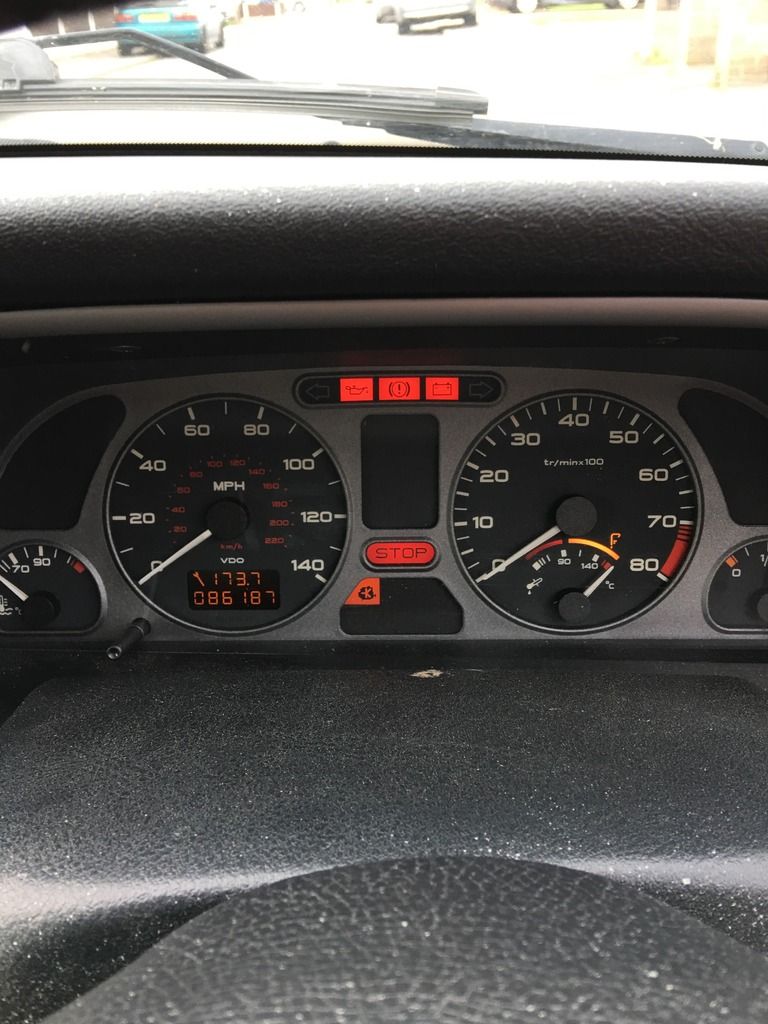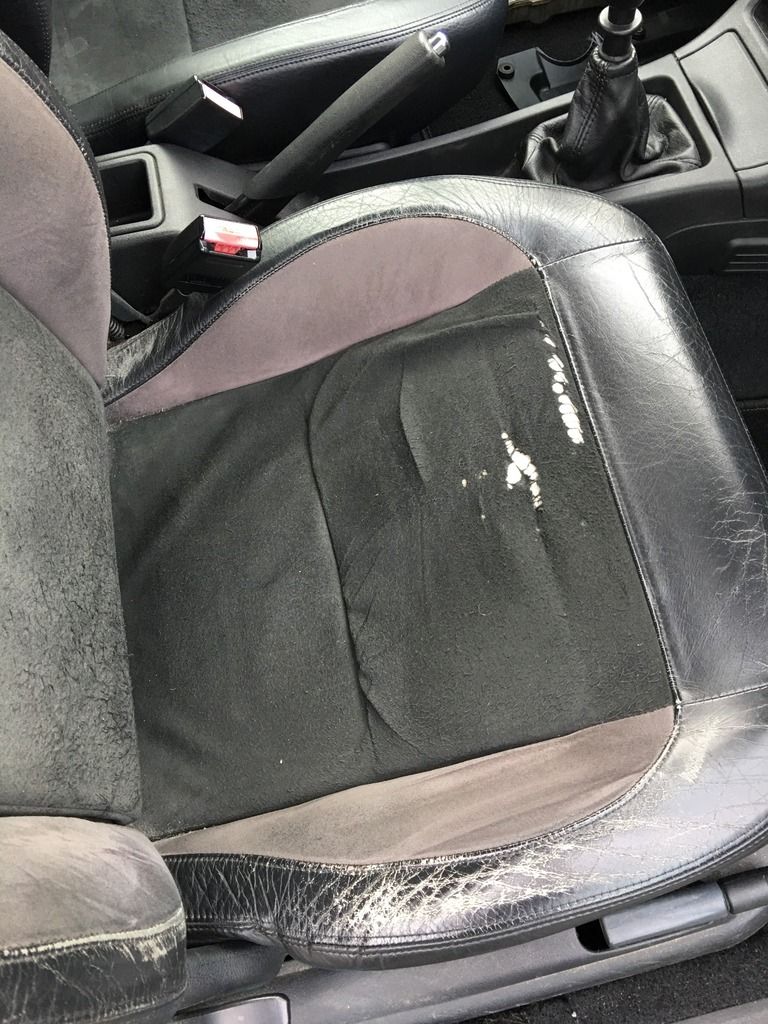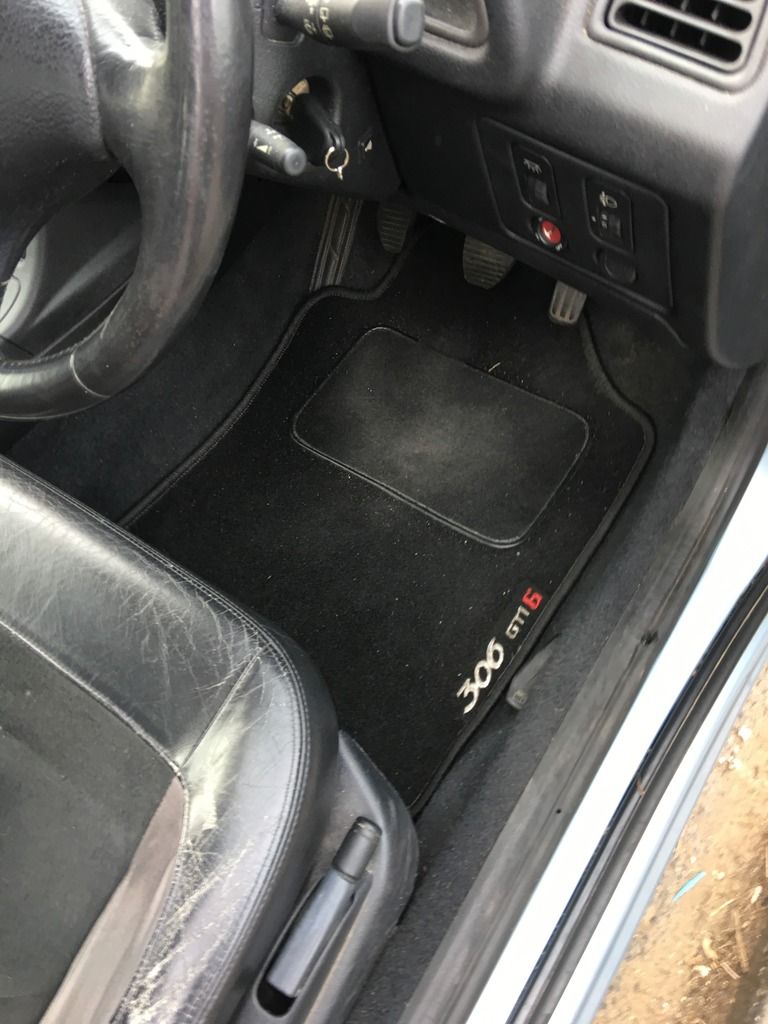 ________________________________________
2000 W Phase 3 Moonstone.