Post #1
I was going to break it for parts for my other project but it's far too good for that. The rear seats and trim are currently stripped out but I still have them so can easily be put back in.
170,000 Miles
MOT Until September 2017
Good Points
Full Service History
The engine pulls really well with a dyno printout showing 172bhp.
K&N Induction kit
Piper Stainless Exhaust
Sparco RTT Alloys
Solid Rear Engine Mount
Decat
All the important stuff like belts, head gasket, clutch have all been done.
Bad Points
The bodywork isn't amazing but its fair for her age.
The engine is a tapper.
Heater matrix has been bypassed so will only blow cold air through the vents.
Bumpers are tatty
Airbag light is on due to me breaking the slip ring in the steering column. (These are pennies off ebay)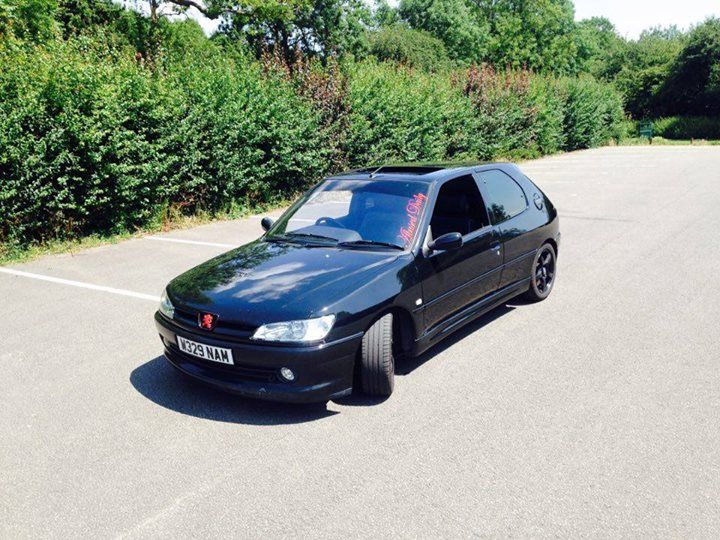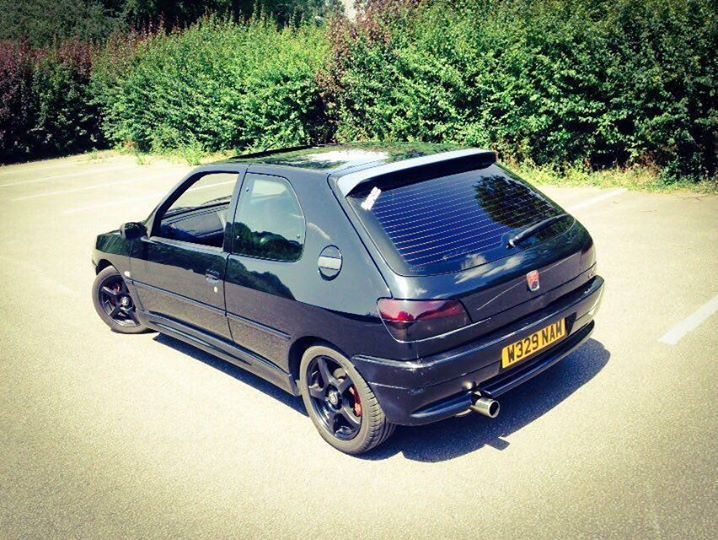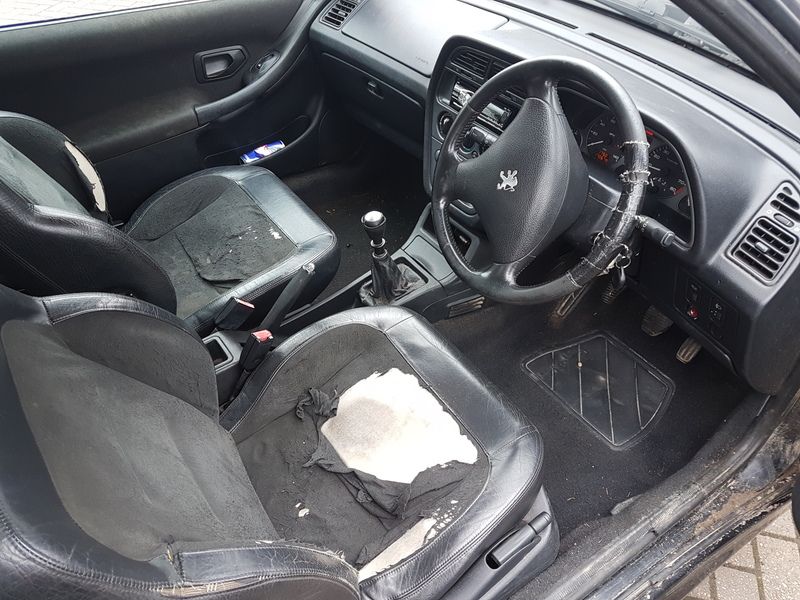 Overall this would be ideal as a track car.
I'm not gonna ask silly money so the first one to come and hand me £600 can take it away.