Post #1
As the title, a large brake setup which include the calipers (ap), bells, brackets, rotors and braided brake lines, basically everything you need to convert, fit and bleed the brake system.
Brake pads are fine with over 60% meat still on them, disc's are also usable and apart from the grooves in the disc's looking less prominant are fine.
Was on my daily work van with a whole 68bhp so far from abused.
looking for £365 delivered.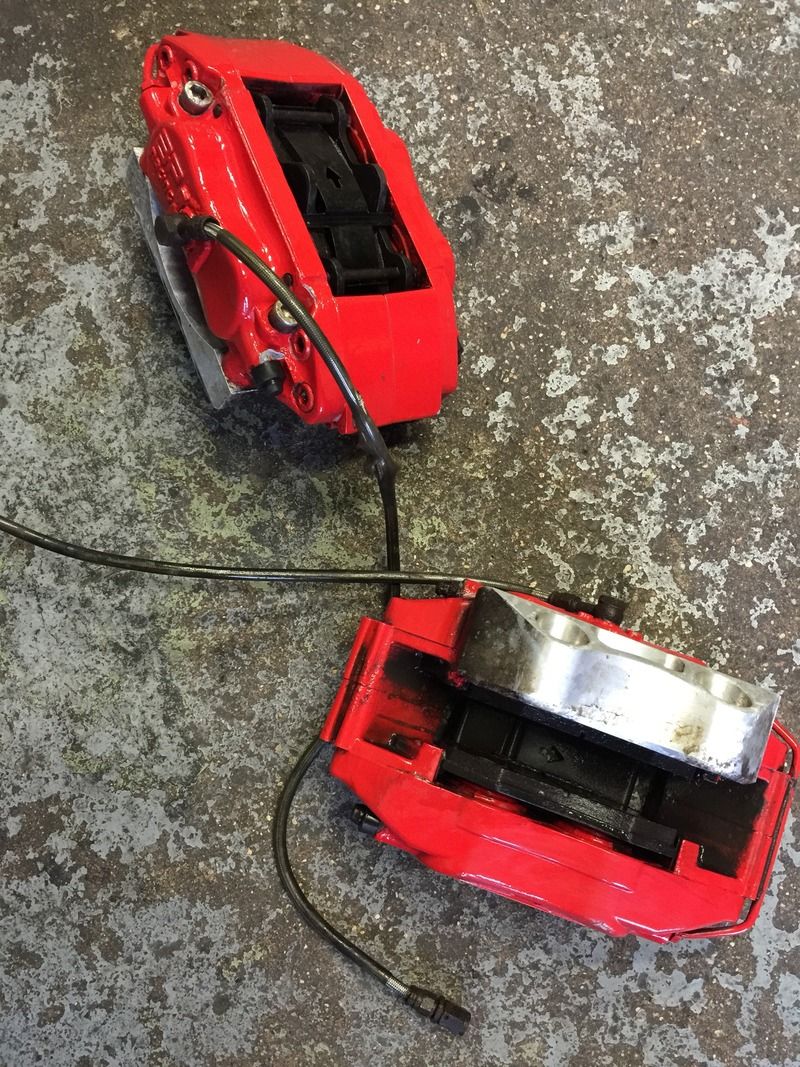 Carl
________________________________________
C.G.Cars of Leicester, Peugeot/Citroen/Renault specialist Tel: 01162 624498/07799 405184
WWW.CGCARSLEICESTER.CO.UK
36 narborough road south, Leicester LE3 2fn
MOT station now open, tests £35 with a free retest.
Recovery available with a recovery unit, for those not so local jobs
Also offer the loan of a free courtesy car 306 dturbo