Post #51
Right, I'm 51
My first car was a mk1 Escort, then a Fiat 127, then a 2.3 Vauxhall Firenza, I had a DTV "Old Nail" full body kit fitted to it as per the pic below, but mine was white.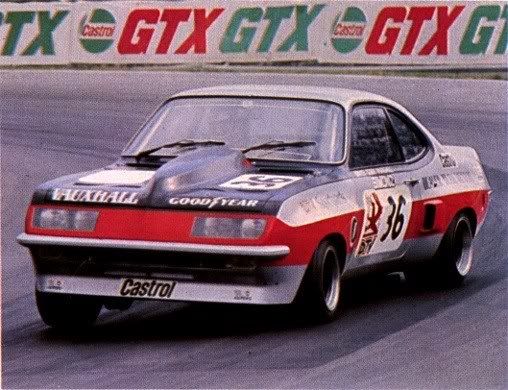 I then got into road rallying & had quite a few mk2 escorts, yes that's me below when I was young & long hair was trendy!
It didn't take me long to get p**sed off trying to keep up with people with bottomless wallets, so I thought I'd have a go at them from a different direction.
My Talbot Sunbeam, it had a Lotus Sunbeam rear LSD axle, Escort front suspension & a tuned 3.5 Rover V8 engine.
It was awesome in a straight line (speed trapped at 147mph at Aintree) but hit the accelerator with the wheels turned & you were in a whole heap of trouble.
Me again...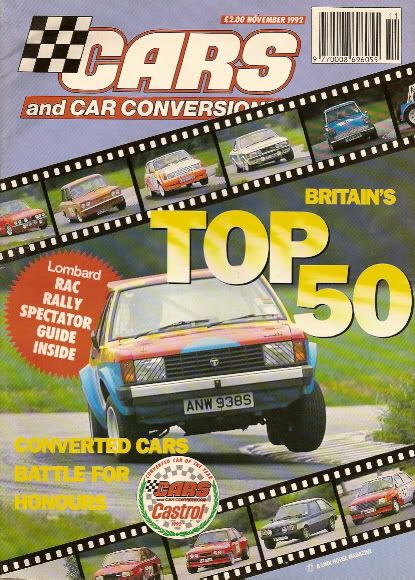 I had to get sensible & had a heap of cars that were basically Shyte.
Had a 309gti, a Laguna then the Rallye......
Watch out for my Corolla nowadays though
I'm a buyer at Rolls-Royce aero, I buy LOTS of titanium...
________________________________________
Get used to seeing the yellow one !!!
Team 330™
Team "no front end or engine"
Team "LIMITED EDITION" I live for the 306 sticker
Team 0-60 in 6.44 & standing qtr in 14.808 @ 94.55mph all with std engine
203bhp Corolla T-Sport daily driver stealthier than Kwai Chang Caine