Post #1
Hi,
For sale is our 1998 Gti. Only reason for sale is wanting to replace it with something better for long journeys and more comfort, probably a Gti6 or RS Clio.
My girlfriend uses this as a daily, with it racking up less than 160 miles a month! That plus an already full drive means it's surplus now.
Details here -
Hi, spec and info on gti here -
1998 gti
140k ish miles, increasing very slowly
MOT till end of March 2015
In last month it has had an extensive overhaul, rectifying any problems or faults or weak points-
New cambelt, waterpump, aux belt
polybushed arb bushes
GrpN gear linkages
Compbrake Quickshift, hidden under original gearstick and gaiter
Just serviced with high quality oil & new plugs
New Vredestein Sportrac 5 tyres all around (really good tyres!)
No rust! I had one side of the boot and engine bay professionally welded and strengthen so no problem with rust to worry about.
Mint interior, no pets, no smoking
All electrics work
Sunroof seal is tight, no leaks
Suspension
-40 mm all around
Uprated springs
New droplinks & track rod ends
New driveshafts
New wiahbones
Polybushed Arb bushes
S2 rallye steels with centre caps
The J4 engine has been mapped for Catcam 708, 421 manifold, Pugsport and raceland enclosed induction kit. Idles and revs out very smooth to 7800 rmp. Old ecu with car but runs like poo as it's not mapped for above mods.
I am happy to whip covers off and take a pic with date and chosen phrase or username to prove the cams! However a test drive and deeper intake noise should re assure anyone. That and my previous stupidly honest ads.
It holds a respectable 155 bhp with a REALLY smooth power delivery, non of this kick at whatever rpm, it's all been done properly.
There's also more rasp from Pugsport and a deeper inlet noise from cams
It's running a new o.e Valeo clutch with very good S1 Rallye gearbox, code 20CB90, so acceleration is pretty impressive with a genuine sub 6seconds for 62mph,no crunches, whines or knocks!
New Grooved discs with DS2500 pads
Jp4 cam covers that have been resealed as not to leak
Bodywork isn't super mint or as presentable as some of my previous cars, however, it's mechically perfect with a couple of age related marks and dent on each door, next to gti logo, from failed check straps.
Drives really well, Handling is sharp and responsive.
Probably forgot to mention a few bits
After £1700 ovno
Located In High Hurstwood, East Sussex
07988377966 or PM, no swaps or offers un
Pics here, more on request!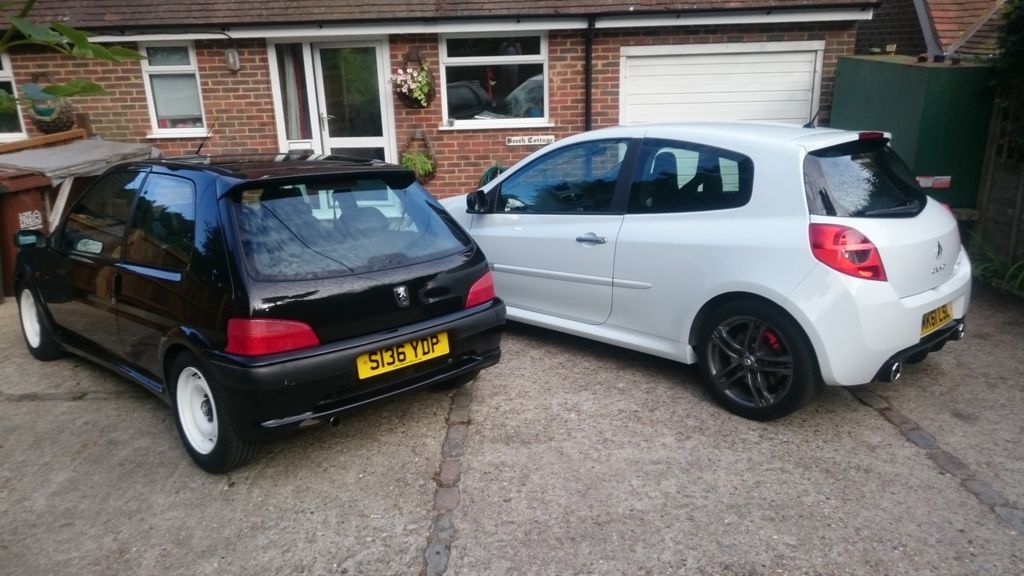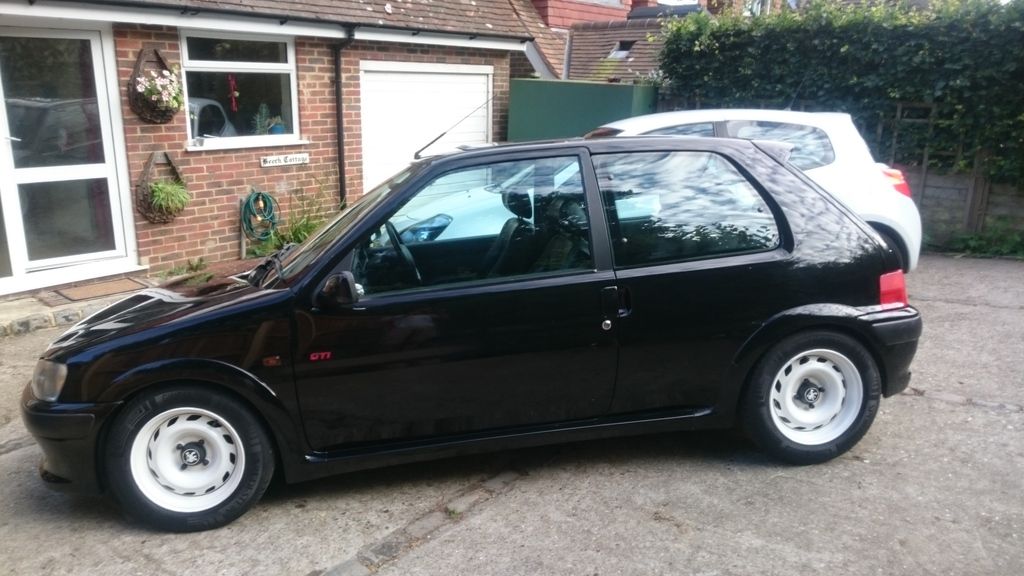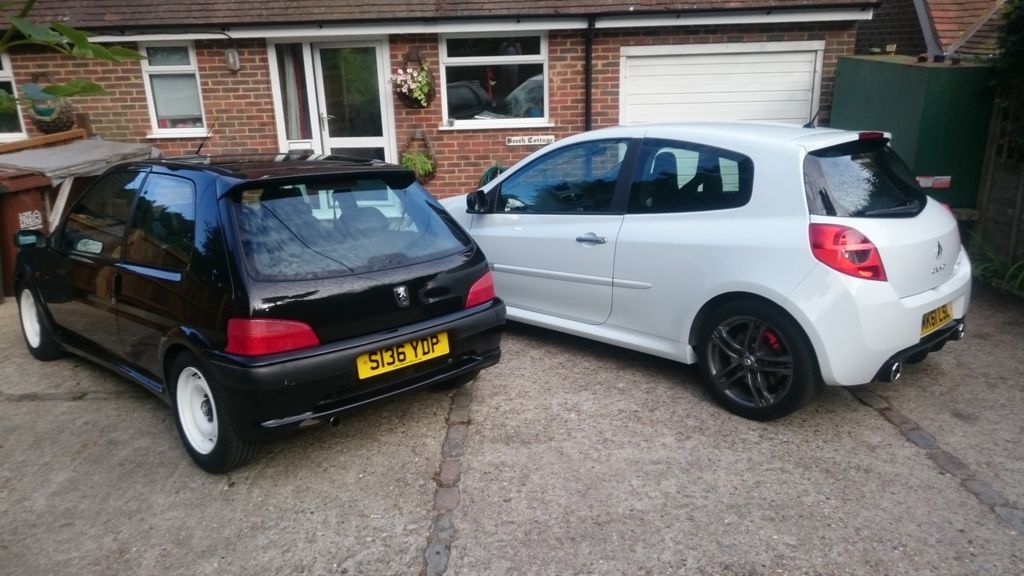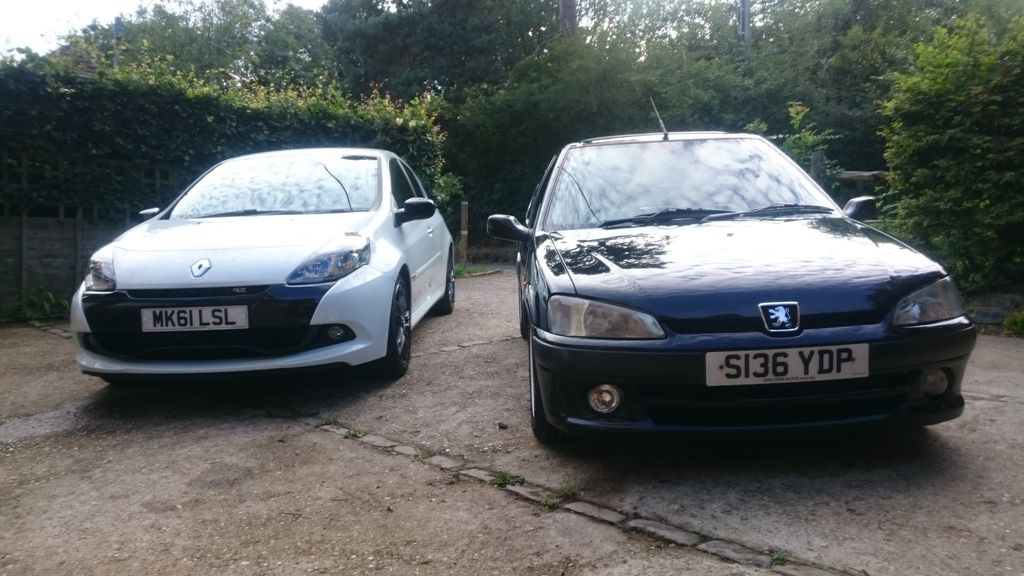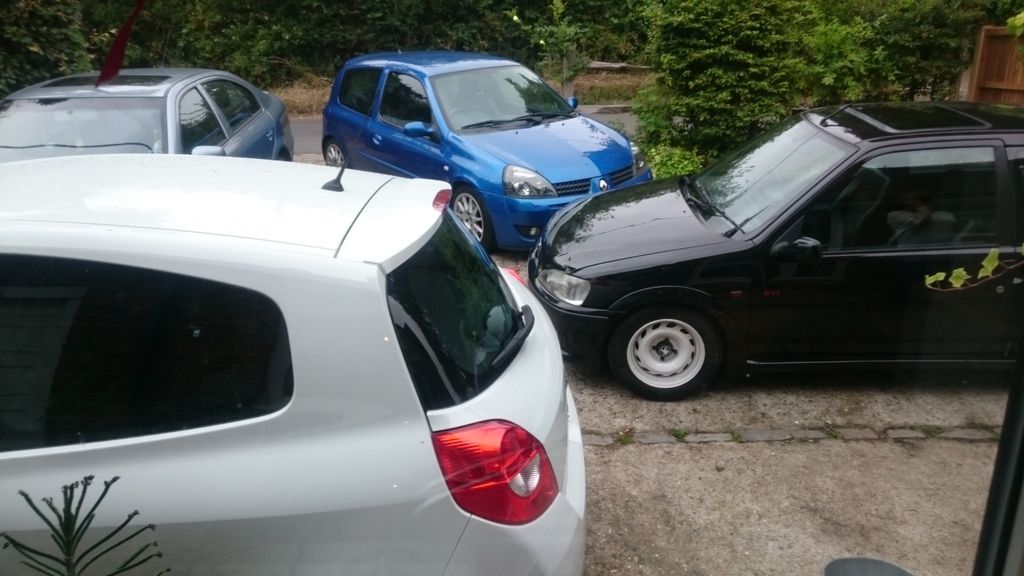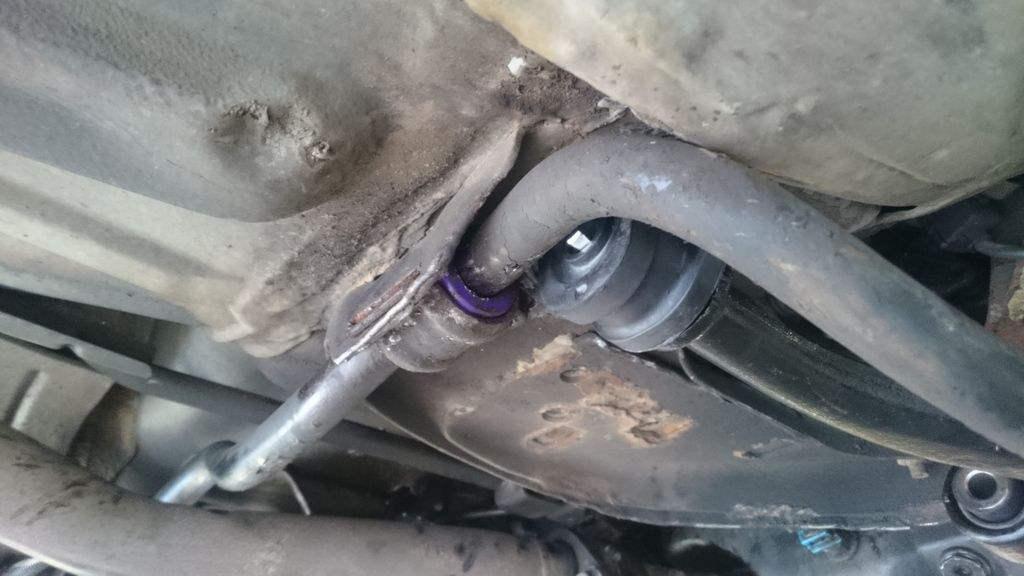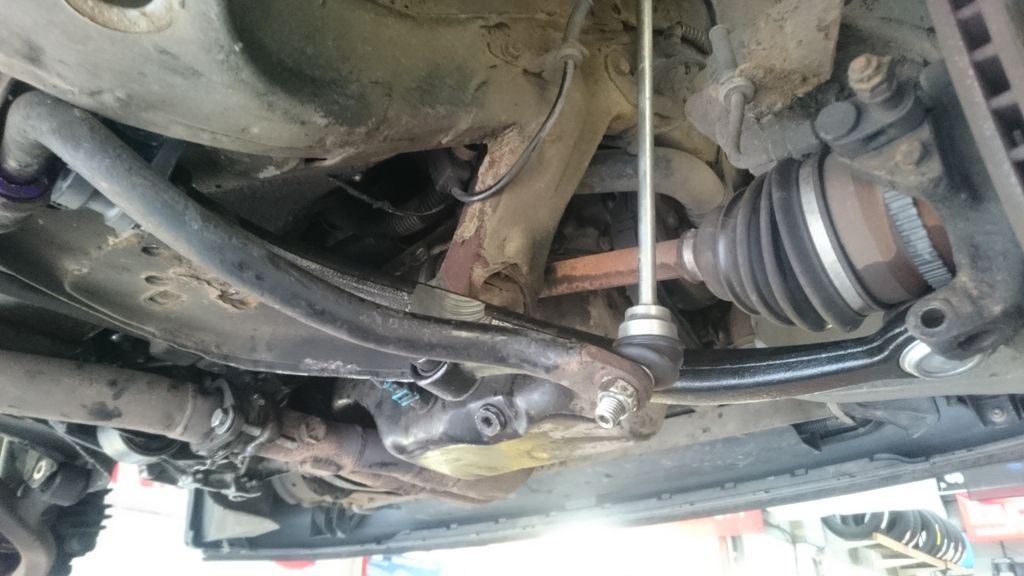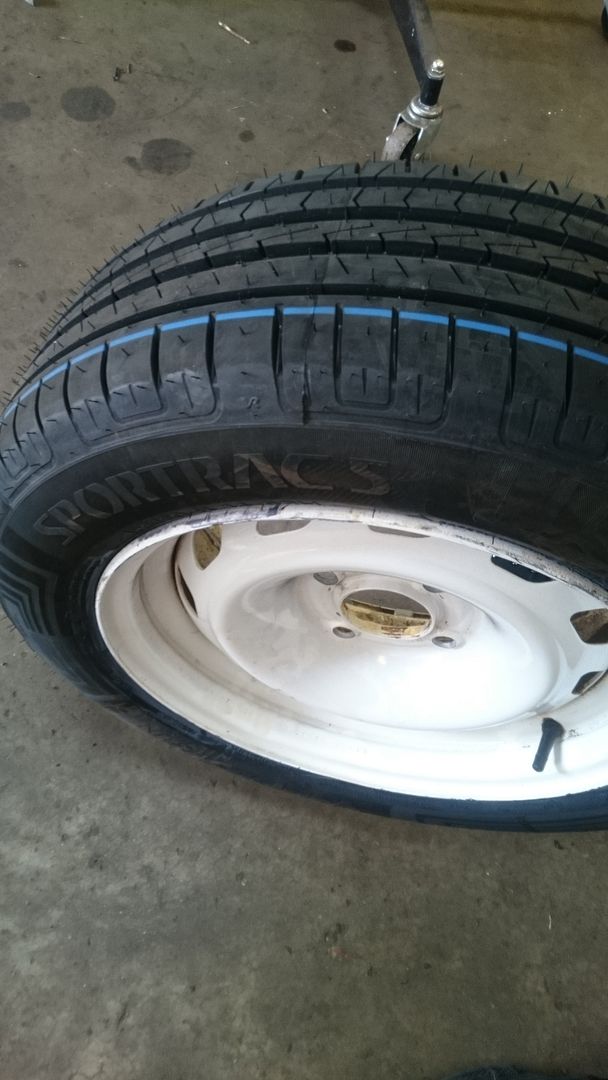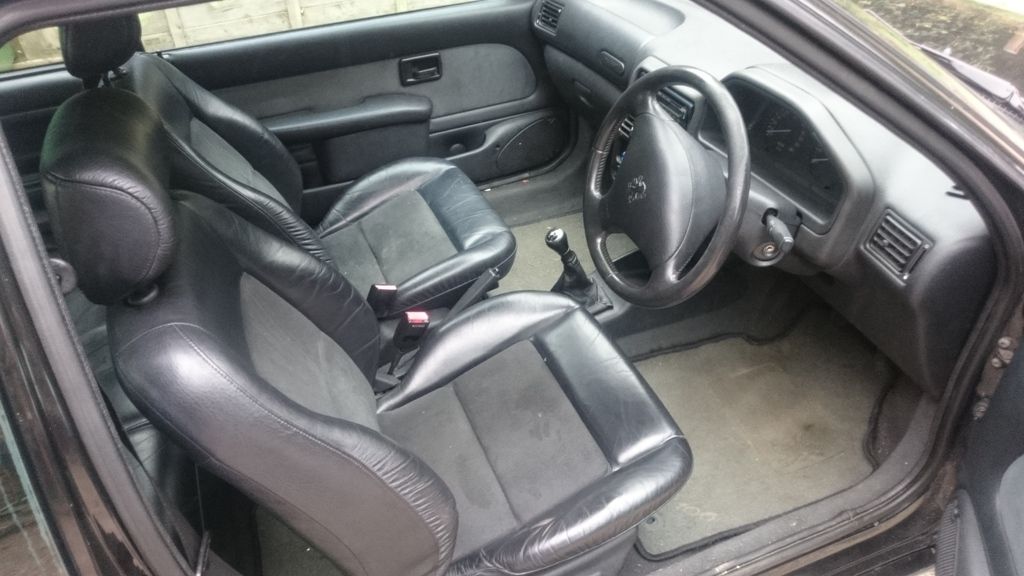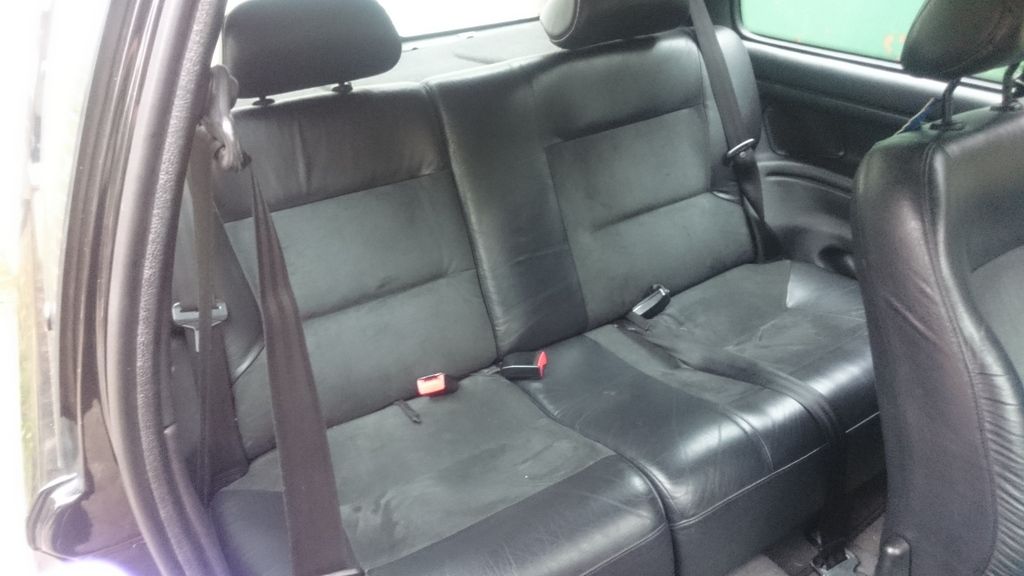 ________________________________________
Beef Beyond Belief