Post #1
Right so its about time to get a project thread going.
Back in February i treated myself to the supercharged 6 below.
Formerly owned by m306 then doof.
m306's project thread:
http://www.306gti6.com/forum/showthread.php?id=139761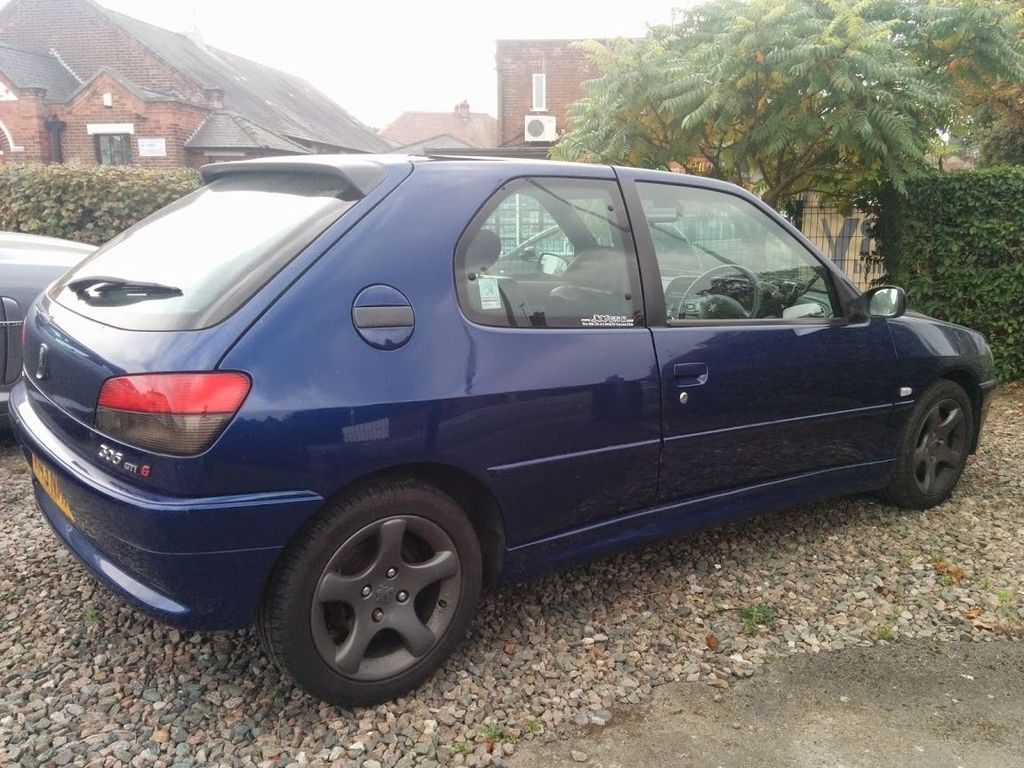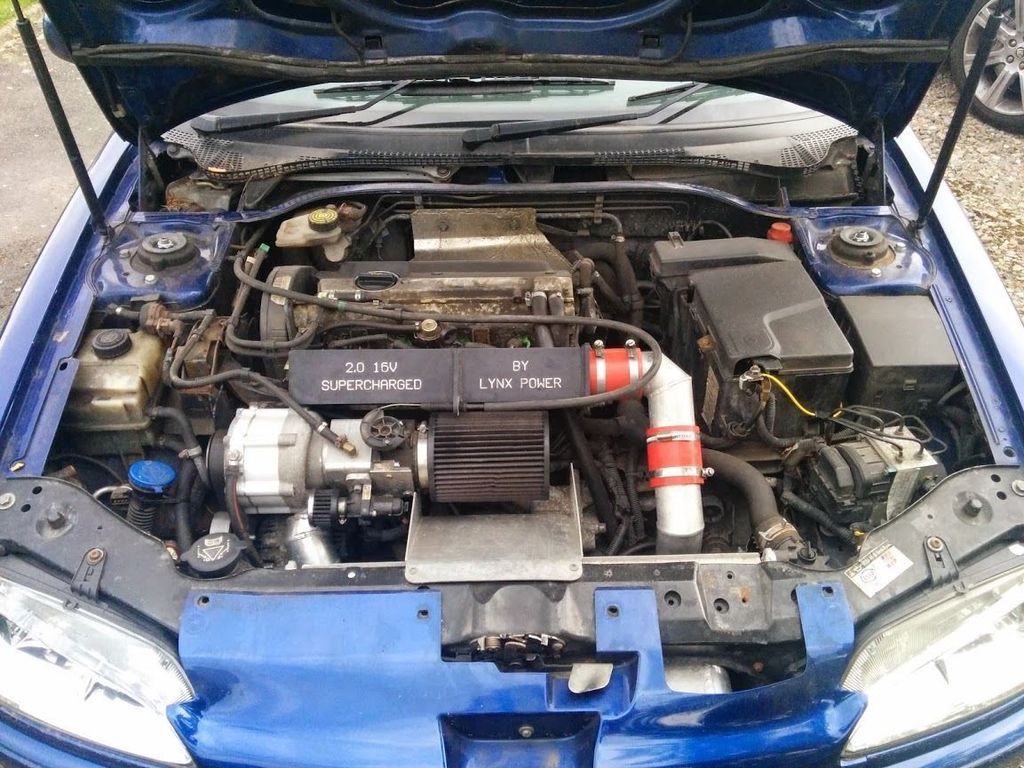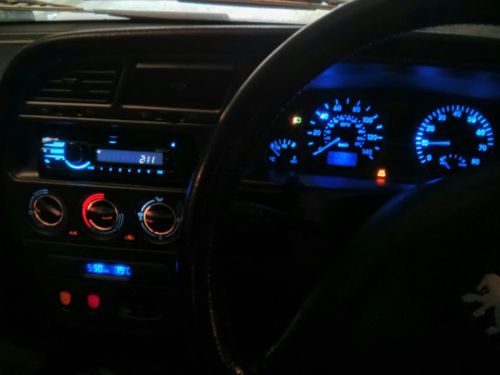 Since Ive had it Ive only done a few little cosmetic bit.
Fitted:
Front splitter
Black masks by gnrlee
OMP upper strut brace
kenwood head unit
Fusion sub
Replaced the stainless heater control for a black one
All interior lights to white led
sprayed the center console trim but going to be done again
Heko wind deflectors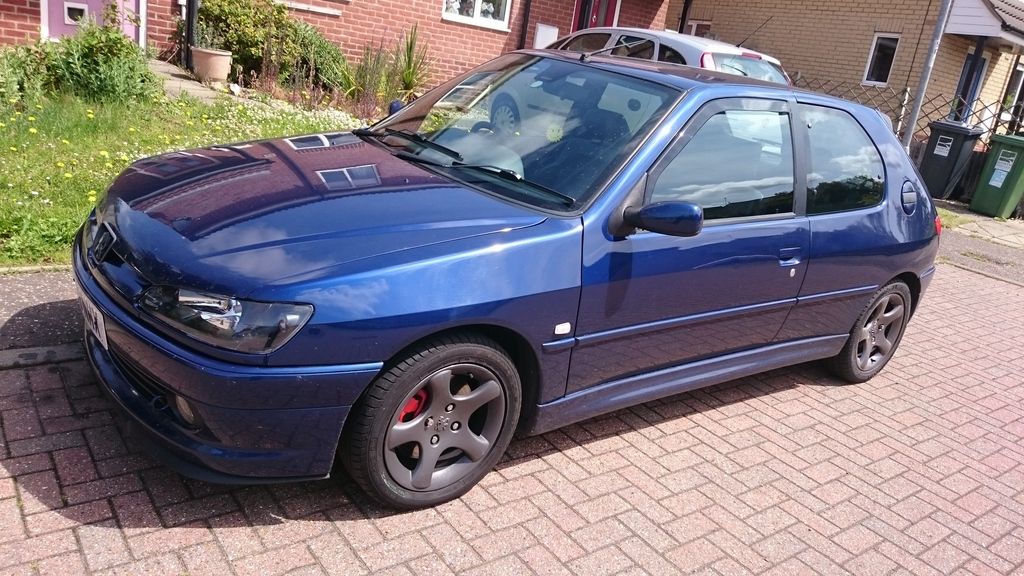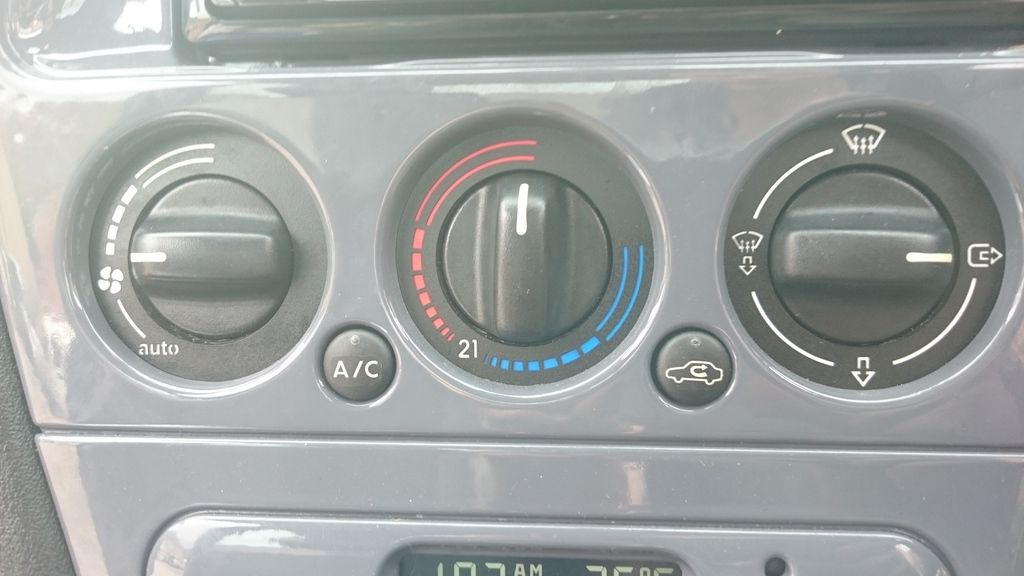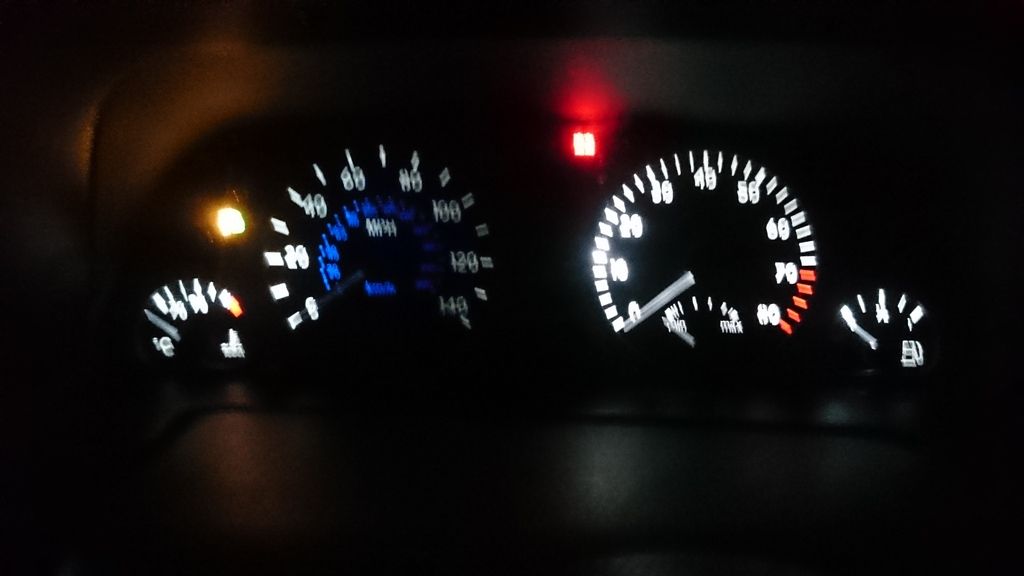 Dark spots are loose lamp holders but this didn't happen immediately and i cant be bother to pull the cloaks out again atm.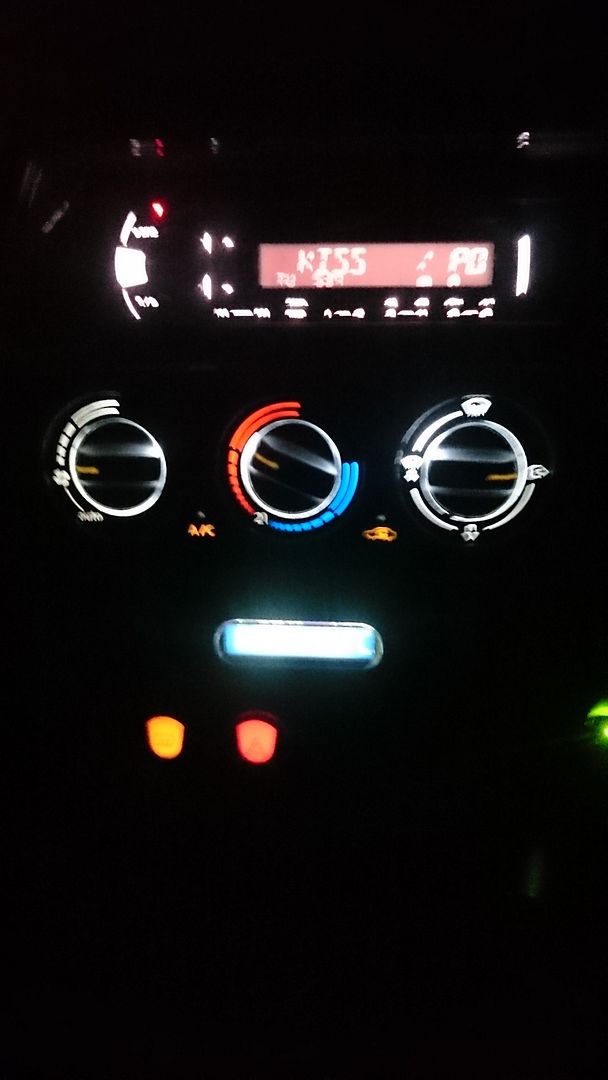 Then yesterday i made the 6 hour round trip to meet midlife and purchased some goodies from him.
Bought his full 406 330mm brembo set up and his set of 17" OZ Ultralegerra's.
Got the wheels fitted this morning and im liking it.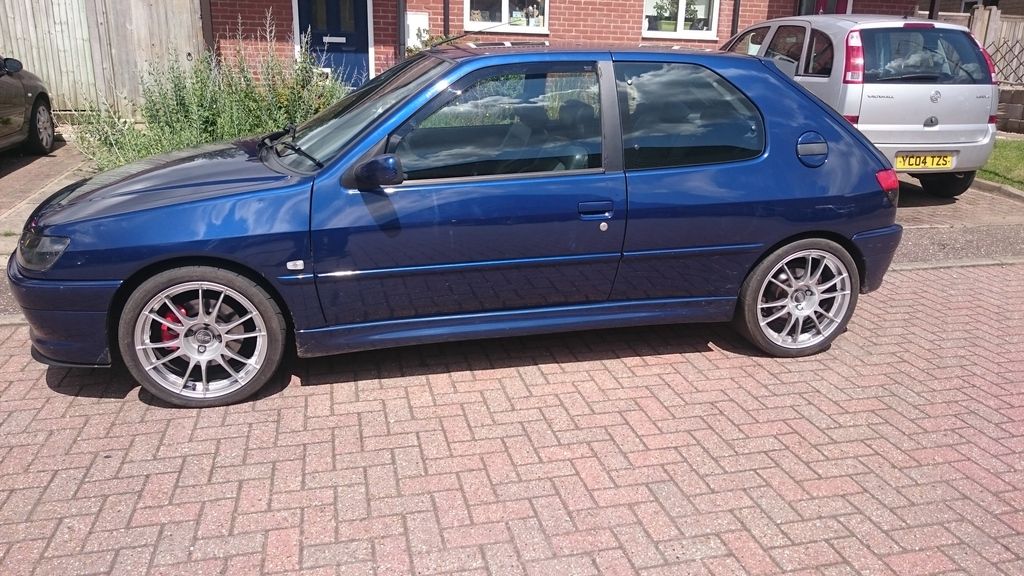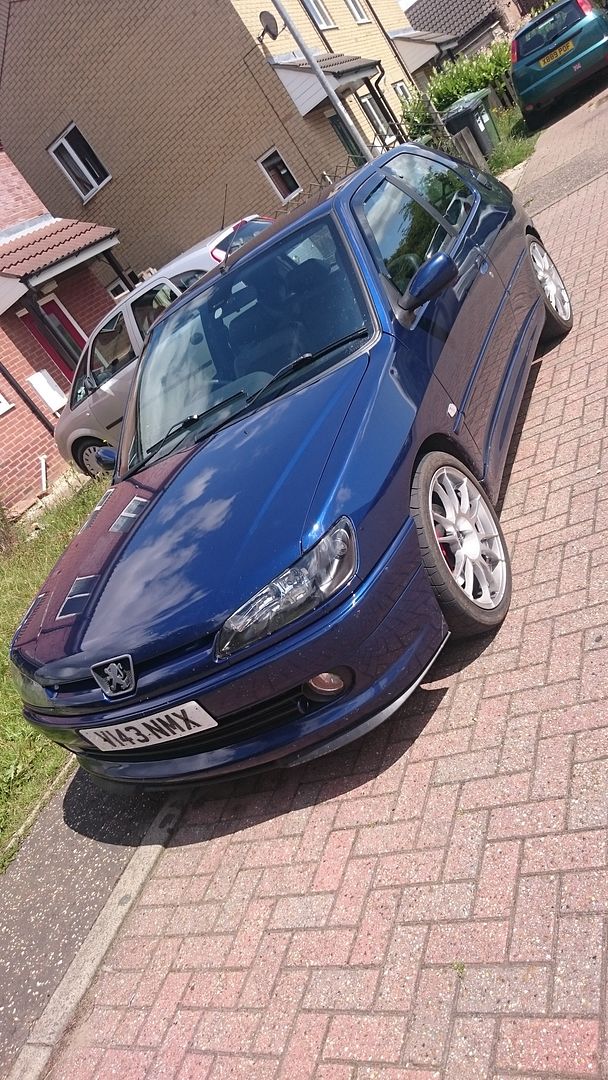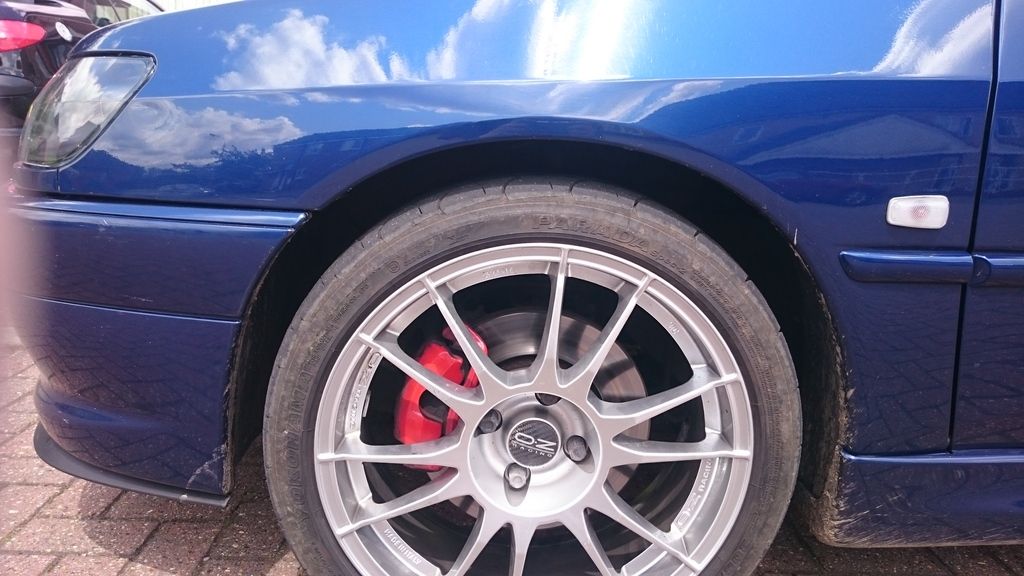 Defiantly needs lowing to reduce the arch gap and hopefully i can get the brembo's fitted in the next couple of weeks.
Thats all i can think off for now.
________________________________________
Team Boosted
Team 330mm