Post #1
For sale
Increasing Rare & Stunning 172 Cup
In standard form these are the quickest RS Clio to date and with No abs, no traction control, an absolute riot!
Spec here -
107,000 miles
Full service history
Cambelt & dephaser late 2013 at Diamond motorsport, stamped and receipts
Huge stacks of receipts
In the last 18months-
AMD custom remap 180bhp with proof & receipts, Jan 2015 (182 manifold had been fitted since so it may well push out a tad more.
Cup dampers with -30mm Cooksport springs
182 manifold
Rs stamped matched inlets
Ktec sleeve pipe for 182 manifold
Ktec engine mounts kit
Ktec top mounts
Ktec induction kit
Full stainless steel K-Tec stealth decat exhaust with mid silencer
182 xenons , recently restored
Whiteline rear arb, currently on soft setting (brilliant)
Fully poly bushed all around
Just serviced
Just had two new rear wheel bearings & balljoints
Renautsport 172 Cup floor & boot mat
Turinis refurbished 18months ago
Refurbished 172 Cup steering wheel
4x Hanook Ventus Prime 2 performance tyres, 8mm rear, 6mm front.
non smoking interior , no rips or tears or collapsed bolsters.
Included is a modal blue engine cover
geometry set up for fast road use
Bad Bits
Emissions light (decat) occasionally on for a few days (typical Clio issue)
If I was fussy I'd respray front bumper due to tiny stone chips
Slight click from steering rack when stationary going from lock to lock
Two scratches, pictured
No 172 Cup badge on door pillar
£2000 FIRM. As always,i can be tempted with a deal on a S1 or S2 Rallye
Car is located in High Hurstwood, East Sussex.
I'm in and out the country for work so Viewings and test drive might be with my brother or girlfriend of I'm not there.
Reach me on 07988377966, pm [email]orfoundtourmanagement@gmail.com[/email]
Thanks,
Amin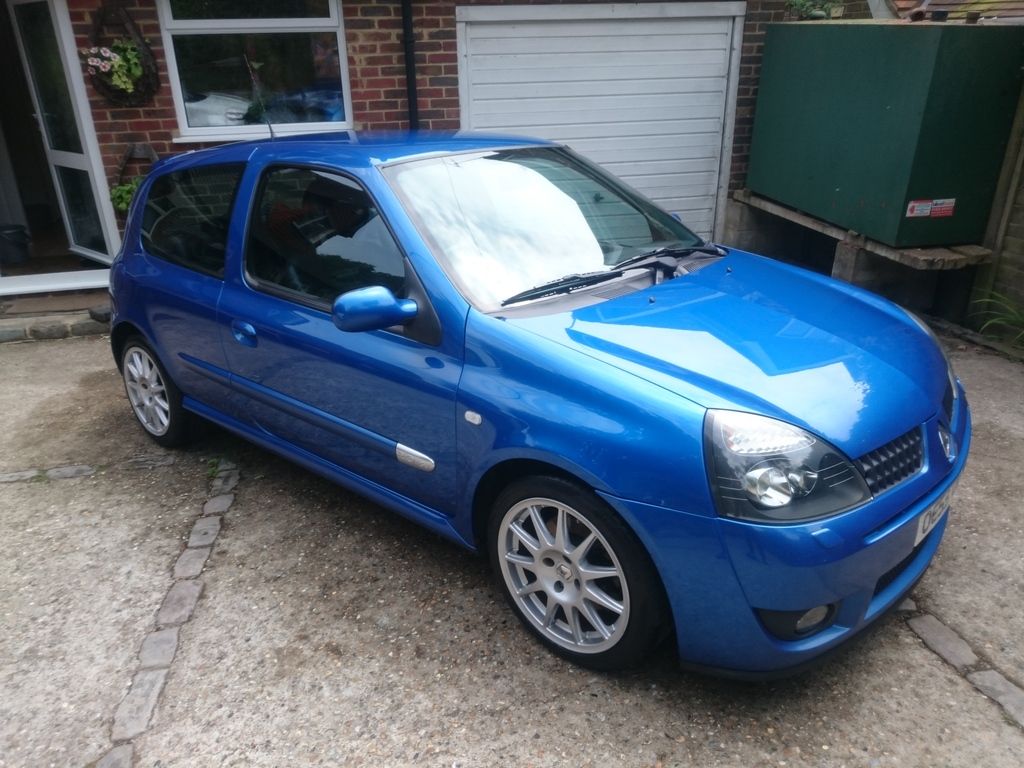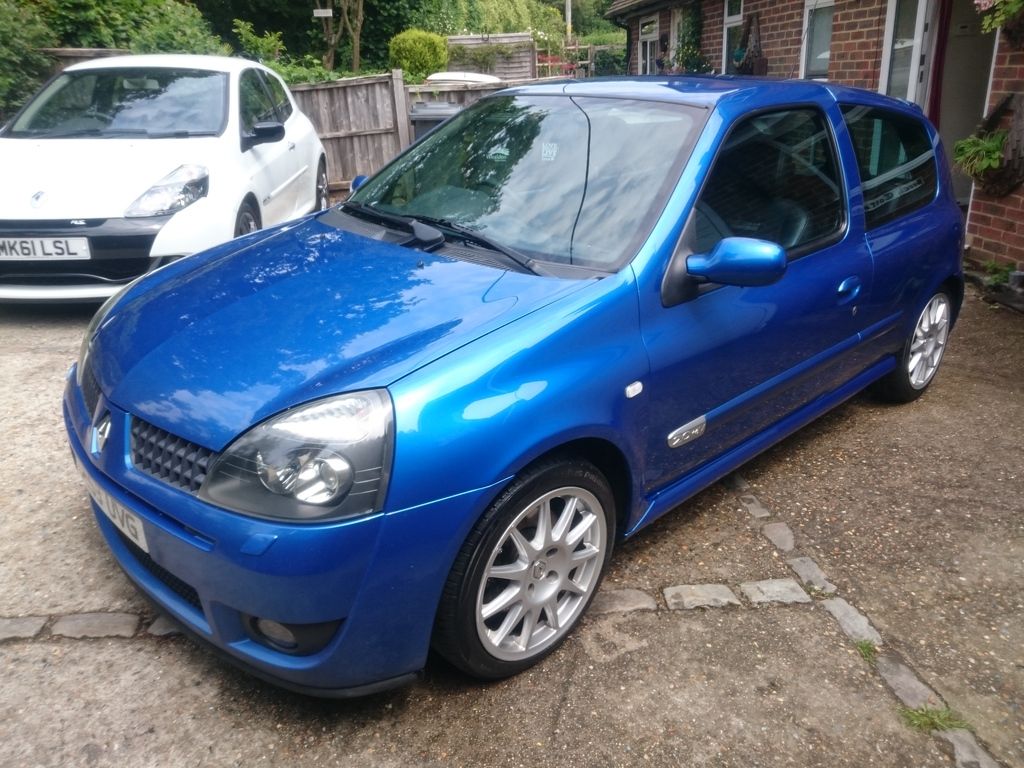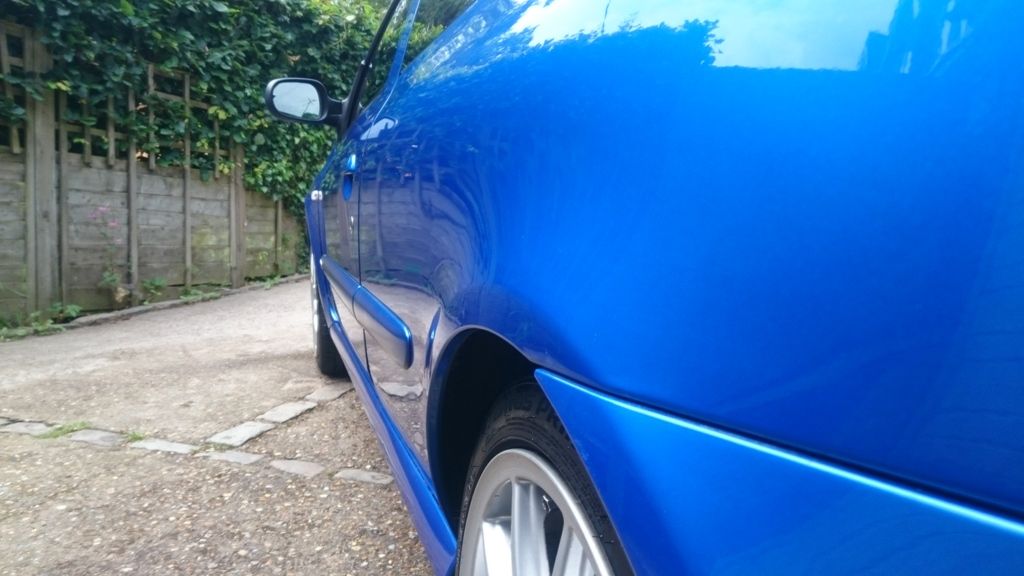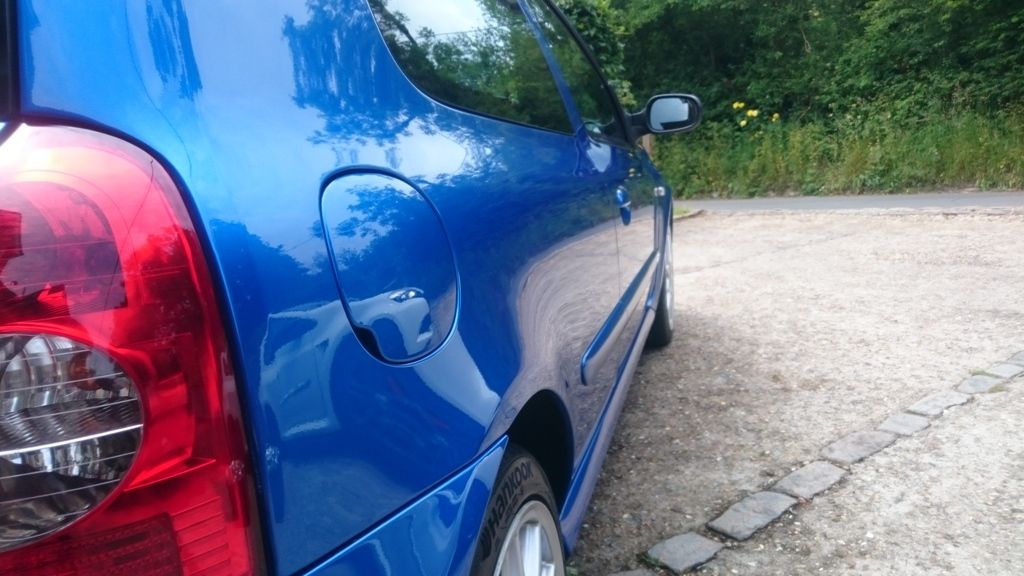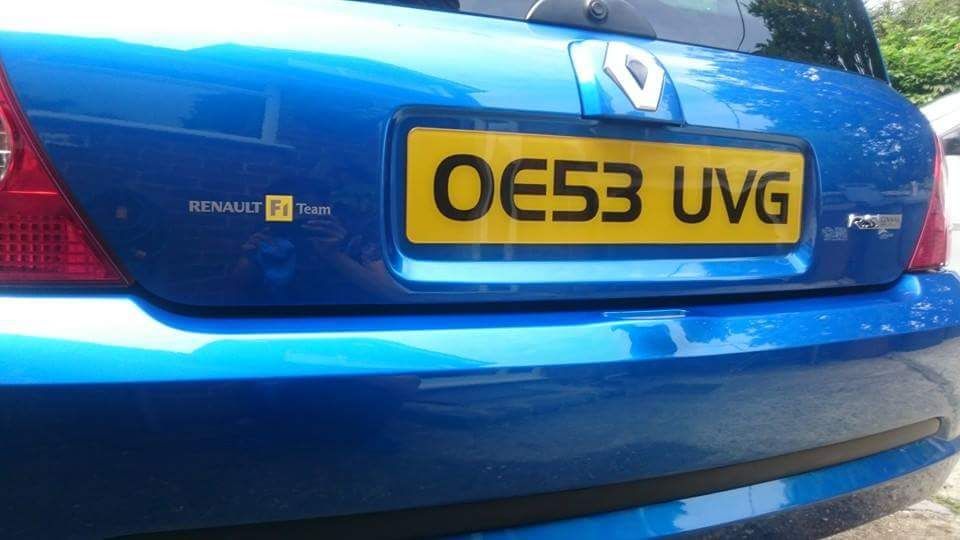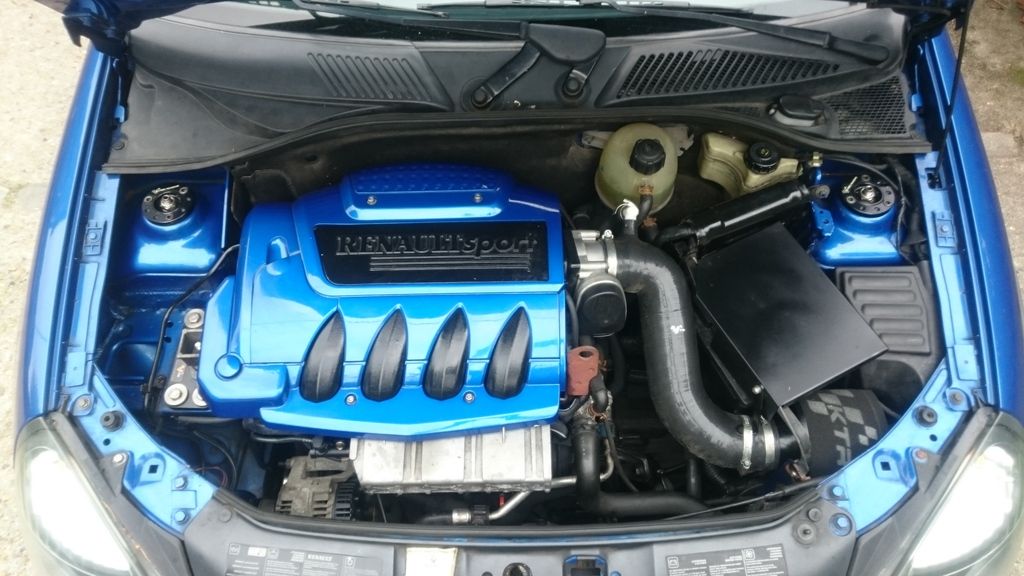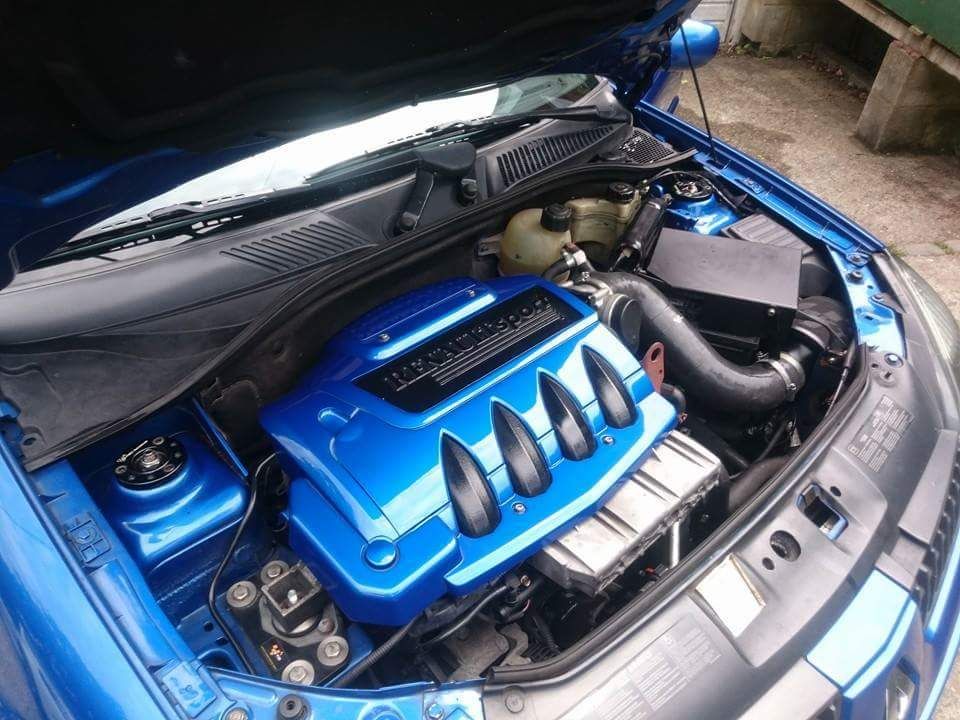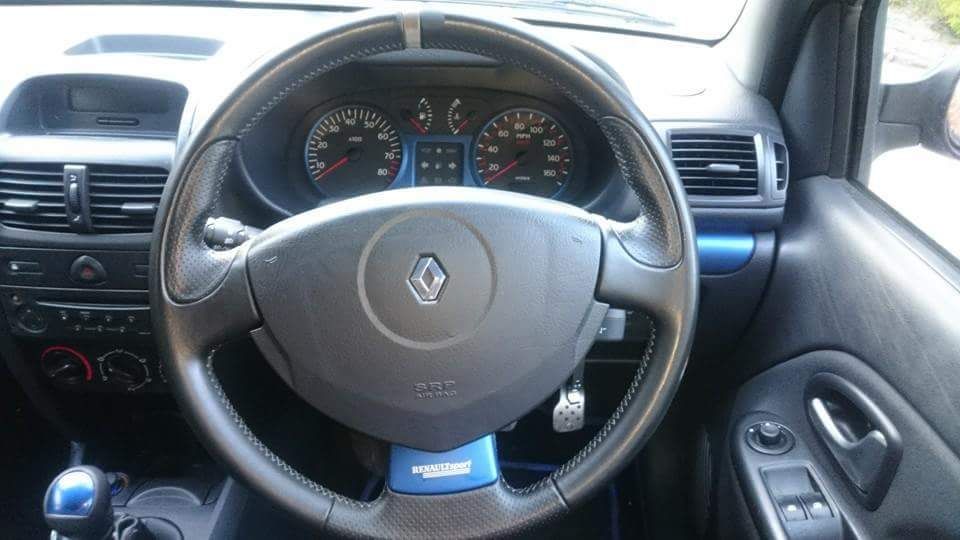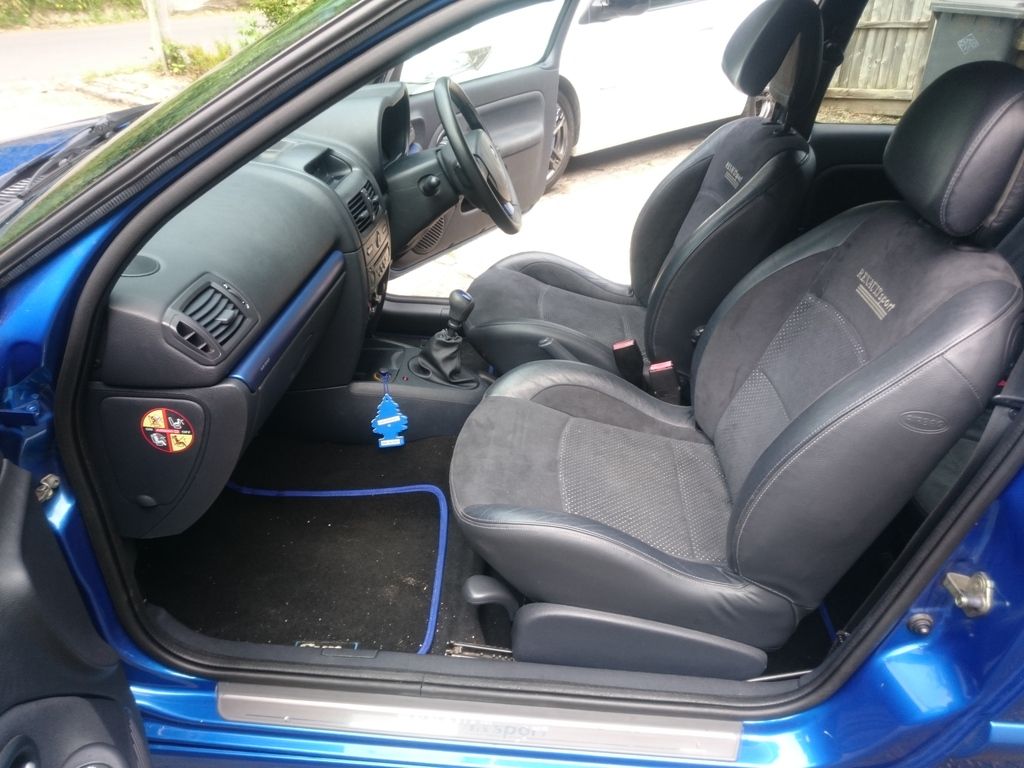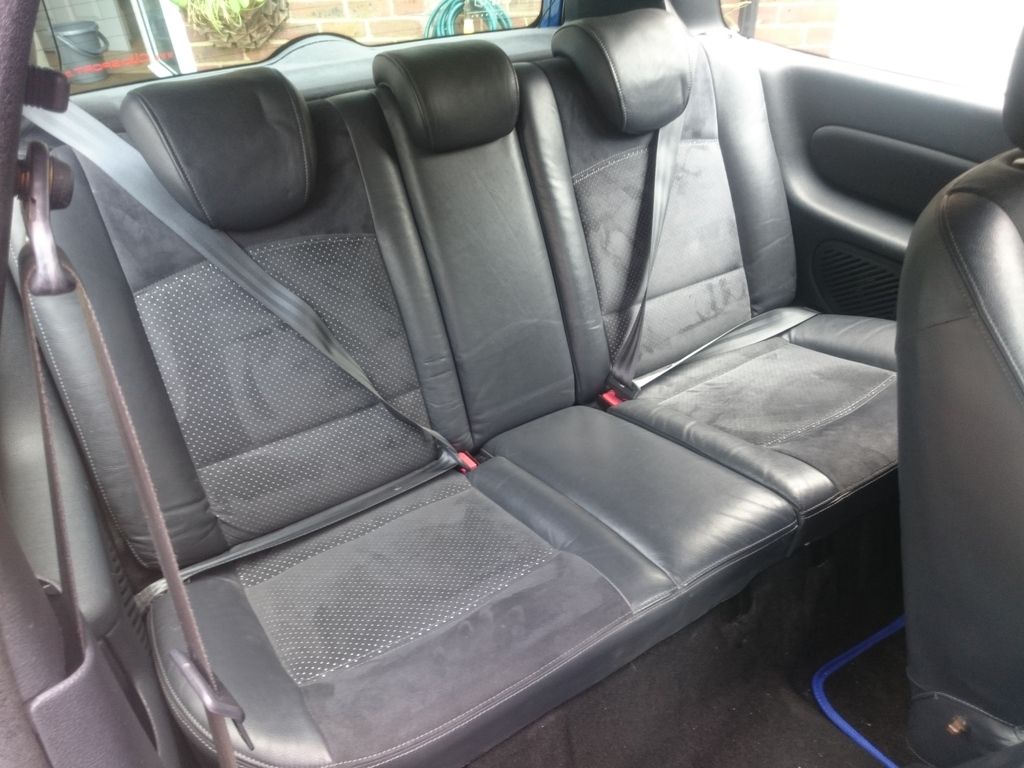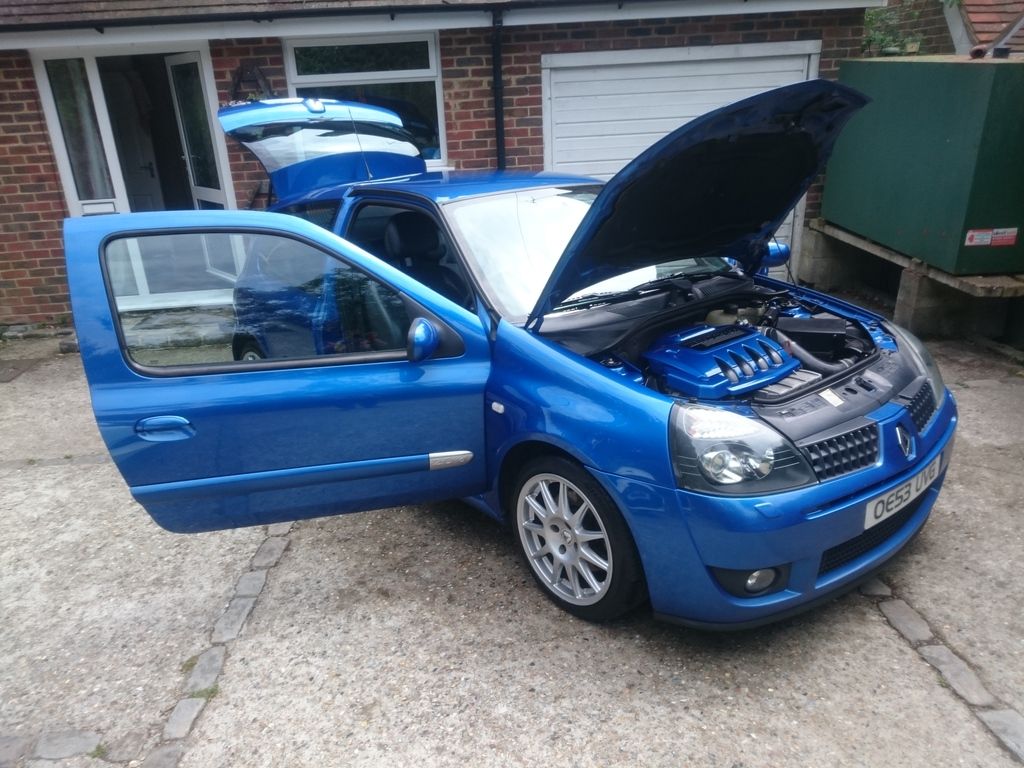 ________________________________________
Beef Beyond Belief