Post #1
Complete car available, does run and drive, has no mot and also an abs issue. 90,000 miles with history, just had a clutch, interior good, slight wear to the drivers upper bolster, looks ok but feels worn to touch.
Decided not to repair.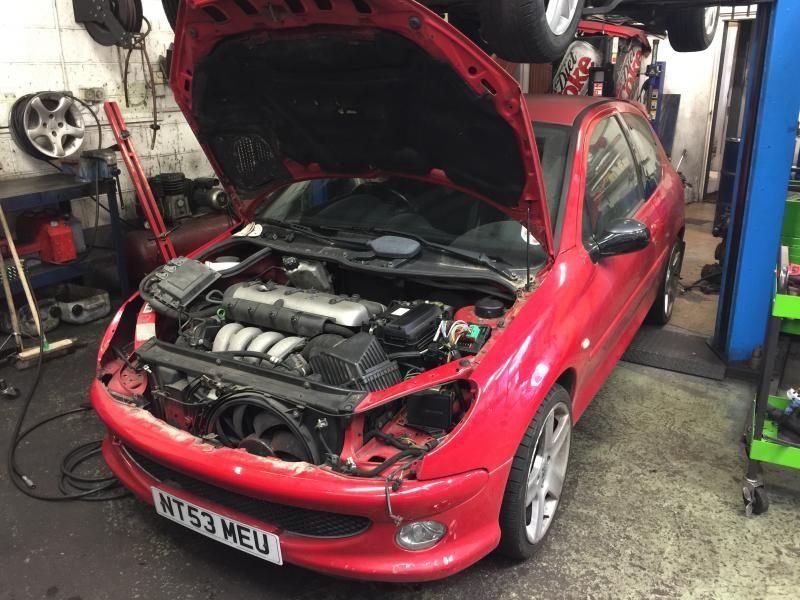 Lights and front grill have been removed to trace a wiring fault, car can be put back togther and drive away should the complete car be wanted!
Bad bits, has had paintwork and the laquer is peeling on the bonnet and both front and rear bumpers, scuffs to wheels, not heavy but again noticable, abs wiring ecu, i have traced it to a faulty abs ecu, it faults the can network.
Carl
________________________________________
C.G.Cars of Leicester, Peugeot/Citroen/Renault specialist Tel: 01162 624498/07799 405184
WWW.CGCARSLEICESTER.CO.UK
36 narborough road south, Leicester LE3 2fn
MOT station now open, tests £35 with a free retest.
Recovery available with a recovery unit, for those not so local jobs
Also offer the loan of a free courtesy car 306 dturbo