Post #1
Here we have a phase 3 gti6 in moonstone blue, a little high on the miles but not such in the state of things like age vs the mileage.
All the problematic bits that they have have all been sorted, it's a car to buy and not have to upgrade or start to fix issues.
All the info you need is here with some great iphone photos
http://www.cgcarsleicester.co.uk/cars/?p=829
Looking for £2500 will come with 12 months mot and 6 months tax, rare to find them like this now.
Is a well looked after car and previously owned by a forum member and we as a garage have done a fair bit of work to it.
Cheers, Carl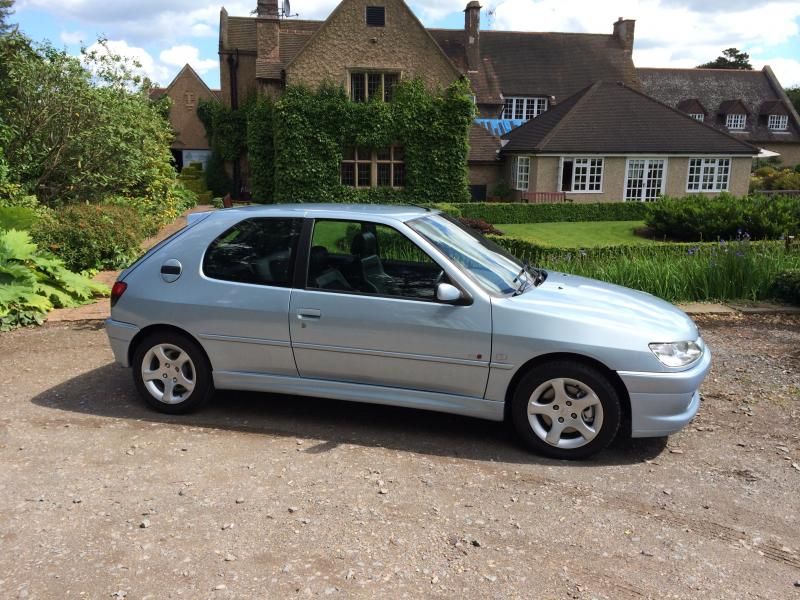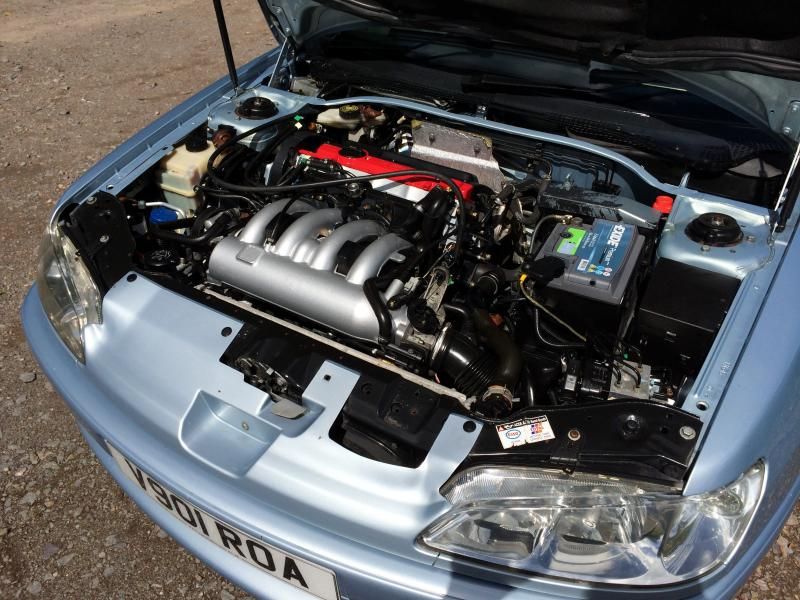 I have the battery cover at the garage, daft me forgot to fit it as the battery whilst stored is on a trickle charger.
________________________________________
C.G.Cars of Leicester, Peugeot/Citroen/Renault specialist Tel: 01162 624498/07799 405184
WWW.CGCARSLEICESTER.CO.UK
36 narborough road south, Leicester LE3 2fn
MOT station now open, tests £35 with a free retest.
Recovery available with a recovery unit, for those not so local jobs
Also offer the loan of a free courtesy car 306 dturbo