Post #1
Right I've been in contact with one of the guys from FiberWorx and he said he'll happily make panels for a 306 and will have a look on the forum and answer questions
.
Here's a pic of the coil pack cover they made me for a bargain price
,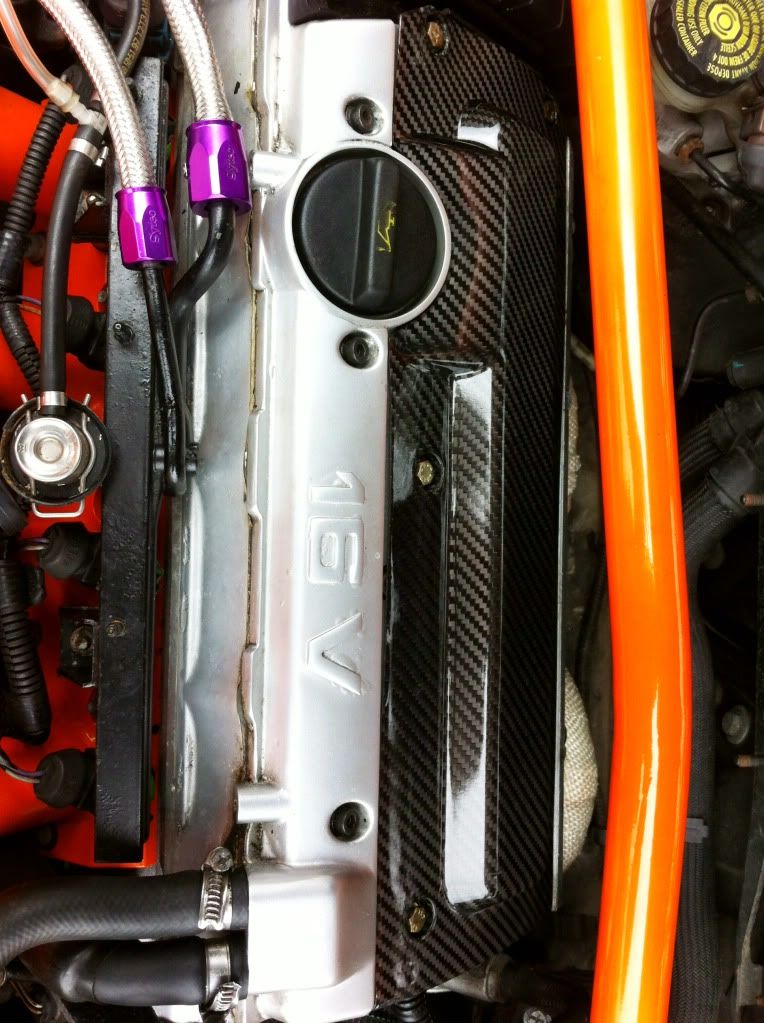 there's already a list of people wanting one so could we start it in here please. They may also make other 306 panels but may depend on minimum numbers and deposits etc.
Pete.
________________________________________
Black power baby! SUUUUUPERCHARGED
Seat Leon FR TDI 190BHP 300lbft daily gti-6 killer :p
12x 306's owned so far
Cambelts, clutches, service work carried out on All makes and models, Peugeot Citroen / mitsubishi specialist.
Pug planet / Citroen Lexia diagnostics / code reads available.