Post #1
Hi folks,
Thought I would share my good fortune, rang ECP the other day to find out if part no. 436730100 was infact Magneti Marelli manufactured. Turns out it is so if you log onto carparts4less.co.uk (who are basically eurocarparts)....you can pick your ICV up for £67.20, and then by using discount code CP5LESS you can pick it up for a fiver cheaper still at £62.20 delivered.
Carparts4less.co.uk are cheaper listed than on the ECP website where same part is £93.60.
Carparts4less are basically DELIVERY ONLY. But I had to pick mine up from the local Yodel depot in Borehamwood.
My only gripe is it is supposed to come with a new O-ring seal which it didn't, plus I got a random screw which is pretty useless afaik
My car has idled terribly for about the last 40K, stalling at junctions, dipping the clutch and after free revving so thought this price was too good to pass up considering the last time I checked at Peugeot a year ago for one of these it was £145 + VAT!!!
Guna go fit it now and pray that this cures my issues......
Hope this helps those of you that need new ICV's too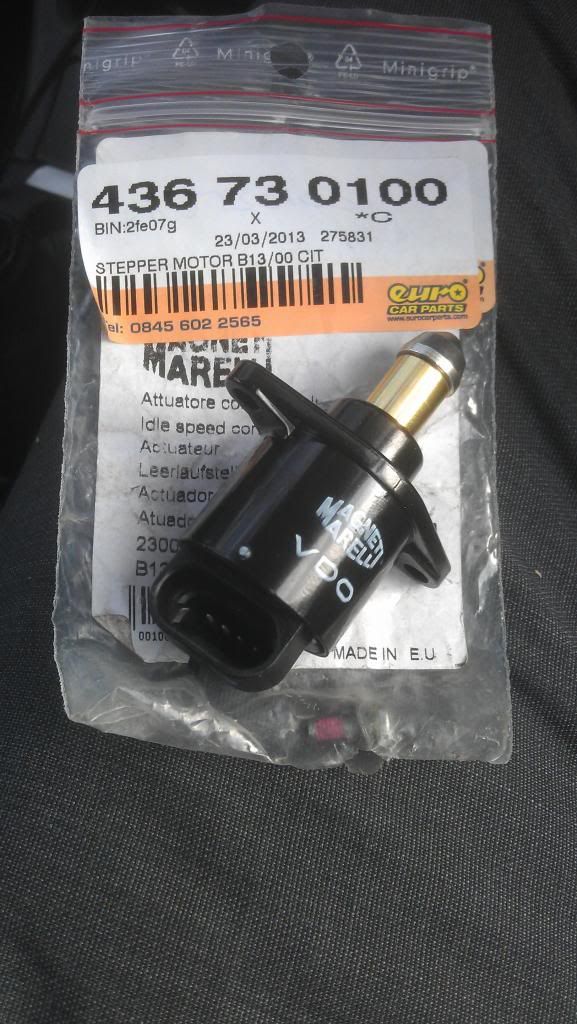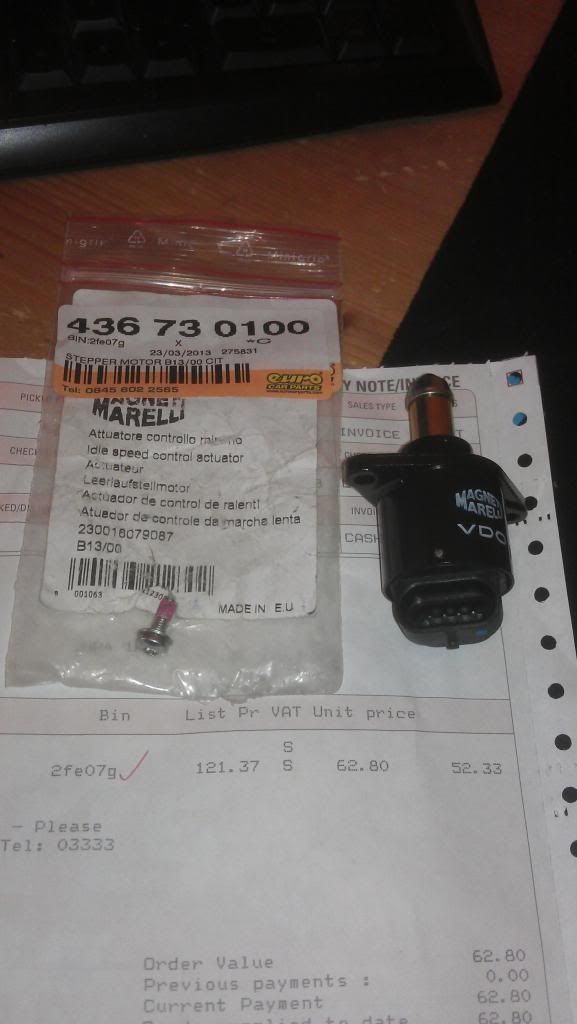 ________________________________________
''Oh, it does handle like a golf!'' Why drive a Golf....when you can drive a GTi-6?