Post #1
I have surplus to requirements a wrap around intercooler with everything required to fit to either a low or high boost supercharged 306.
This is the last one I have, I have had these made in batches so it will be the last one for a while.
Included in the kit is the intercooler, metal pipe work and the required silicon hoses, also Brackets to mount the cooler to the lower front panel.
Pipe work, as you can see the ends are swaged to stop high boost applications blowing the hoses off.
The intercooler (bugger photo has turned out upside down)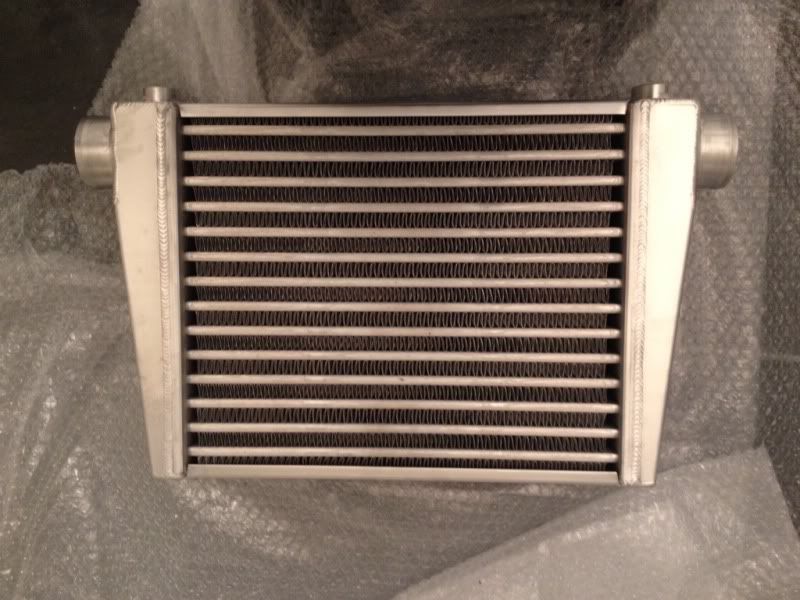 The fitted product to my own car, been a fit and forget item since I fitted it two + years ago.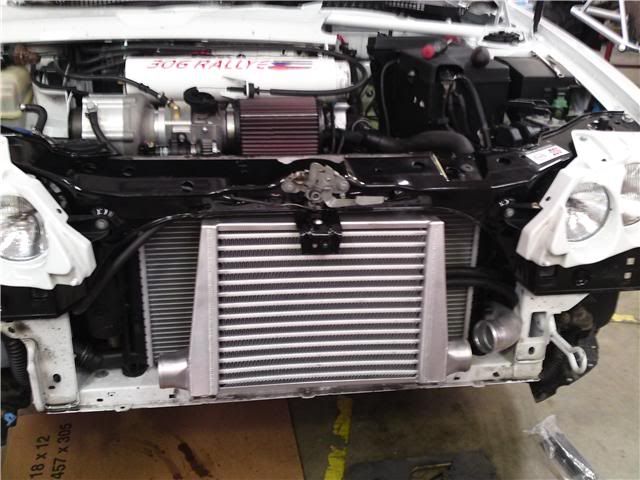 Behind the intercooler I have located all my other coolers, note the brackets in this picture, these are supplied with the kit.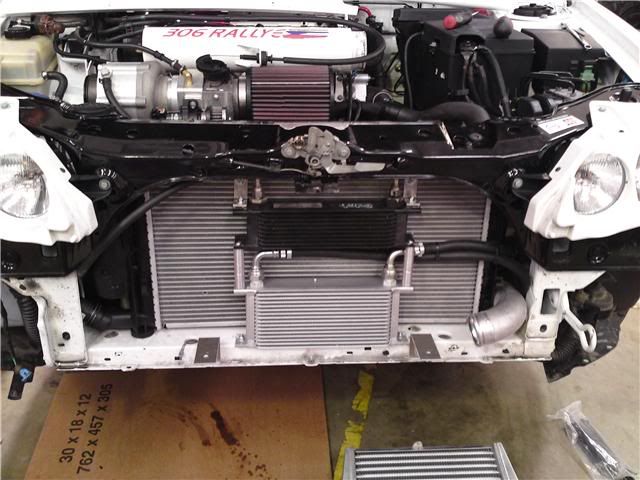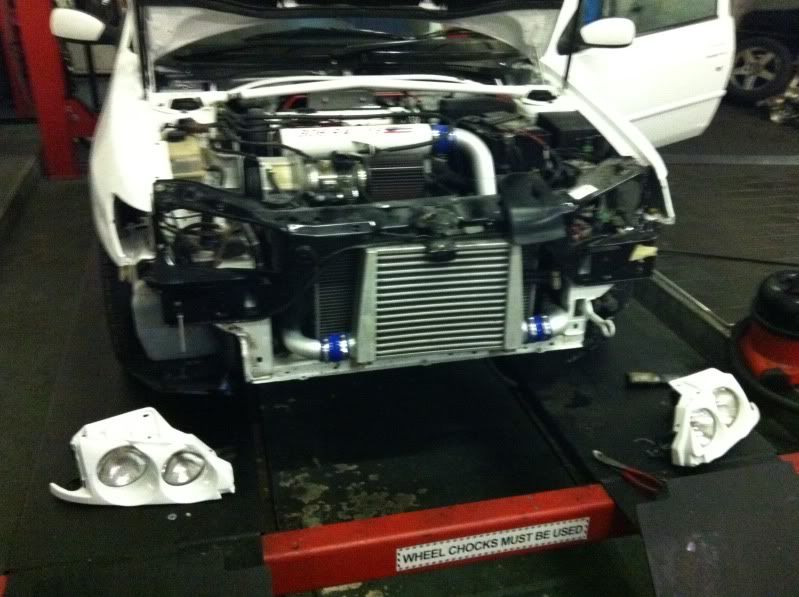 Proper make too so it's not a cheap (Chinese one- another upside photo)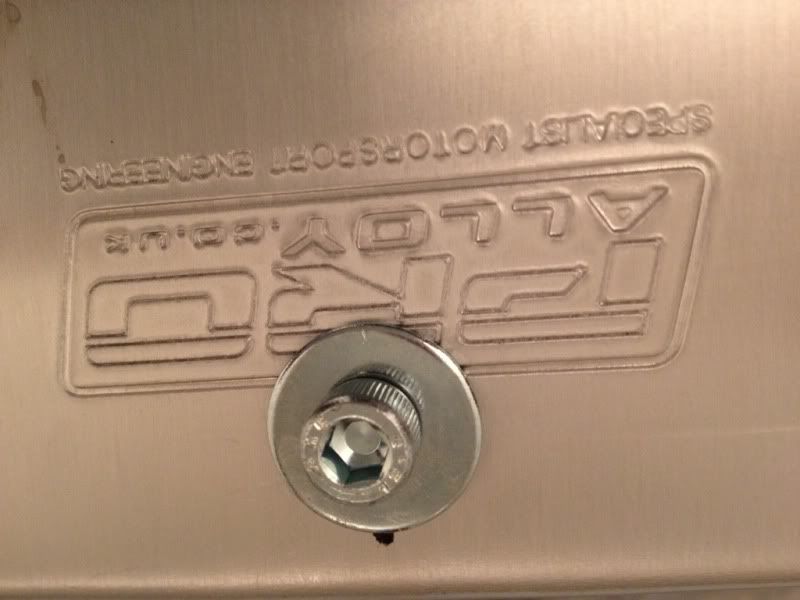 Carl
________________________________________
C.G.Cars of Leicester, Peugeot/Citroen/Renault specialist Tel: 01162 624498/07799 405184
WWW.CGCARSLEICESTER.CO.UK
36 narborough road south, Leicester LE3 2fn
MOT station now open, tests £35 with a free retest.
Recovery available with a recovery unit, for those not so local jobs
Also offer the loan of a free courtesy car 306 dturbo