Post #1
As ive been giving Noel a hand with his dimma i thought I might as well post how its going.
The car being "Transformed" was owned by Ash before Noel and had a fair amount done to it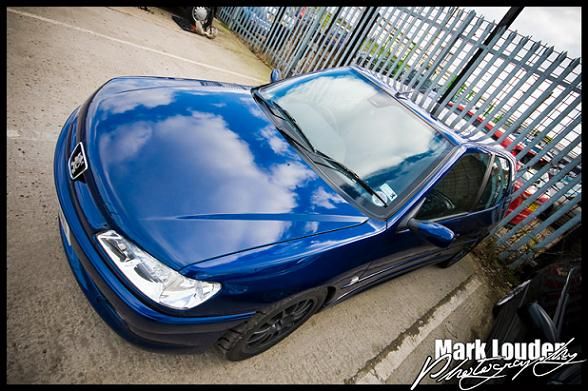 Engine:- Low boost Lynx supercharger kit with C30/94 Rotrex supercharger
- Air conditionain retained and working
- Electric power steering pump
- Gripper plate LSD
- Jetex Exhaust with Decat
- Bespoke 2.5" decat to silencer to remove std 2" bottleneck.
- Rolling roaded at T&R in Nov 2009 at 236.1bhp and Nov 2010 at 236.2bhp!
Suspension:- Eibach -30mm springs- Roller bearing front wishbones
- Strut Brace- Bilstein Sprintline Shocks (B8)
- 21mm Torsion Bars
- Solid Rear Beam Mounts
- Hybrid antiroll bar
Brakes/wheels:- Renaultsport Brembo monoblock 4 pot callipers - 310mm HISpec Rotors- Bluestuff Brake Pads
________________________________________
Ph2 Black GTI 6!
EX black 6 owner
But now a Black caged rallye owner
SEARCH
click here