Post #1
G.I for my 1.3 engine with work done by Skip Brown. Reason for sale is going 16v.
Engine pulls very well and has plenty of character but just not the same accessible power as 16v.
best case scenario someone has a 16v in an S1 they want to bring back to 1.3
Below is info on what's actually been done with receipts to prove
140k miles
1.3 8v Rallye engine rebuilt with
1294 Bottom End with Pocketed notch cut pistons
triple angle valve seats
Skip Brown Ported + polished head
Piper 285 Cam AX Gt 'rally' spec
standard clutch fitted -less than 3k miles
standard flywheel
Piper Vernier Pulley
rolling road tuned
The engine has had the following done in the last 3k miles,with receipts again.
New headgasket
thermostat
oil filter
resealed sump
full service
spark plugs
Head bolts
waterpump
Paperwork states a buffled sump but that's not on the engine.
engine can be seen running and is not available quite yet.I need to source a good 16v lump first.
8v heatwrapped Raceland manifold and Ram air induction kit also available.
No idea what its worth,certainly goes well so I'll say
£400 and offers? Or swap for a 1.6 16v with proof of history and cambelt done,ecu and loom.
included is engine, inlet with all sensors, clutch flywheel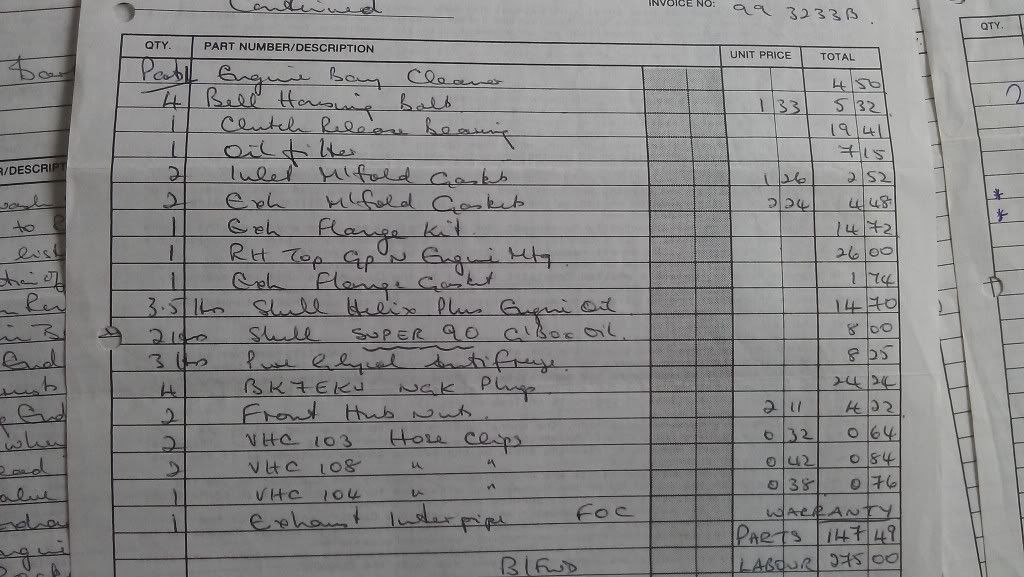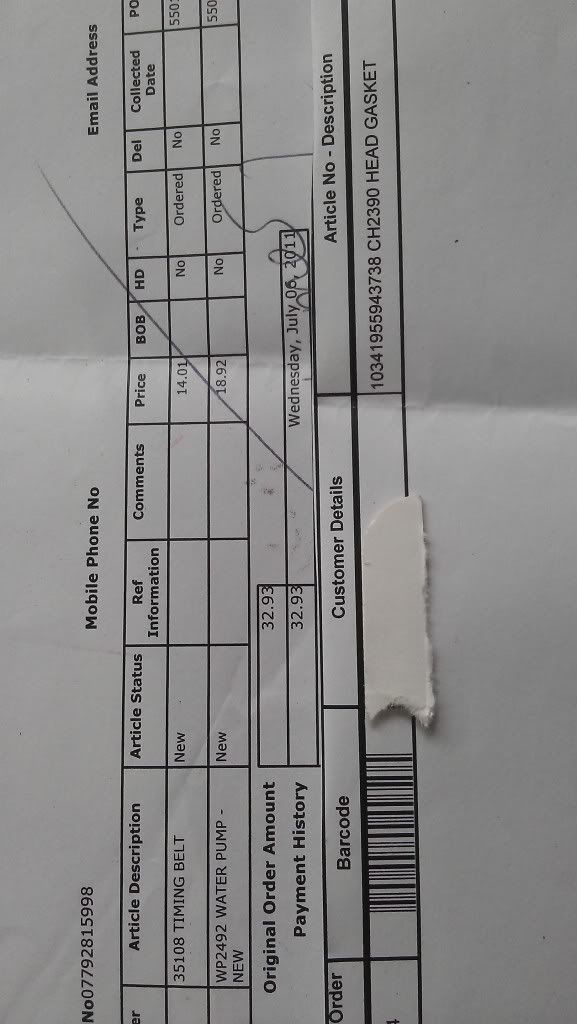 ________________________________________
Beef Beyond Belief