Post #351
mechanical_repairs wrote:
Need to get the cars out and
Porsche has been getting some engine bay treatment for any one that's interest, started looking like this-
Now like this, excuse the engine lid prop. Still a few bits to finish.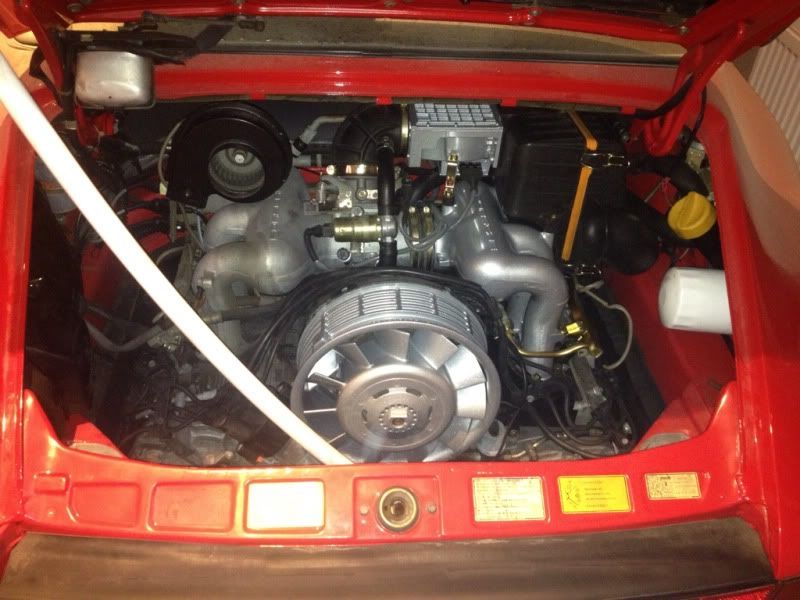 Carl
For a slight moment i thought that cooling fan was the spare alloy wheel, i actually thought what a strange place to mount the spare alloy then I noticed the belt....
________________________________________
andrew315rawson@live.co.uk
Moonstone phase 7 gti6
My Project thread:
http://www.306gti6.com/forum/showthread.php?id=119992&page=1