Post #1
Hi all,
Just a few quick pics to show what can be done during a bank holiday weekend when the weather is looking pretty gash!! I was going to write up a guide to show how it was done but I felt I would just be copying
this
pretty much as that is the guide I used so massive thanks goes out to n_olympios over on TalkAudio as their guide was a great help.
I'm planning on doing another for the otherside in due course for the amp to be housed away neatly so I may write one up after then if people really want it as they would like to try it too but I would strongly advise reading the guide linked above as that is all I used.
I had never done anything as big as this before, I've used fibreglass for a boost gauge and iPod holder in the past but that's all the experience I have as well as a GCSE in making things so it is something I would say is achievable for most given the time and patience as I have spent a good 2 days on making it!
Anyway, here is the build so far: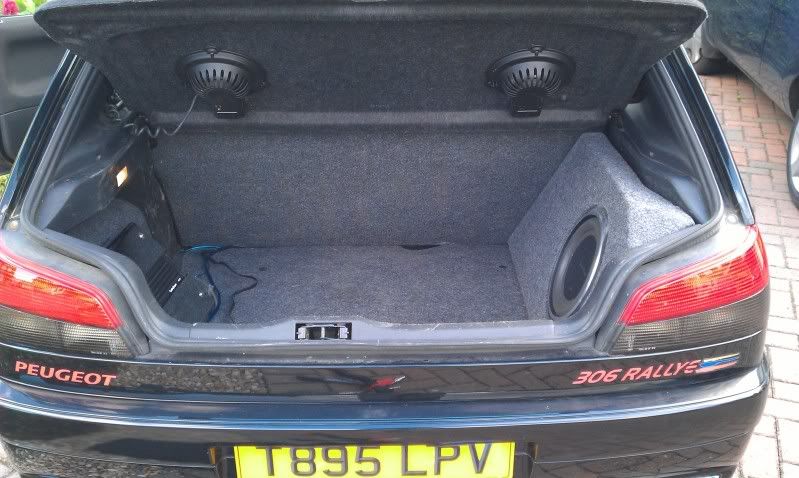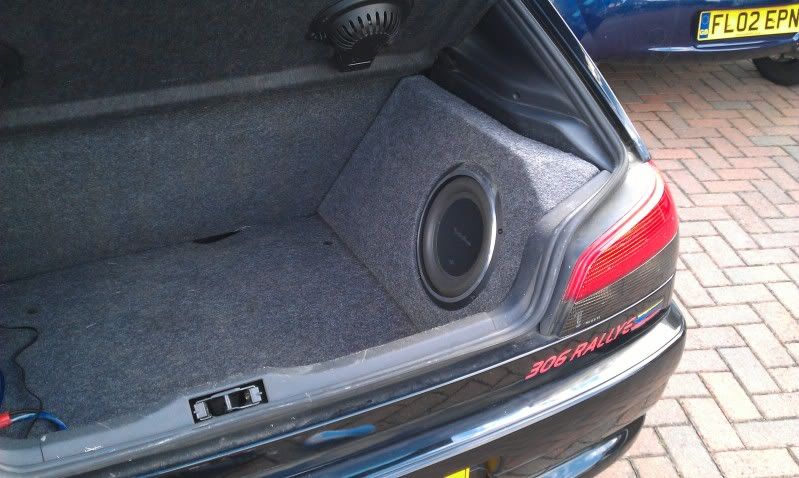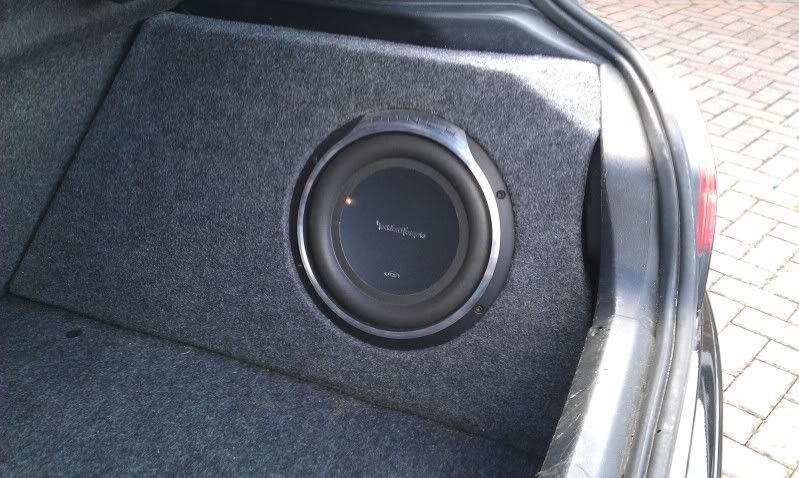 I still need to find somewhere to house the bass controller and get it OEM looking and then build another box for the amp and jobs a good 'un but that's enough for today! Beer & smoke O clock now and time to enjoy the rest of the bank holiday!
I know this goes completely against the Rallye 'ethic' which is why I haven't put it in for almost 3 years but I've decided I love my music more than a few extra KGs in the back for everyday driving. It slides in and out dead easy so if I ever were to do another trackday or similar it could be easily removed in 5-10 mins.
Matt