Post #1
Bike throttle Bodies, DTA engine management, panel filter, coil pack and plug leads to suit Gti-6 (XU10J4RS)
First up the throttle bodies:
These are taken from a Suzuki GSXR750 (K1 I believe)
They are tapered 50-42mm. I have removed the secondary butterflies and blanked off the holes (threaded and alloy bolts wound in, cut down and shaped to match interior of body), I have also blanked off the injector holes using the same method.
The manifold is an original manifold I had cut down and 42mm alloy tubing professionally welded on as a flange for the silicone hoses to clamp onto.
The bodies come complete with throttle posistion sensor, and also the corresponding plug from the loom to match.
Pictures say a thousand words so: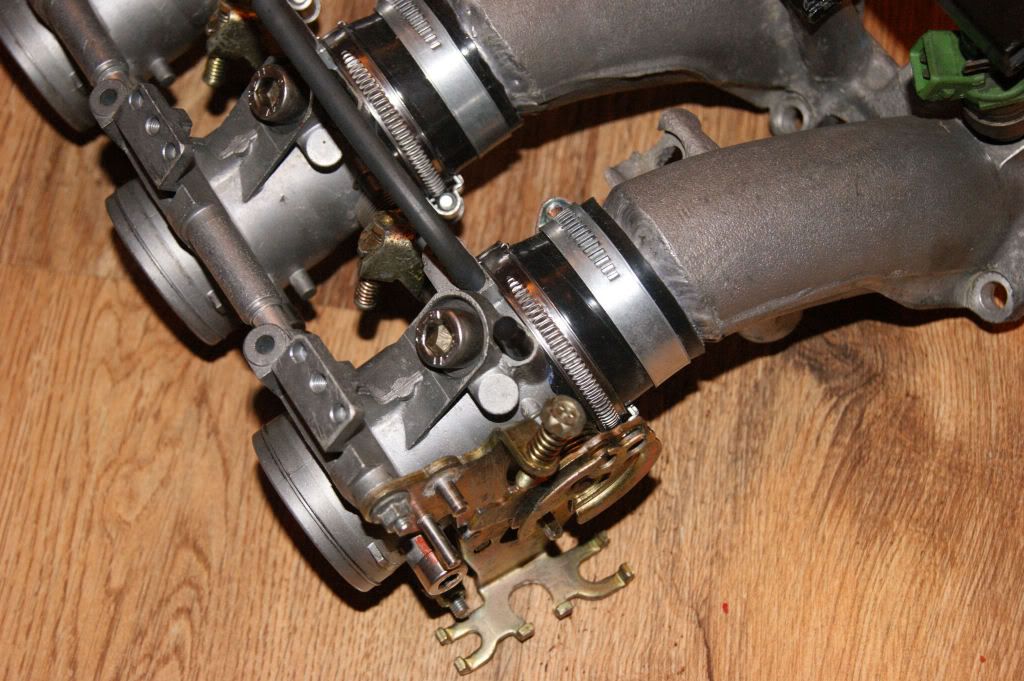 Next up the DTA S40 engine management:
This is brand new, never installed. It comes complete with all instructions, CD and also the 34 pin plug (and pins) required to attach to your loom.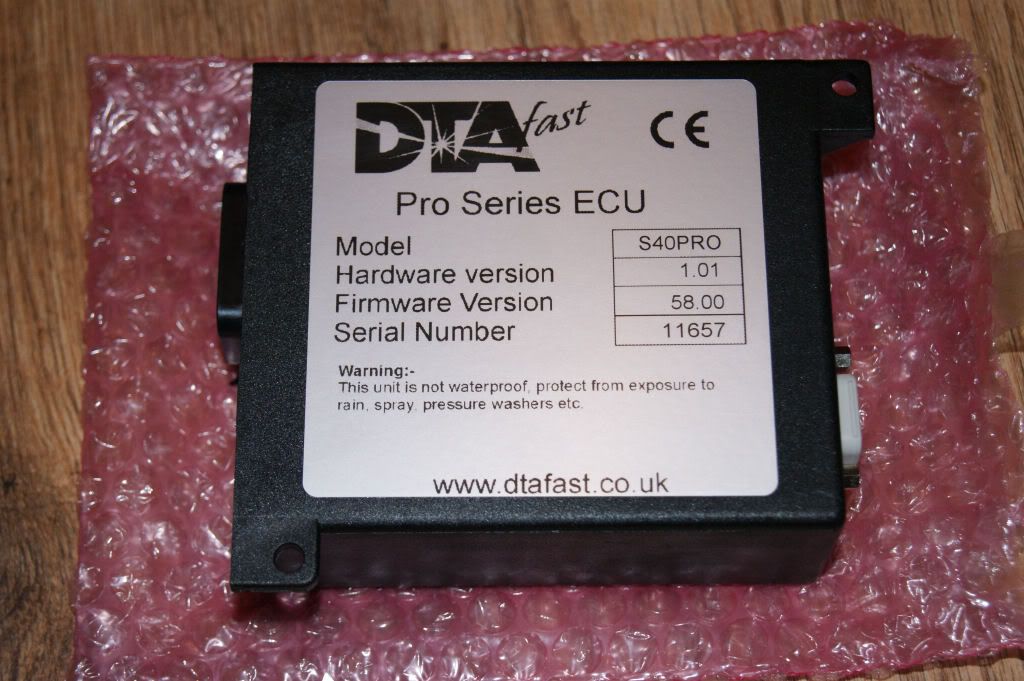 I am also selling an air filter to suit the bodies, it is a pipercross panel filter with alloy back plate. Brand new, never fitted and back plate uncut: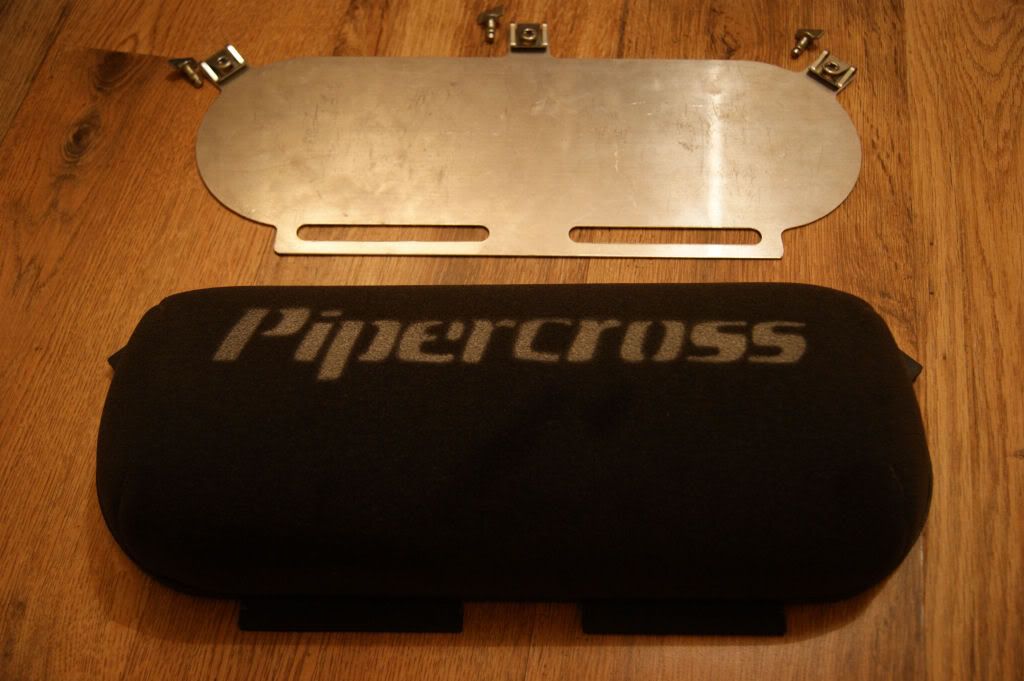 And also a twin coil pack and plug leads to suit this (and most other) throttle body conversion. These are again brand new and have never been used (fitted but not used). The coil pack is taken from a 406 and the leads are from a Corsa (as advised by many people who have completed these conversions).
I have installed the coil pack and plugs and can confirm the plug leads are the correct length, and I have made a bracket that allows the coil pack to be bolted to the side of the head above the thermostat housing, I have left this attached to the coil pack for the buyer.
I will also include the connector and pins required to wire this up as part of your engine loom.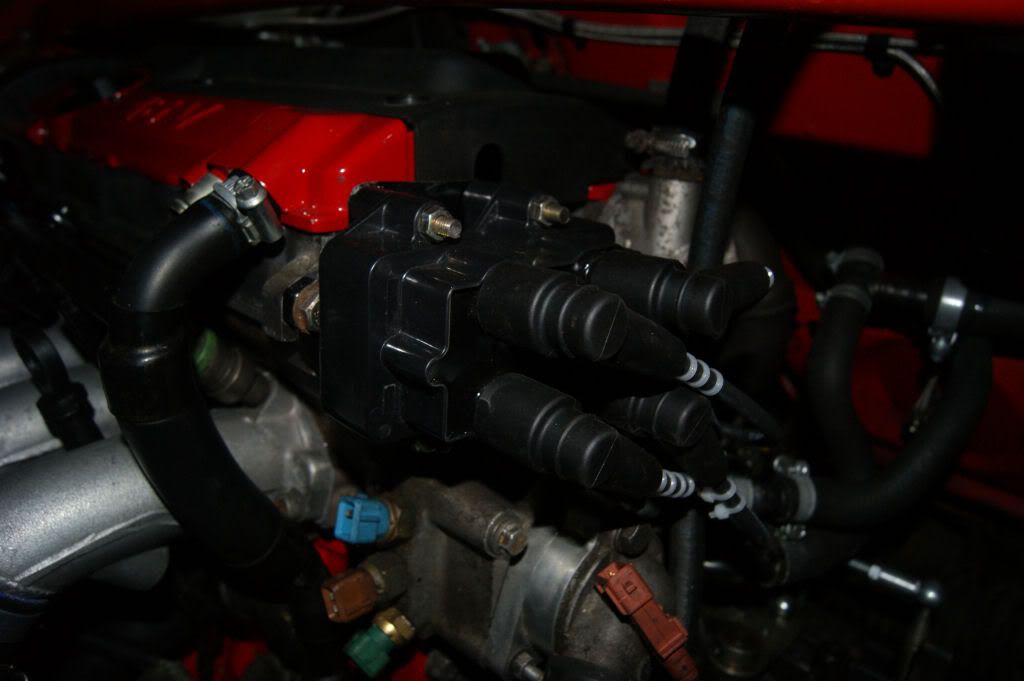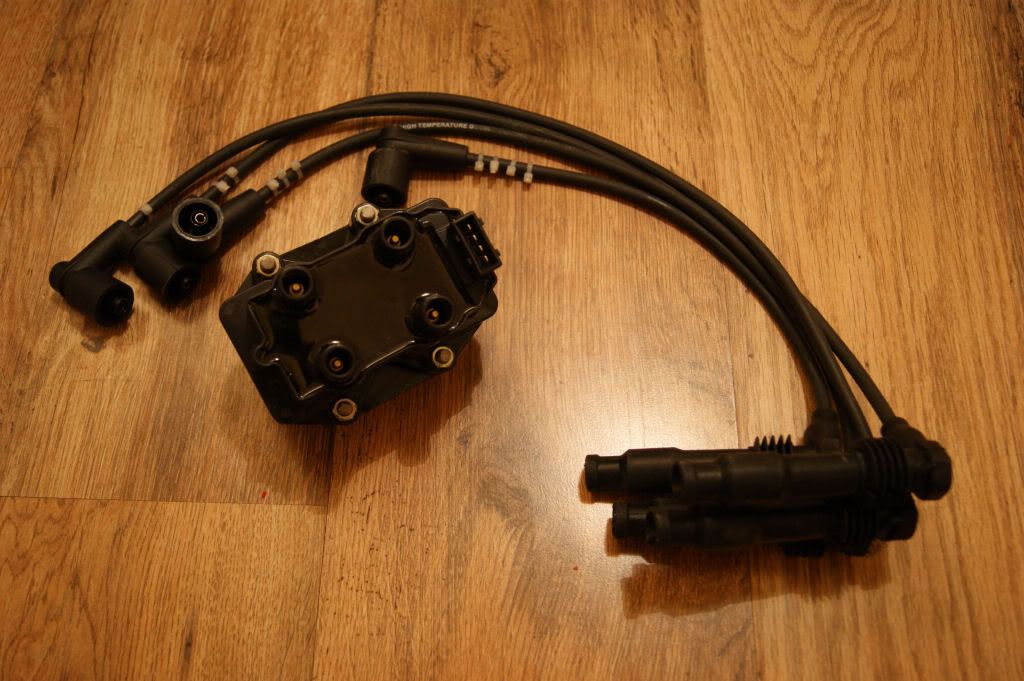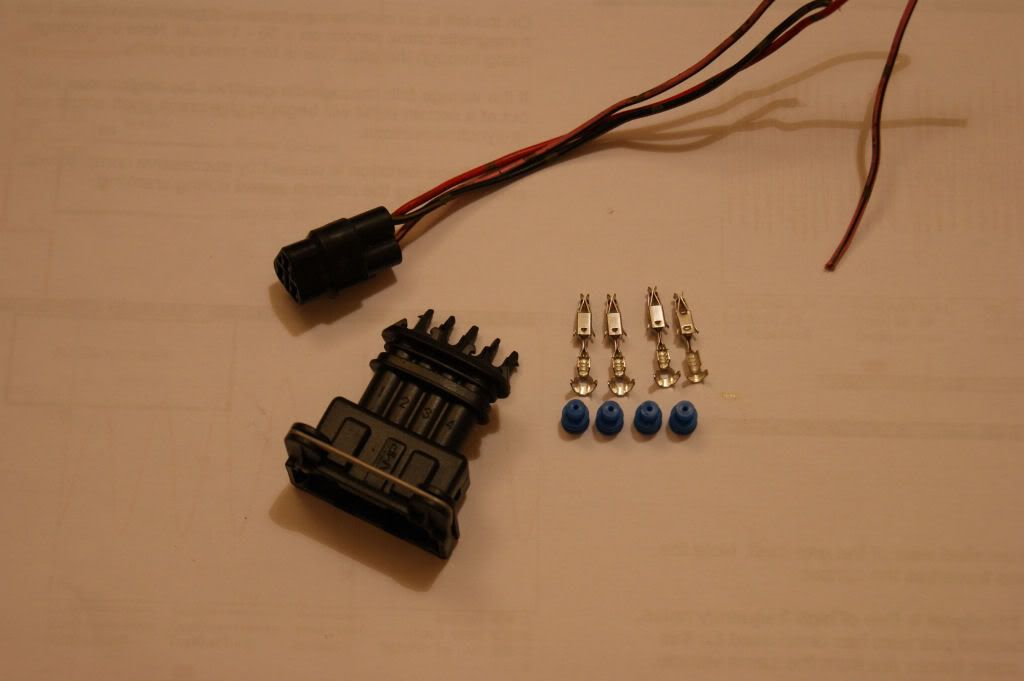 I am after
£850
for the complete setup, it cost much more to assemble these parts.
I would like to sell these as a complete package but will probably split if enough interest is shown. I will have to work out postage for individual items, otherwise it would have to be collection only for the job lot.
Many thanks for looking, Stu