Post #1
Ok everyone, my mate has just bought a vinyl cutter and he says if I need it I can use it so I no a few people on here are usually looking for the forum stickers and they are hard to get a hold of so I can do these if people are wanting any? Not fully up and running yet but these can be ready to be sent out within 2 to 3 weeks.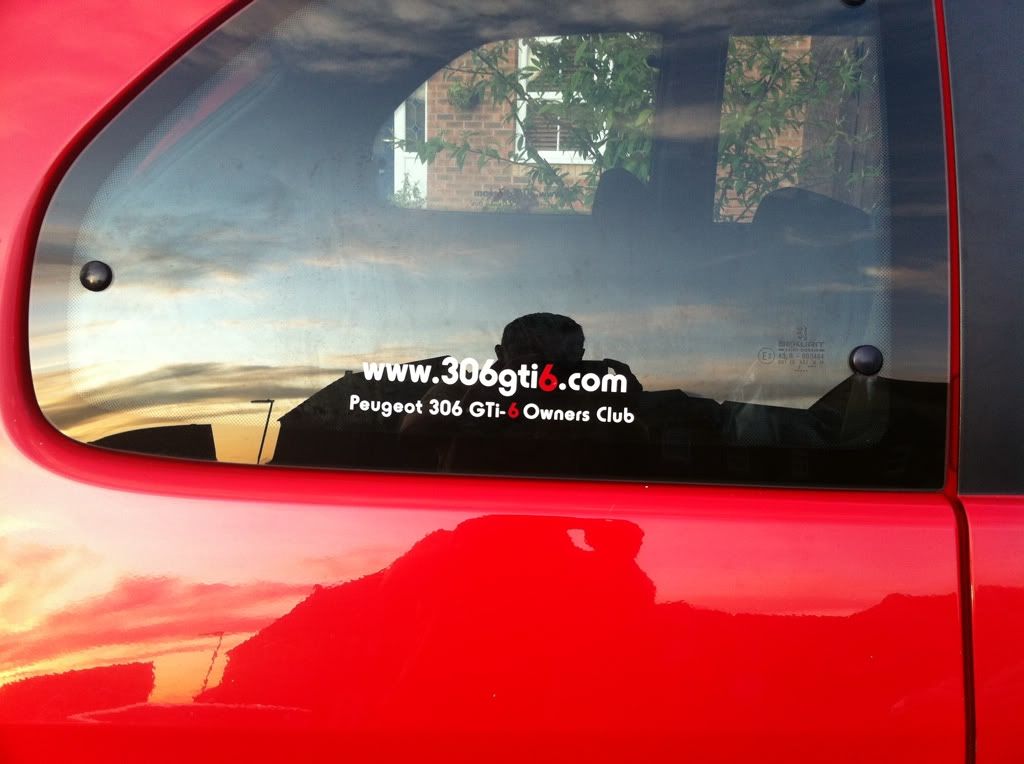 Colours, black, white, red, blues, green, pink, yellow, purple etc etc etc. Just ask and i will let you no if I have the colour.
Priced per pair so thatís one for each side. Comes with the web address and the owners club name.
They are 200mm long - Can do those bigger if you like just ask
Price - £4 for a plain colour or £4.50 with The 6 a colour of your choice. prices including P&P to the UK
If you would like any other stickers made up please feel free to ask and I am sure I can sort you out with a price. Also making T shirts as well for if any of you lot are planning on a holiday and would like them making. Prices available upon request
________________________________________
Clicky: [url =http://www.306gti6.com]click here[/url] remove the space between [url & =