Post #1
Well, he's finally got the W12 to hang together.
3 bike engines on a common crank, 3.6 litres, 12,000rpm, somewhere north of 520bhp, been snapping cranks all winter but it seemed to go rather well today...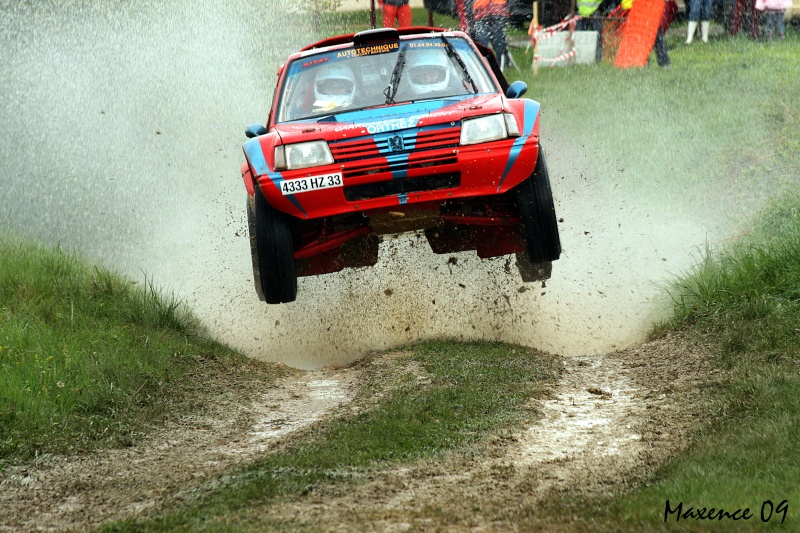 ________________________________________
- Bespoke rollcages/additions/adjustments. Half cages right up to complete custom spaceframes
- MSA/FIA spec, CDS, ROPT, T45, etc - PM me
Email me!
Custom-made polybushes available - need an odd size or fitment? - anything from batch work to one-off pieces.